Obviously, the financial affairs of Dmitry Tarasov and his wife Anastasia Kostenko are going neither shaky nor shaky. In an attempt to make money, the couple previously sold the so-called "Code of the Tarasov Family", which caused only laughter, and recently the footballer and his wife organized a marathon on social networks, where they taught everyone to have a happy family life, not for free, of course.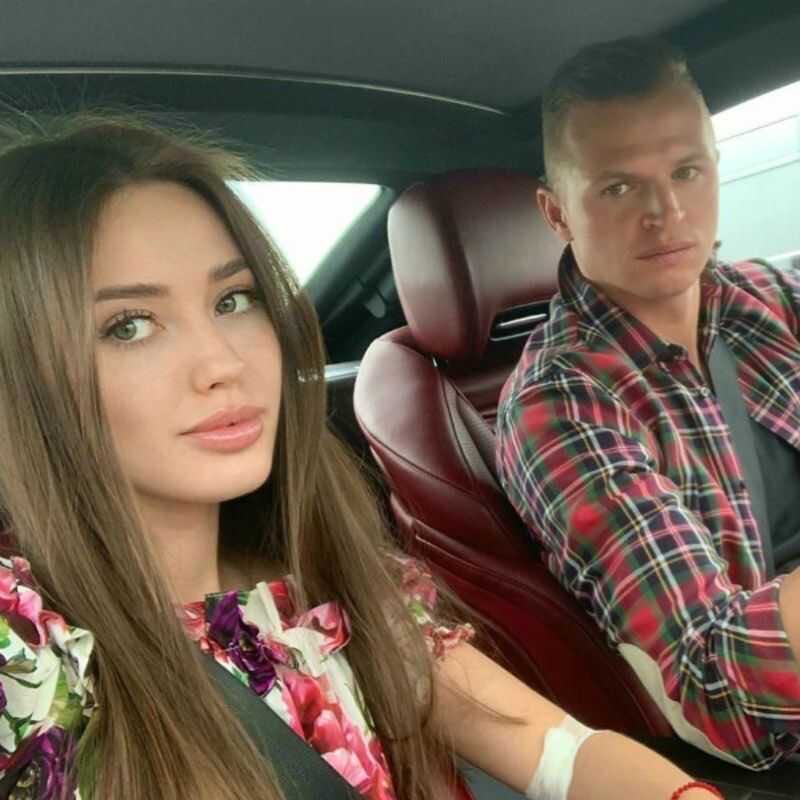 But, this undertaking, apparently, also did not bring profit to the family. They have another replenishment on the way, but not enough money.
It turned out that now Dmitry cannot even afford to rent a car. So, a correspondence appeared on the network, where a football player asks one of the capital's companies to provide him with a car on barter.
"Do you work on barter? I need a car this week. One is under repair, the other is for sale, "the athlete turned to the organization.
And the other day Tarasov showed his wife's urine to subscribers.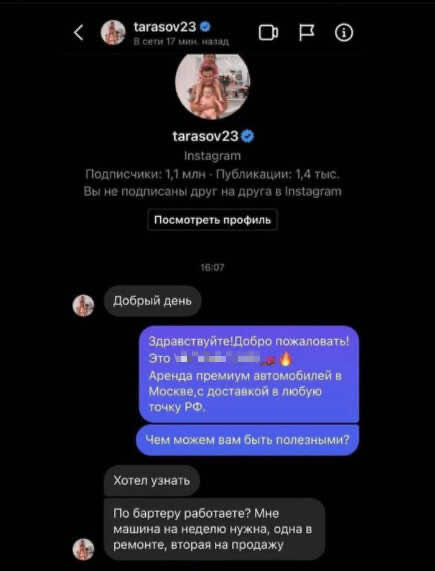 Article Categories:
Show Business