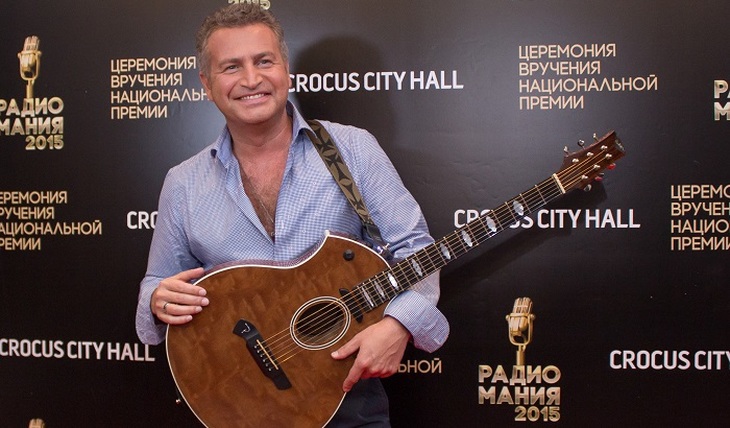 Winter, cold weather, restrictions due to the coronavirus … The pop stars feared that they would be left without a livelihood. But they suddenly opened up new financial horizons.
Until recently, domestic celebrities complained about the absolute lack of earnings. Due to the progressing statistics on COVID-19, the halls at concerts are still allowed to fill only a quarter. This means that there is no way to recoup the costs of even renting concert venues. And there is no need to even talk about getting something else from above. Therefore, all major performances by artists are postponed until better times. There was still hope for festive corporate parties. But they were canceled too. How to live? What to do?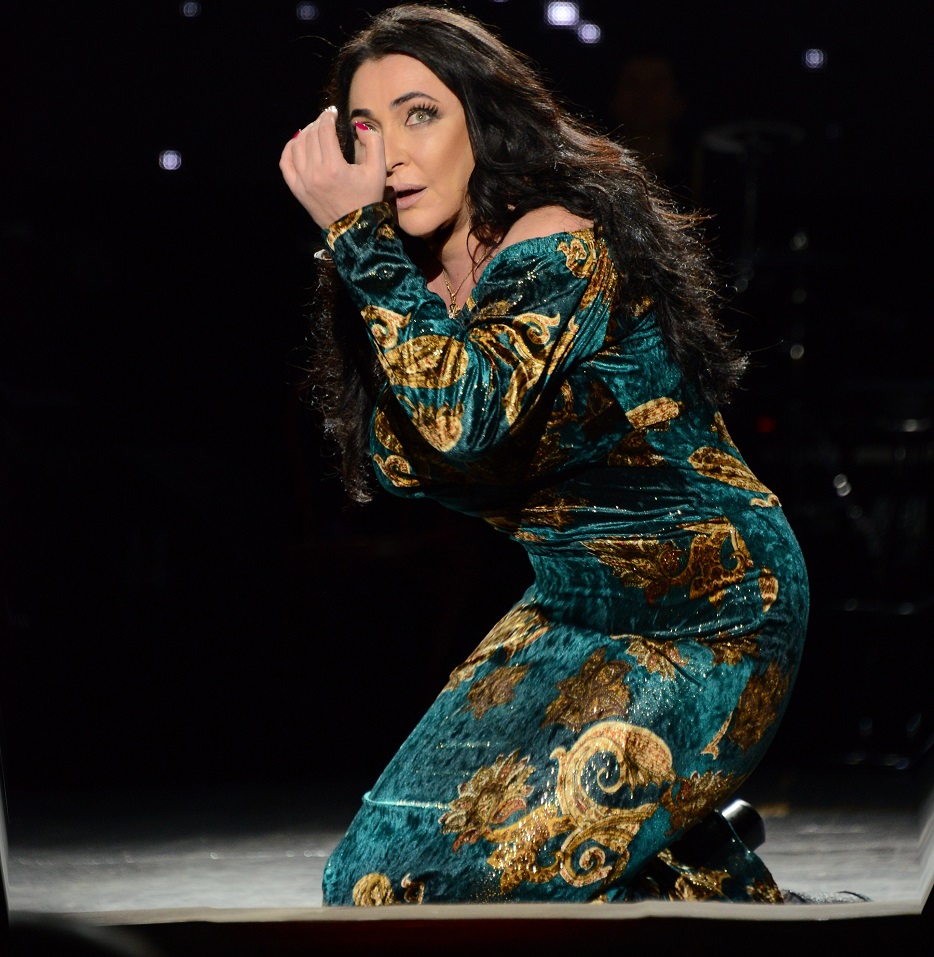 "I'll go to Dubai," Lolita announced. – I have a concert there on New Year's Eve. God grant that the local authorities did not impose any restrictions and people were not quarantined.
In the United Arab Emirates, they are really not particularly nervous about the coronavirus yet. There is no ban on mass events, so many of our artists flocked to this hot country. Is there a demand for them there?
– What another! – the concert promoter Sergey Lavrov told us. – This year everything is going very strange. Dubai is now full of Russian-speaking audience, and Lolita will indeed work there. Valery Meladze will also go there – he has two concerts in the UAE.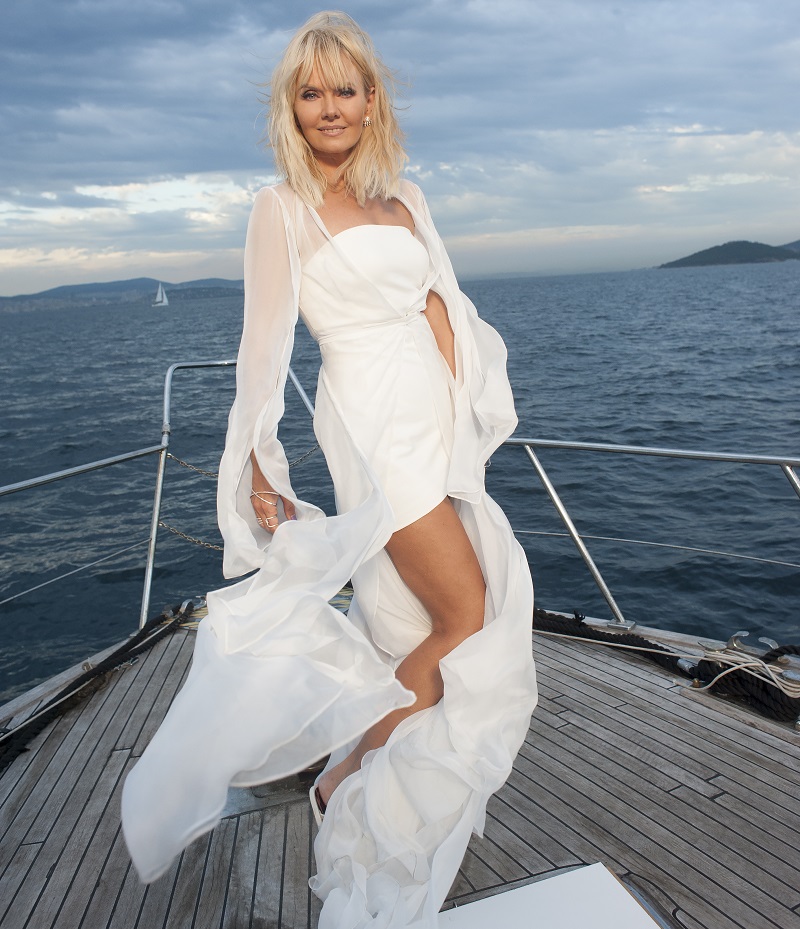 Recently, Philip Kirkorov and Valeria worked in Dubai – they performed at two corporate parties, they took good money. As far as I know, Leonid Agutin and Grigory Leps will also sing there. Yes, there is a demand for our artists in the United Arab Emirates, a lot of Russians have gone there to rest. In particular, to celebrate the New Year, because, unfortunately, corporate parties in Moscow can only be held until 10 pm. In addition, you cannot celebrate with a team of more than 50 people. And some companies found a way out: they took their employees to overseas resorts. They can afford it!
They invited our artists there. And many have found options at home. We bought whole holiday homes for holidays! I will have such a corporate party with one of my artists. The company rented a rest house, a concert will take place there, and after 22.00 everyone will go to the bathhouse or somehow have some fun. So many artists this year will work in holiday homes outside the city. For example, Kai Metov will perform in a private cottage. Three families gathered there. And they ordered an artist for the New Year.
There is also such a story: a certain company rented a luxury sanatorium in Tatarstan at a ski resort. Some of our stars will go there to perform on the 31st. And the next day, employees of the company will go skiing.
In general, wealthy citizens and entire organizations have left in all directions. And now the stars are dispersed after them – they reached out for a long ruble.
Lydia Mezina.
Photo: RADIOMANIA,
social networks.
Article Categories:
Show Business