On May 9, a procession in memory of the heroes of the Great Patriotic War – the "Immortal Regiment" – took place in the center of Moscow. The stars of Russian show business took part in the action and showed unique photos of their relatives. Among those who honored the memory were Miroslava Karpovich, Valeria, Laysan Utyasheva, Svetlana Bondarchuk, Agata Maksimova, Alexander Shlemenko, Alexander Yakovlev and many others.
"My great-grandmother Nadezhda Maklakova Maklakova-Maslova. For me, my beloved grandmother Nadia, who raised my grandmother Katya, my mother, me and Larik – my younger sister. During the Great Patriotic War, she lived in Moscow, and when the city was bombed, she and other women dropped incendiary bombs from the roofs with which the Nazis bombed Moscow," writes Svetlana Bondarchuk.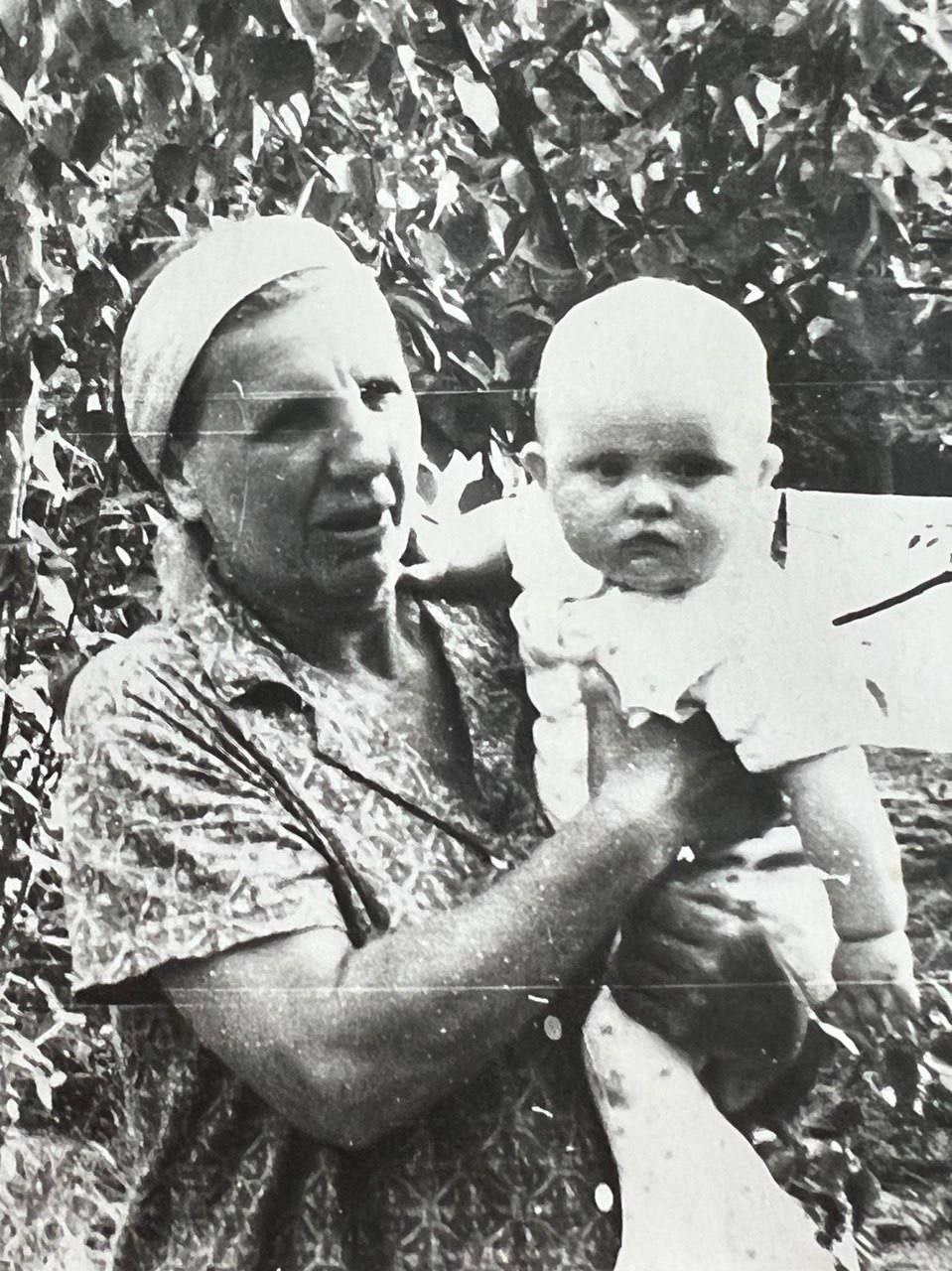 Actress Agata Maksimova attended the action in person and published a photo from the procession. "I am proud of my family, my great-grandparents. I am proud of their resilience and courage. I am proud of their victory over fascism, albeit unfinished, as it turned out. I am proud of Russia and Russian patriotism. And nothing will change that, no one can rewrite history!" writes Agatha.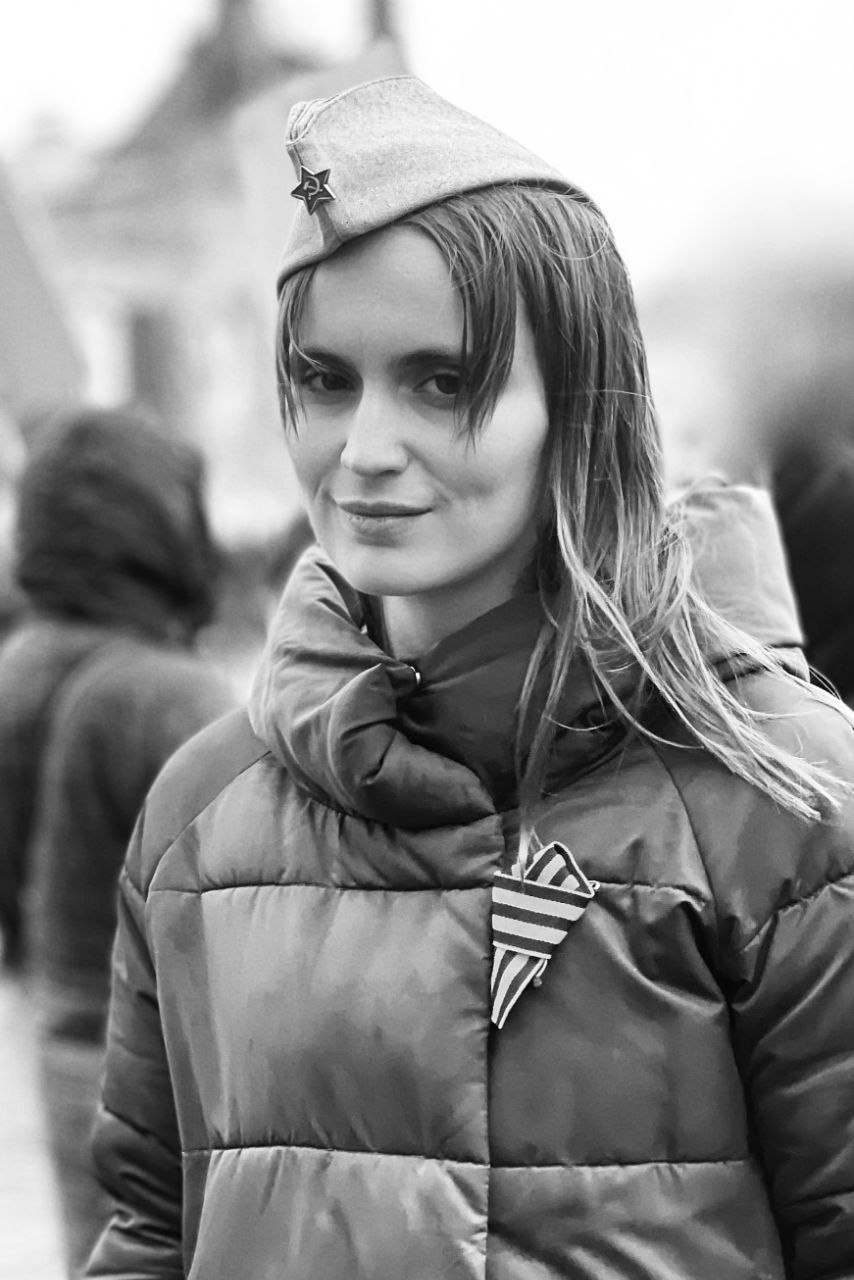 Singer Valeria says: "Kochanov Boris Dmitrievich, my great-uncle, despite the fact that he was visually impaired, went to the front as a volunteer and, together with his comrades, contributed to the cause."
Miroslava Karpovich shares a photo of her great-grandfather.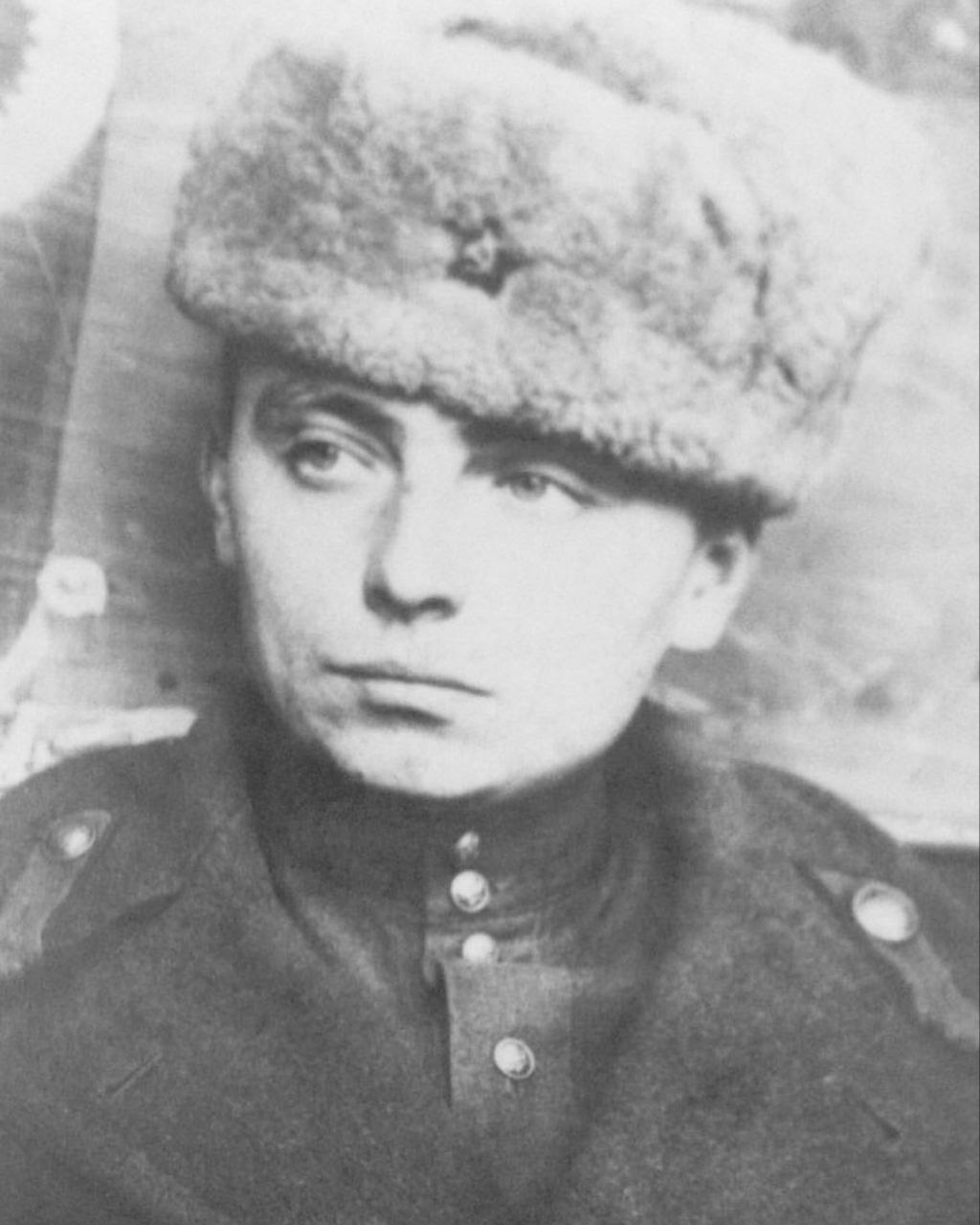 Russian athlete Alexander Yakovlev also attended the procession and shared a photo on his social networks. Semi-finalist Golos.Children and Junior Eurovision finalist Liza Smetannikova posted a photo in military uniform and congratulated subscribers on Victory Day.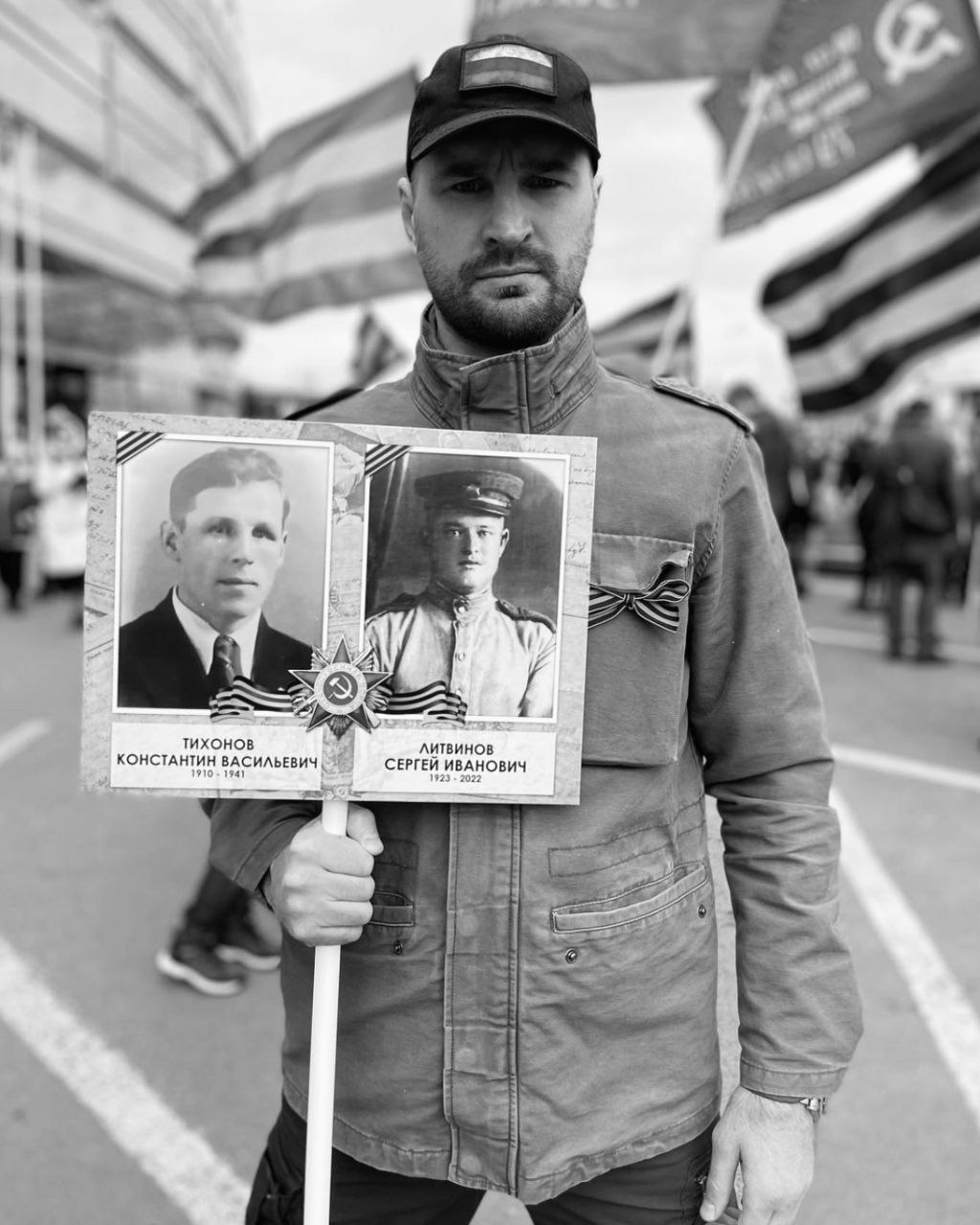 Article Categories:
Show Business