The idol of youth Danya Milokhin complained about loneliness and lack of education. According to a blogger who makes millions, he is familiar with many representatives of show business and maintains a relationship with them, but he has no real friends. Soon he will be 20 years old and he has no plans to celebrate his birthday in any way. And the main circle of his contacts is made up of managers.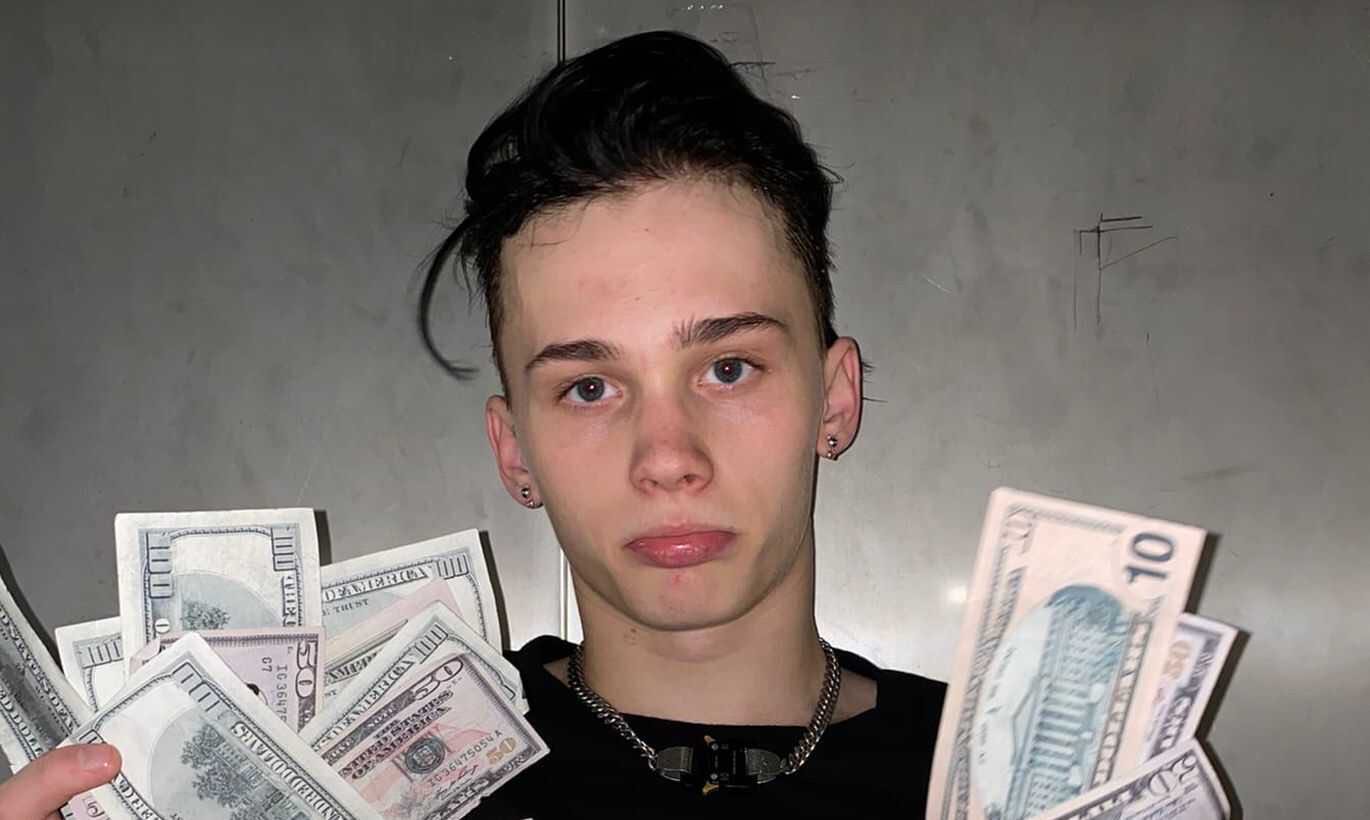 "Managers are very important people in my life, I spend more time with them than with my friends. And I have no friends. I do not like to celebrate birthdays, to be in the center of attention, they say, dudes, congratulate me, "- said Milokhin.
Danya also noted that he is very acutely aware of the lack of education, he has a narrow outlook and does not know how to speak competently.
"I'm really dumb. I studied until the 9th grade, I can't speak and I don't know much, "said the young artist.
Recall that from the age of three Milokhin was in an orphanage. When he turned 13, he was adopted. But the teenager could not find a common language with the new parents and soon left them for Krasnodar, where he worked as a waiter in a local cafe. Well, then, the guy decided to try to shoot videos in Tiktok. As soon as Danya achieved success and began to earn money, his own mother unexpectedly appeared, appearing on a TV show. According to Milokhin, he does not maintain any relationship with her.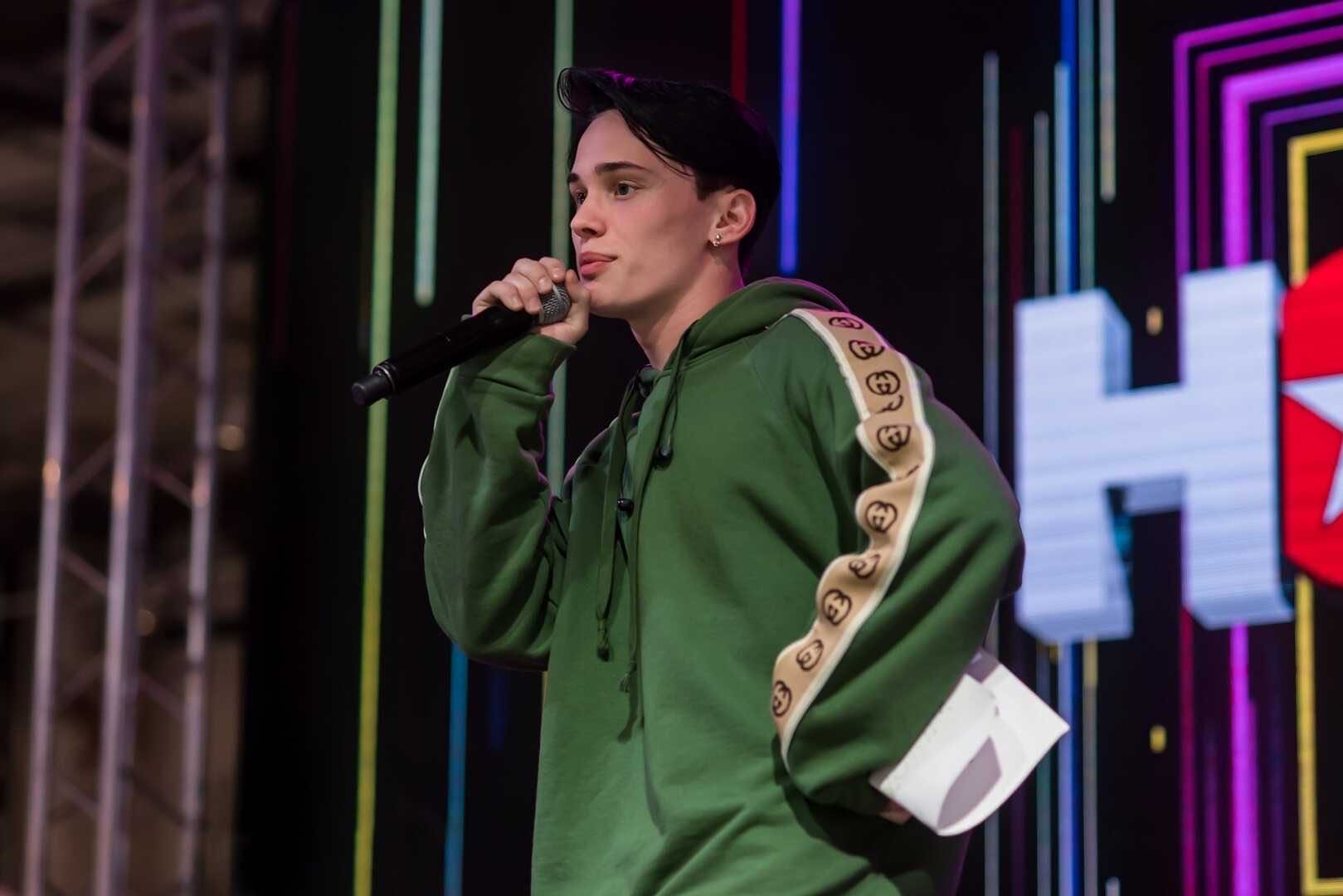 Article Categories:
Show Business