The host of the Friday TV channel and star stylist Elena Chervova said that she was not at all embarrassed to admit this to an audience of six hundred thousand subscribers.
"I look at myself in the mirror and I like myself. Now. Not because I lost weight. Because it's me. Even before losing weight, with "extra" centimeters, I liked myself. Even though I do not correspond to the ideal of beauty "- this quote from the post of Lena Chervova should inspire millions of women and men who, looking in the mirror, do not like themselves. Self-acceptance is what a person must come to in order to become happy. Her Instagram says – a stylist with hips over a meter. Who is even ready to admit this, and first of all to himself?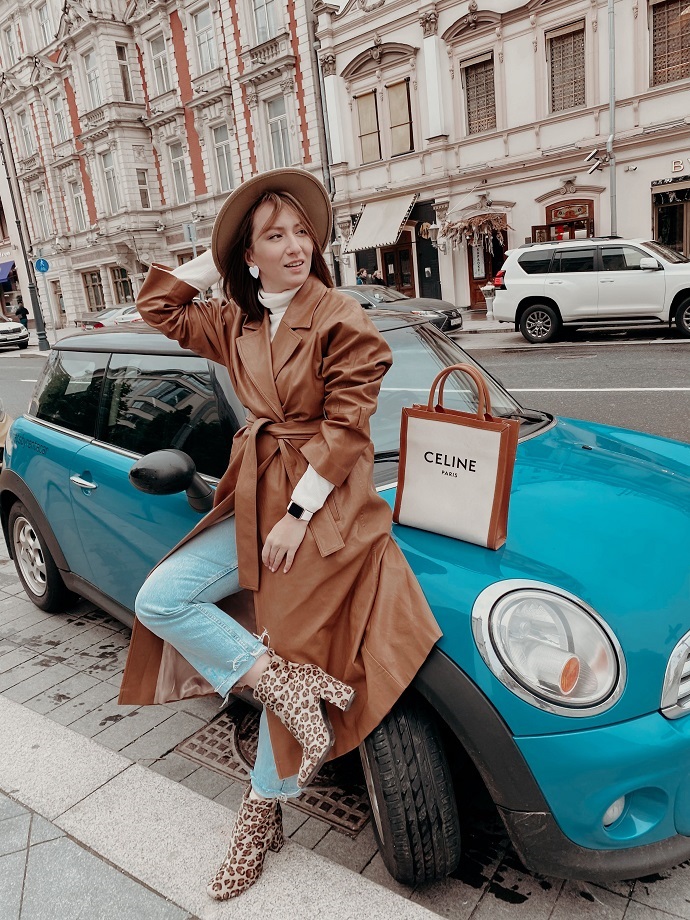 These photos of Lena are a little over a year old. And then, and now, Lena adheres to the fact that there are no extra centimeters. In the meantime, we are chasing to meet someone's beliefs and imposed standards, life passes by.
⠀ "There are no ideals of beauty for a long time. The ideal is something unattainable. It's cool to be yourself now. The way you are. Thick, thin, tall, short, with or without cellulite. There are so many beautiful things in the world – relationships, friendship, travel, emotions … and all this passes by, "Lena brings body-positive and self-acceptance to the masses.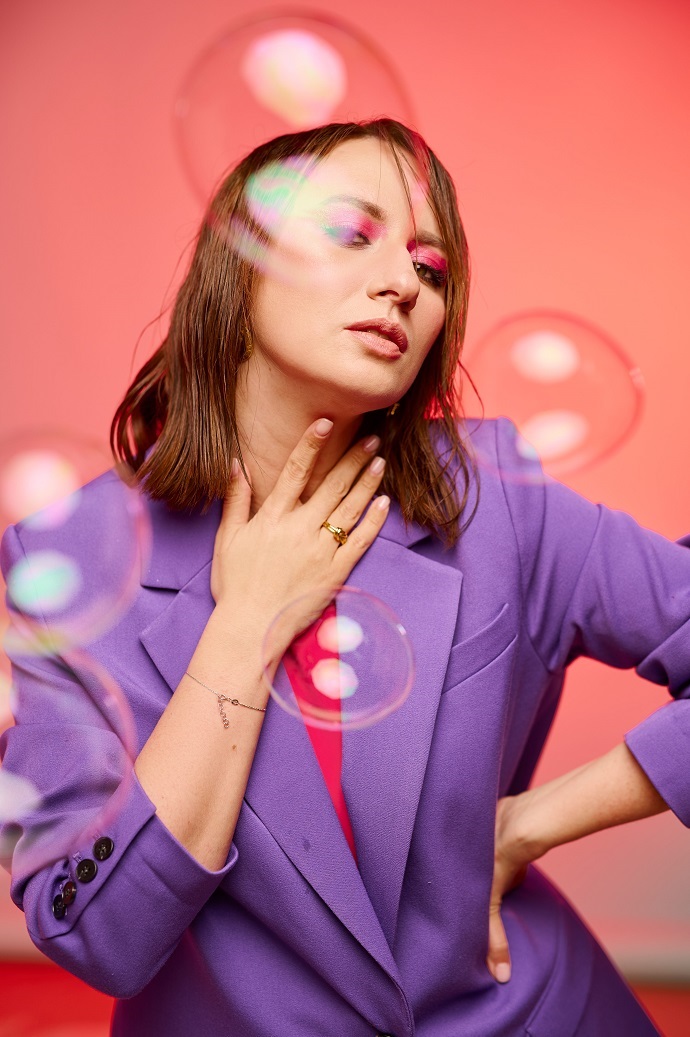 Comfortable acceptance of oneself in one's body, a positive perception of one's image and the image of people around, regardless of physical abilities – this is what the concept of body positive calls for. The movement, which is almost ten years old, has acquired an especially bright color in recent years. People do not want to mold themselves to be ideal for someone, people strive to be ideal for themselves.
"Let's love ourselves as we are. Pamper yourself, dress yourself in beautiful clothes right now, without waiting for some mythical moment. When you lose weight, buy yourself other clothes. And you can look cool now. I'm telling you exactly, "reminds Lena Chervova.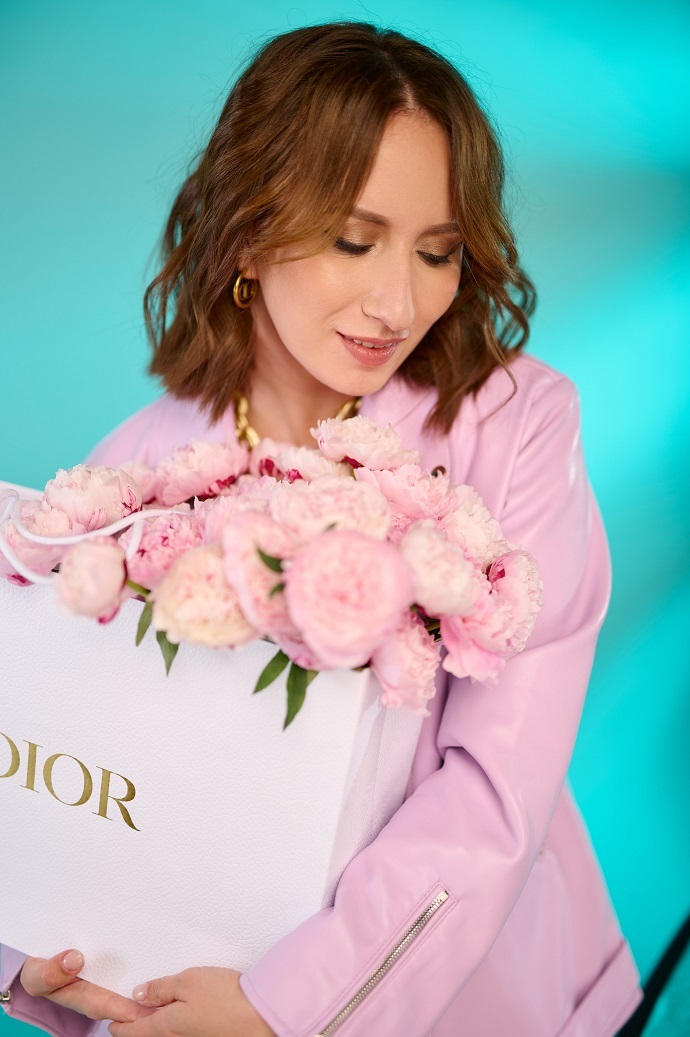 Lena herself carries her ideas not only in the posts on her Instagram page. A celebrity stylist leads an author's course on body shaping with clothes and can help in choosing a bow for an evening event, a date or even a country trip. In her blog on YouTube, she sorts out brands by shelves, and in the author's column on the Friday TV channel, until recently, every morning she told how to remove flaws and emphasize advantages with the help of clothes. Both on the air and offline, Lena helped thousands of girls find themselves and find their own style. And the main thing is to accept yourself for who you are.
Article Categories:
Show Business