After the next season of the show "Mask" started on TV, Maxim Galkin was suspected of becoming a participant in this project.
Galkin is a parodist and a master of reincarnations, which he proved by participating in the program "Exactly exactly" a few years ago, so it was quite possible to assume that he would try himself in "The Mask".
Maxim was bombarded with questions on this topic, to which he replied with a video clip on Instagram and a comment that he was not in the "Mask". He also works for the First.
But after the video, his fans were no longer worried about this question, but another – whether Galkin was dressed or recorded the video naked.
Maxim had to make excuses, both in Instagram itself and in Stories – – No guys. I'm not naked. Moreover, I am even too dressed!
So, the sensation did not happen.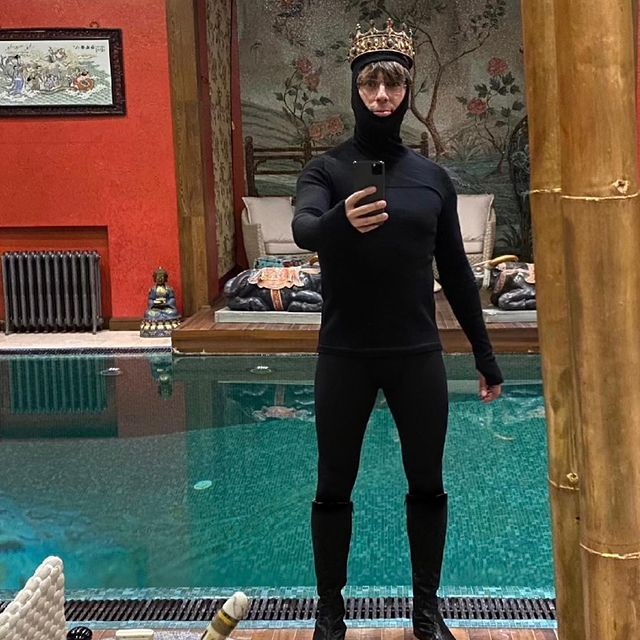 Article Categories:
Show Business