Not so long ago, Angelina Vovk and her young boyfriend were seen on the doorstep of the registry office. Then the TV presenter happily confirmed that Mikhail Kunitsyn made her an offer and they submitted an application.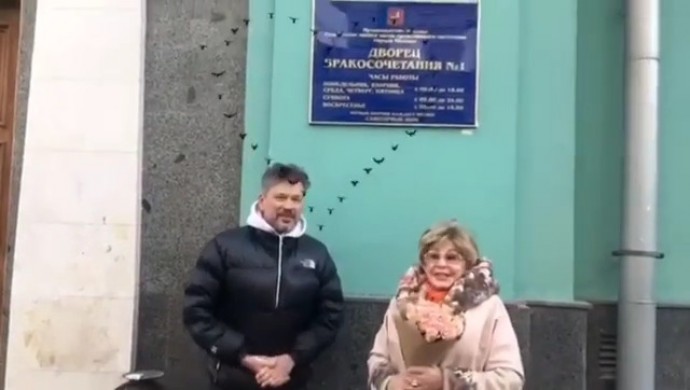 The star of the TV screen talked about marriage and relationships, beaming with happiness. However, something went wrong. Perhaps Kunitsyn messed up somewhere, or Vovk changed her mind, but now the woman denies her past words and intentions to marry. Moreover, as proof of the absurdity of this idea, Angelina Mikhailovna spoke unflatteringly about the Fedoseeva-Shukshina marriage.
"I am 77, he is 50. Well, what love! I'm not crazy like Fedoseeva-Shukshina. She has one foot in the grave, but has invented some kind of sex for herself," Vovk said sharply, answering the question, "Well, when is the wedding ? ".
What anger. And what does sex have to do with it? As a rule, marriage of 70+ has no "sexual overtones". Some get married for their old age, because they really finally met a good man and fell in love and want to be together. Live together, support each other, drip Corvalol.
And some get married just for PR, to "share" apartments, to earn money, to remain in the public eye, and some get married to "cover" ...
In general, there are all sorts of situations. Although, of course, Fedoseeva-Shukshina and Alibasov may have married solely to satisfy each other's sexual fantasies.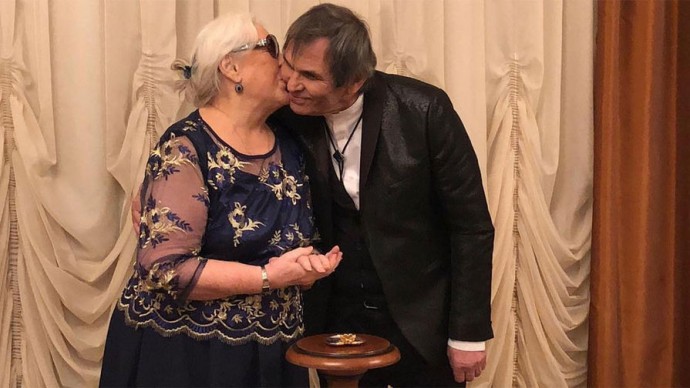 Article Categories:
Show Business