The popular makeup artist Gohar Avetisyan, downright, embarrassed her subscribers by making an ambiguous statement. On her Instagram page, Gohar said: "Good morning, babes. I'm in heat."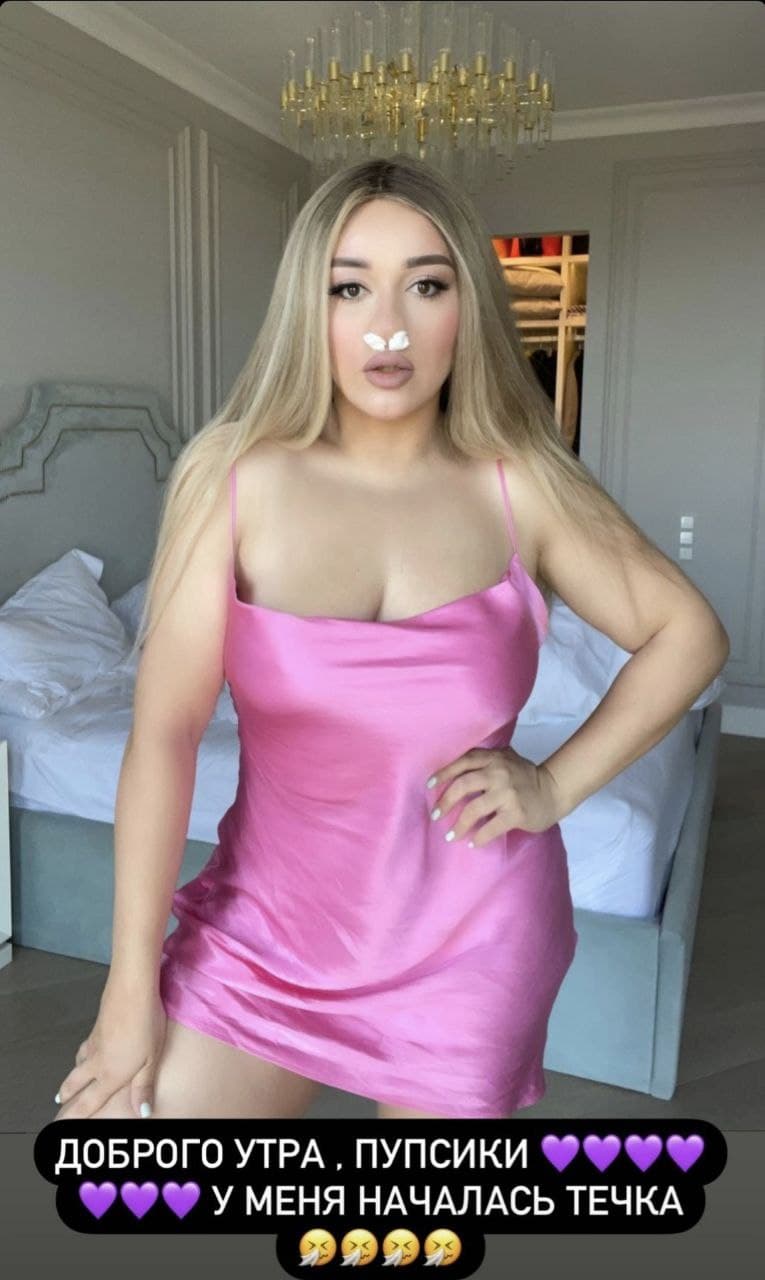 True, from the picture in which Avetisyan poses in a pink shirt, it can be seen that she has two fleeces in her nose, and not one tampon in a place, for the publication of which the Instagram moderators would have recognized the picture as prohibited.
Most likely, by the word "heat" Goar meant a runny nose, when water is still pouring out of the nose, and the only thing that can be done is to plug the nostrils with napkins or tampons.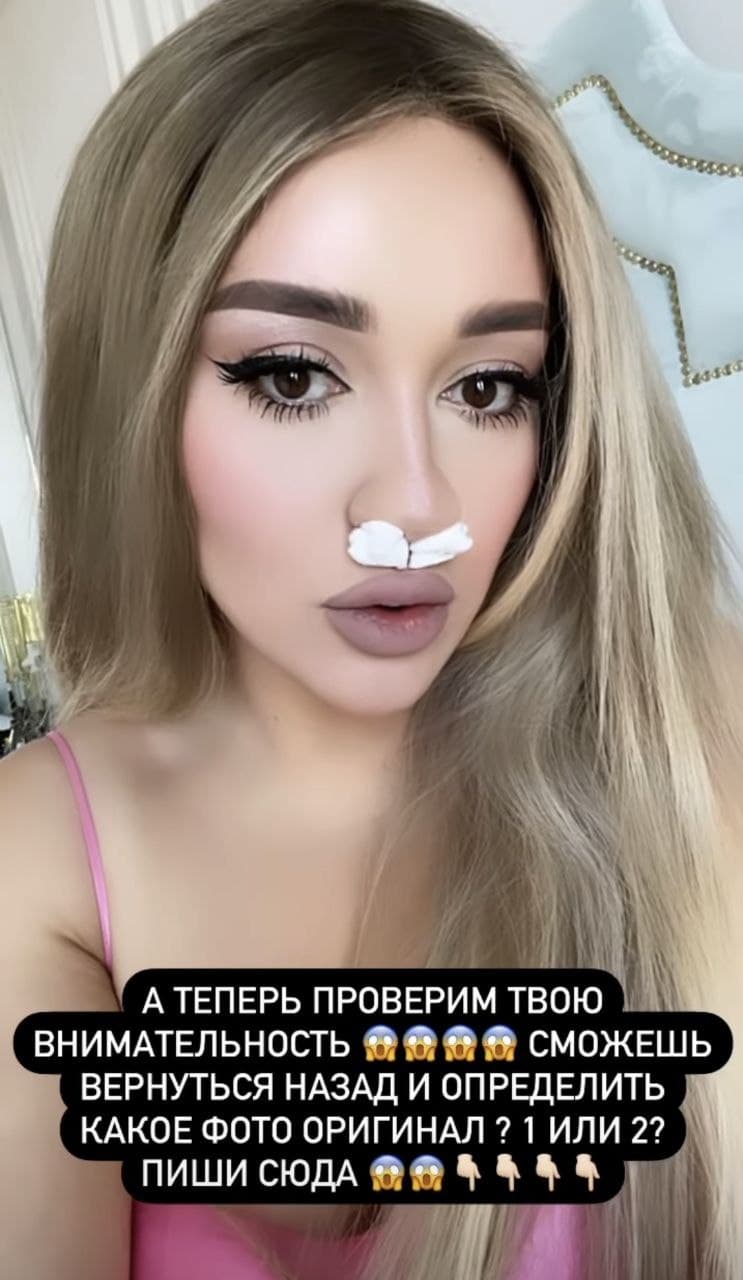 But, you see, against the background of rumors about parting with her husband Sergei, such a phrase can be interpreted in different ways, to the extent of its depravity.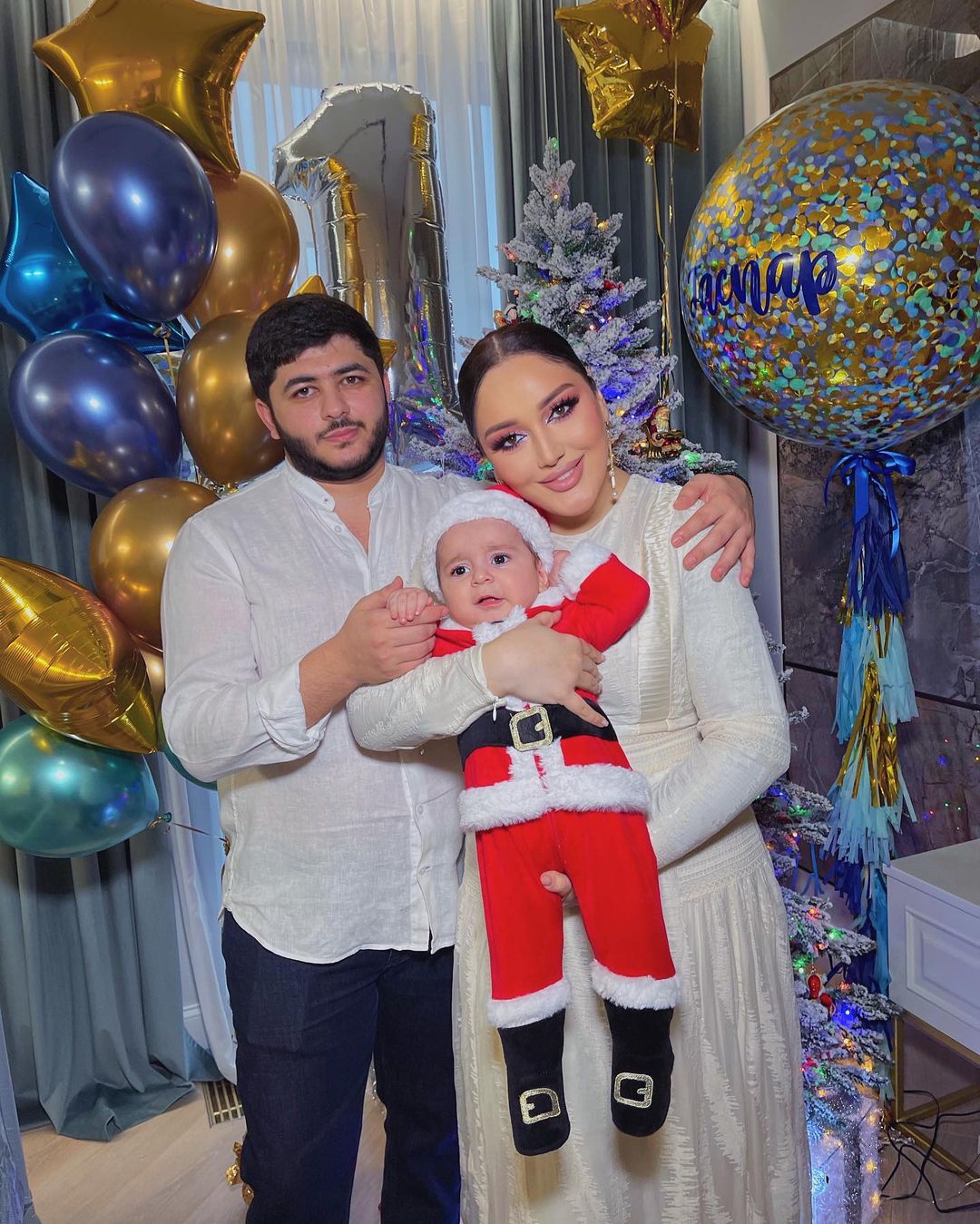 Article Categories:
Show Business