17 years ago, the soloist of the Roots group, Alexander Astashonok, married the director of the group, Elena, who is 14 years older than him. The singer admitted that at first they had a rather tense relationship with their boss and they did not get along.
However, one day Alexander caught a bad cold, during his illness Elena began to take care of him and he looked at her with completely different eyes. In general, I fell in love. Under the contract, the "roots" were not allowed to marry and have children, but feelings prevailed.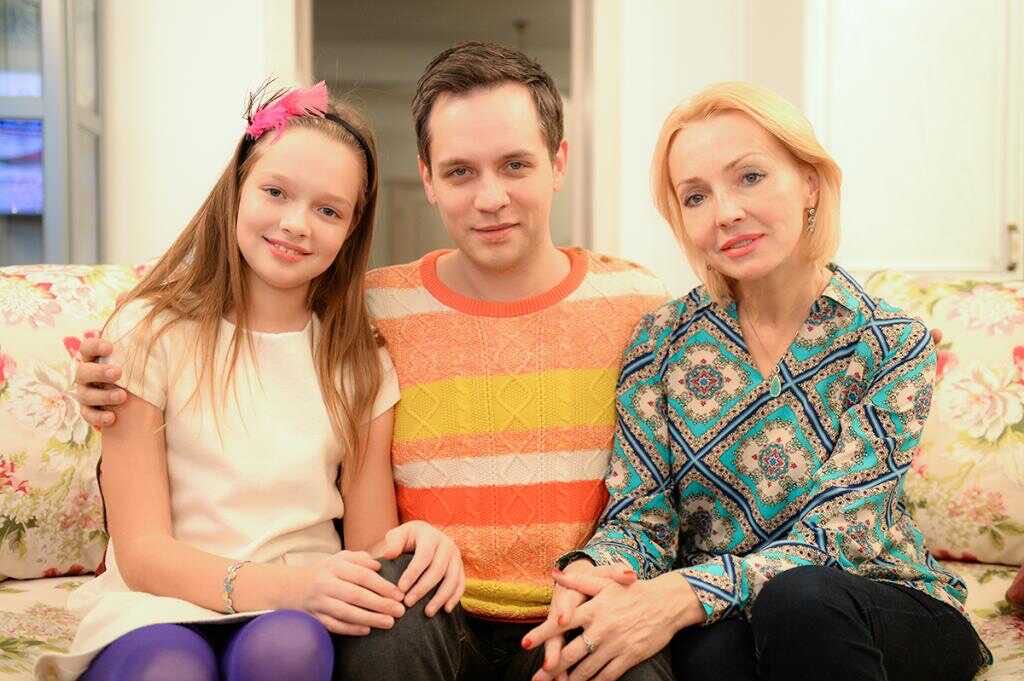 By the way, Elena admitted that the attention of the ward flattered her, she was not opposed to having an affair and having a young lover, but she did not plan any serious relationship, because the age difference frightened her. Well, Alexander just realized that Elena is the woman with whom he wants to create a real family.
"She said that I was doing a big stupid thing, that I needed freedom and concerts. And I answered: "No one asks you, I want a child." After that, I realized that I had to make an offer, "recalls the artist.
The couple got married in 2004 and soon had a daughter. Spouses prefer not to pay attention to the difference in age.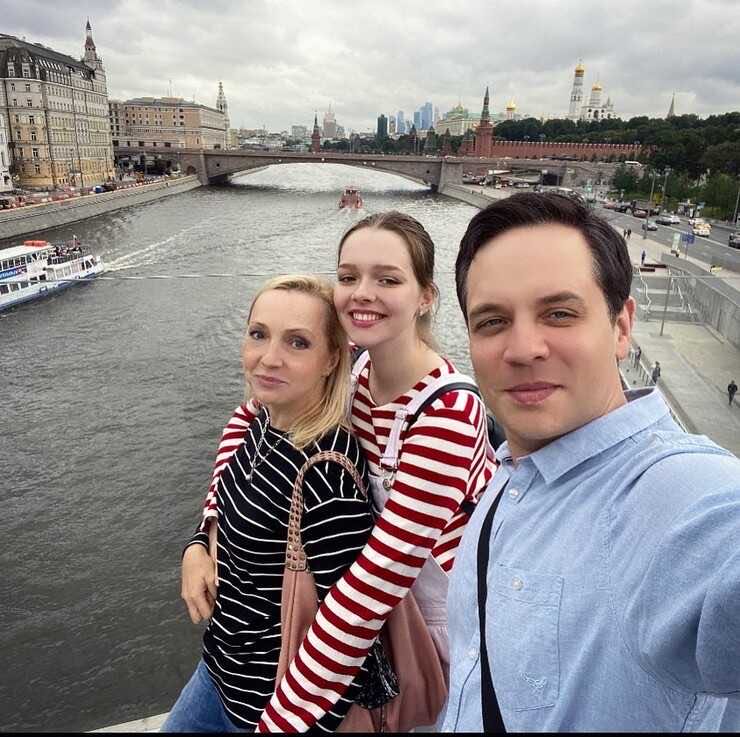 Article Categories:
Show Business