A few years ago, Ilya Sobolev had a serious quarrel with Ruslan Bely because he compared his wife to a stripper. Natalia herself reacted very negatively to this.
It all sounded like this: comedians discussed the stripper they slept with, then Sobolev asked: "Where is she?" They answered him: "This is the one from which you have two children."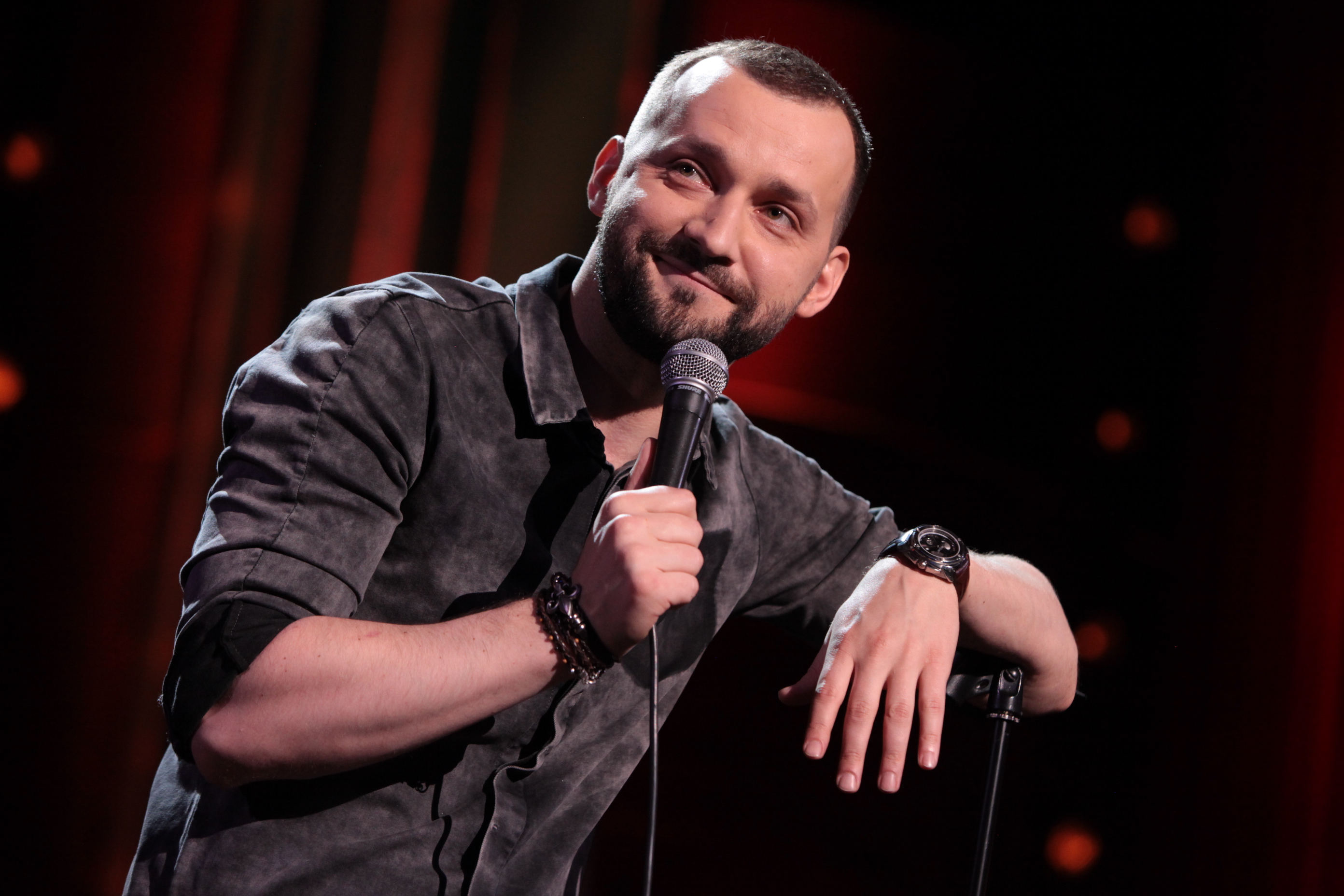 The comedian's wife was very upset and angry with Bely, Ilya himself tried to talk to him, but he ignored his messages and calls.
The comedian noted: "This joke didn't bother me, it's not about me. I don't know why this conflict is needed. I didn't start it. It is necessary that a person has a different attitude to life and to the people who surround him. "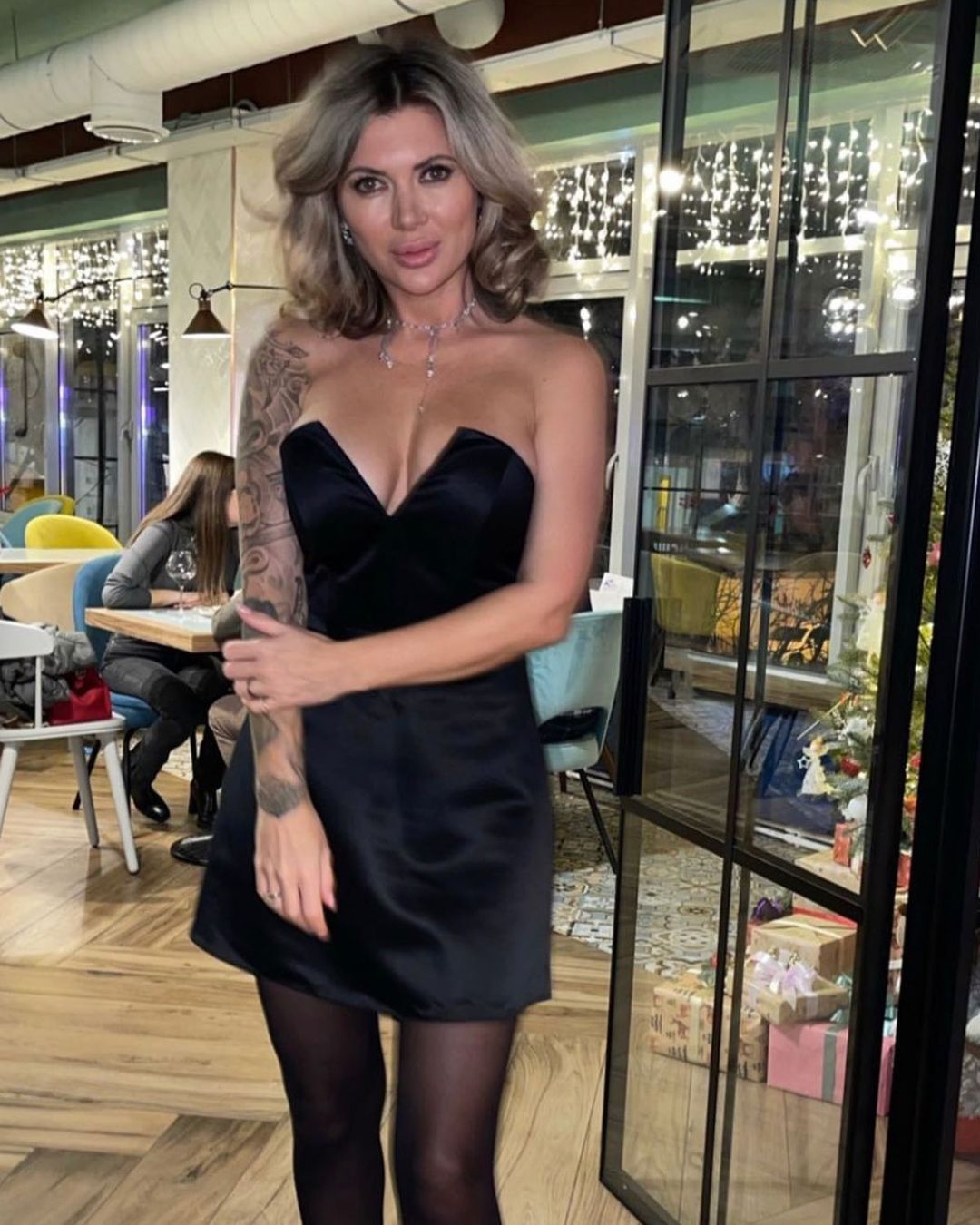 And he added: "The statement about my wife was cut from the TV. I did not see in her as many tears of laughter as they talked about her. She was just an insult. "
He wants to solve the problem once and for all, because people still remember all this, which is unpleasant for Ilya and his wife Natalya.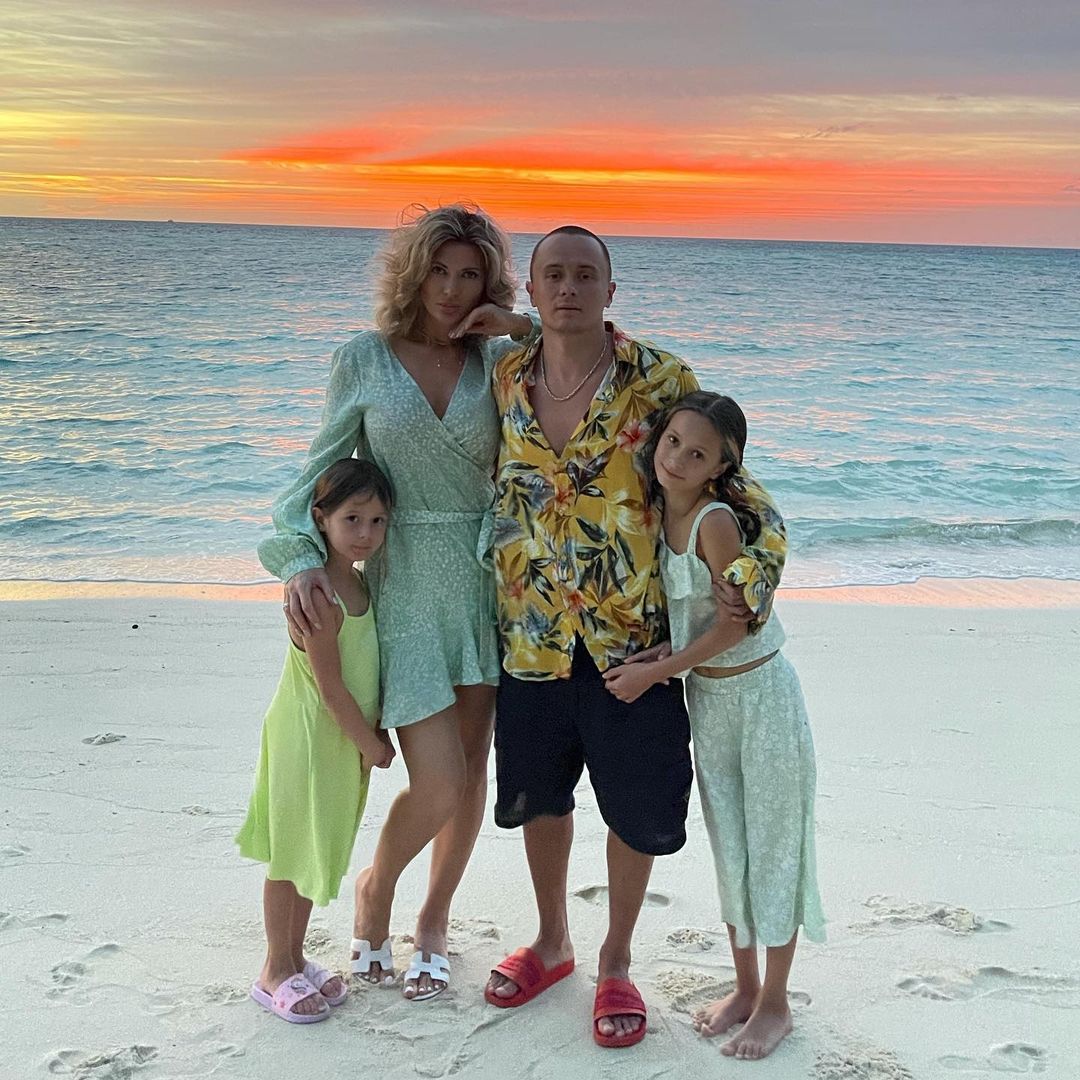 Article Categories:
Show Business