The scandal with the ex-husband of Ksenia Borodina has already become a national property. Everyone knows that she has been sleeping with Kurban Omarov's once friend for more than a year. Only she herself denies everything and is still outraged that people are meddling in their own business.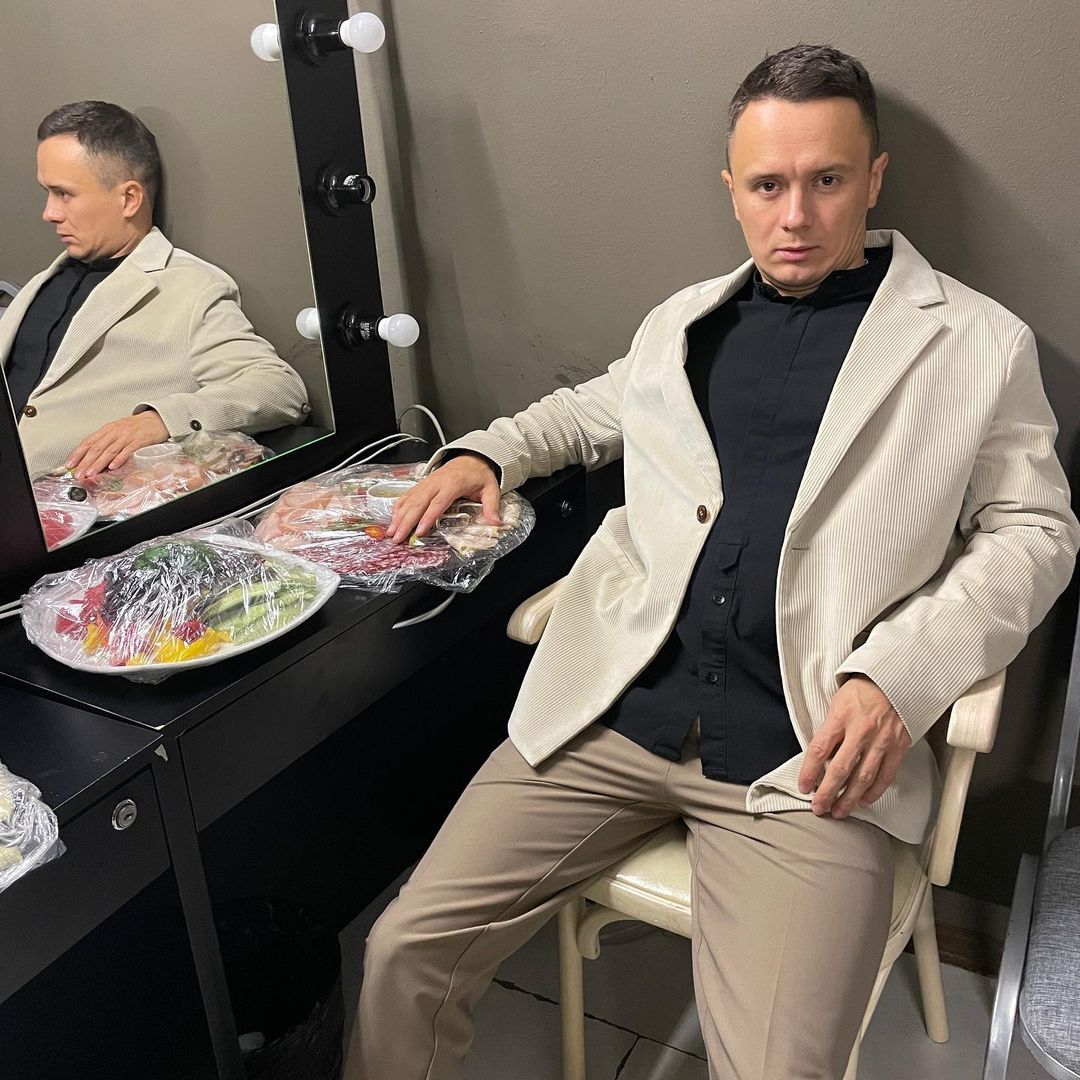 Ilya Sobolev decided not to stand aside and also make fun of the presenter. He published a funny video with a fictional character named Alyosha, who calls Ksyusha to marry.
Then, in the image of that de Alyosha, he calmed Qurban and asked him not to cry, his happiness with the girls is still ahead.
Subscribers appreciated the joke and praised the comedian for his ingenuity and great sense of humor. Borodina has not yet reacted, but anything can be … Sobolev and the public can only expect from her another rudeness and outcry.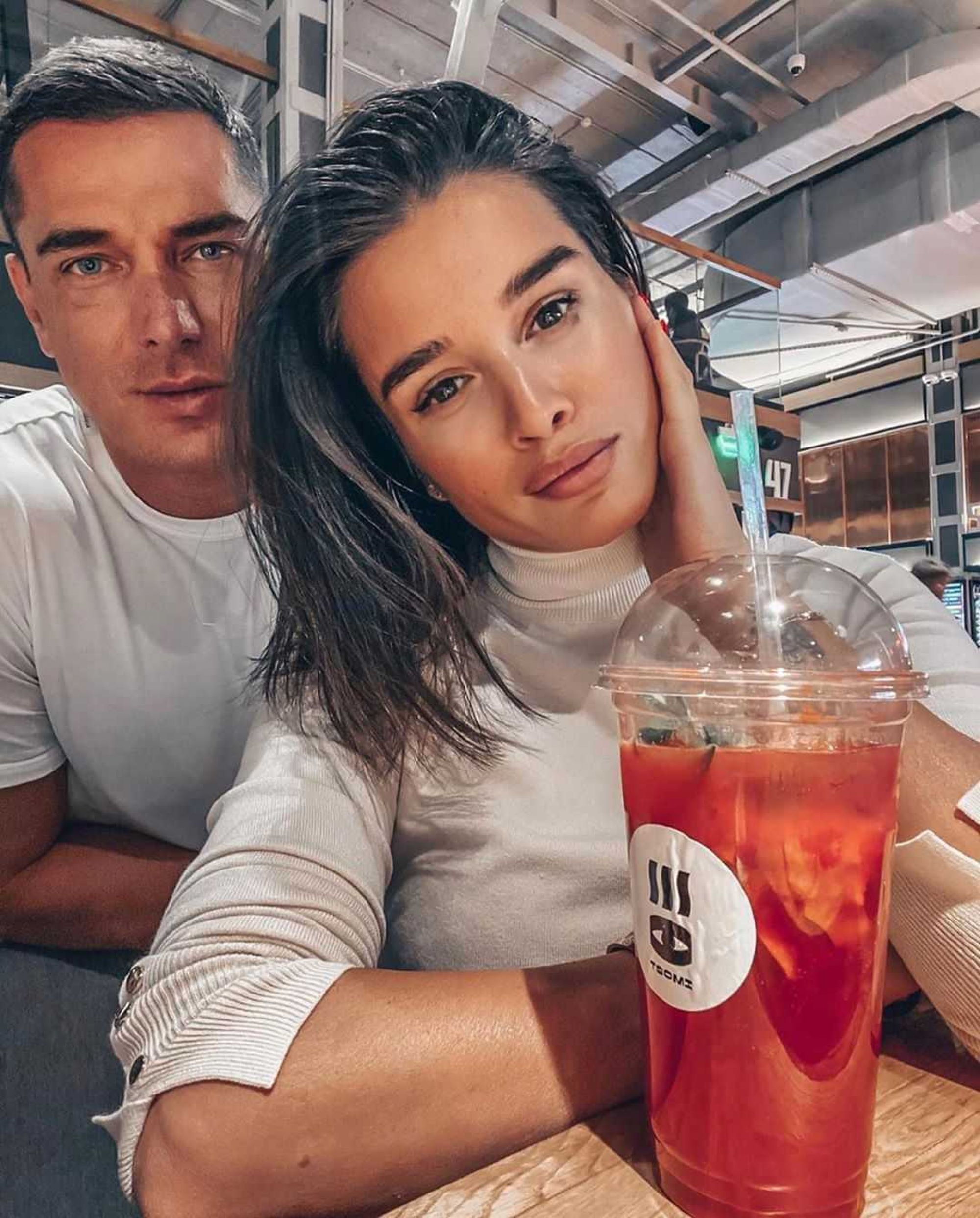 Article Categories:
Show Business