Gennady Khazanov can be confidently called a legend of Russian humor and variety art. But now he is far from enthusiastic about modern artists and in one of the programs he criticized the performances of comedians, accusing him of excessive use of mat. He doesn't want to watch or listen to such scenes at all.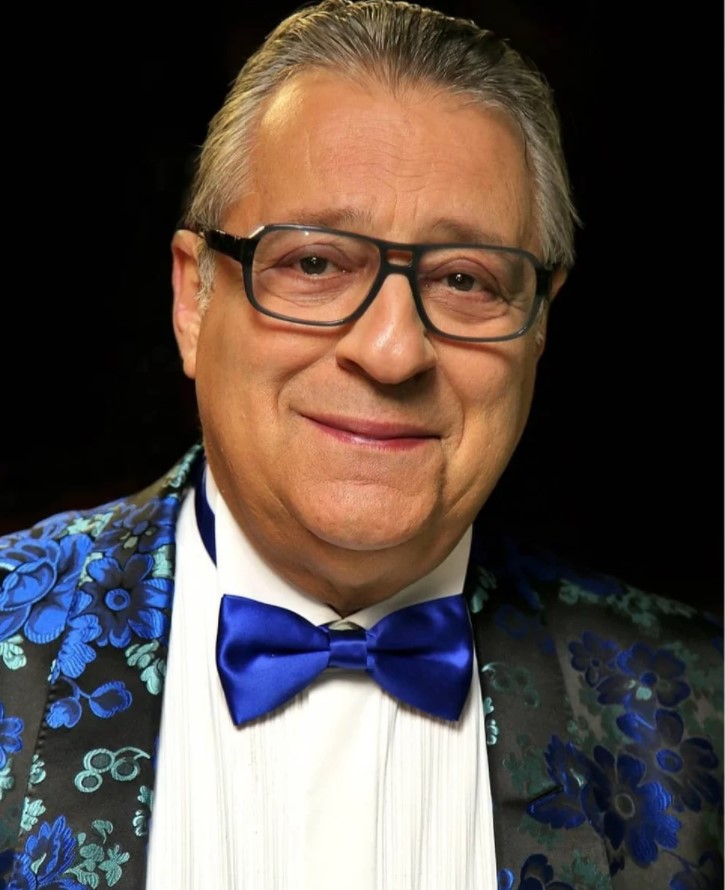 Ilya Sobolev, performing on the stage of the Comedy Club, speculated on this topic in the program "Prozharka" and criticized the famous humorist: "He is not in the genre. It fell off a long time ago. I fell into a chair and has been sitting there for decades and is simply not in the subject. Thinks humor is what he did. But the humor is different every year. "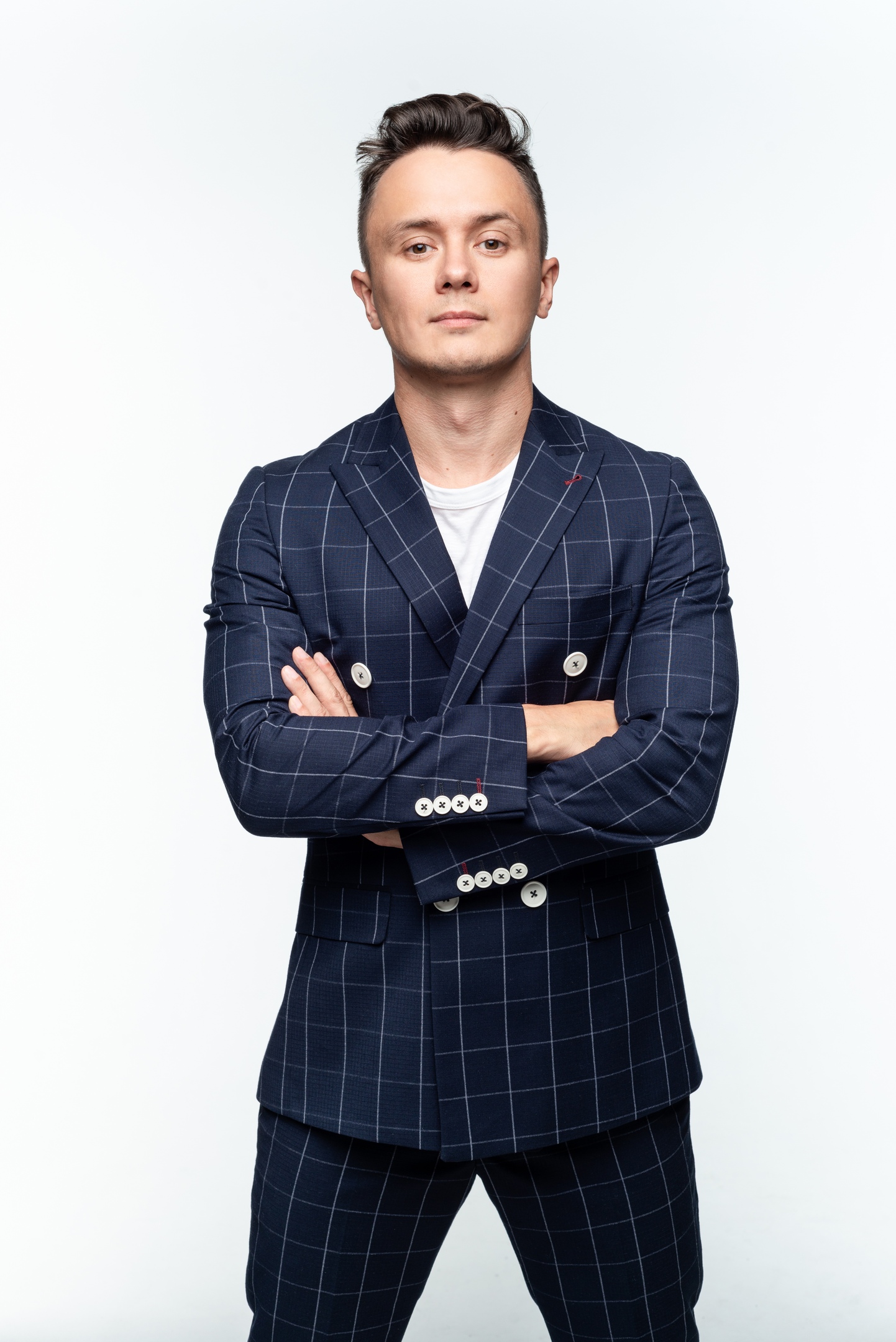 The presenter noted that Gennady Viktorovich could well return to the stage and perform successfully: "Khazanov could also be a tough guy in humor. He is undoubtedly a talented guy and, probably, a cool person. " But this will not happen until the comedian gives up his conservative views.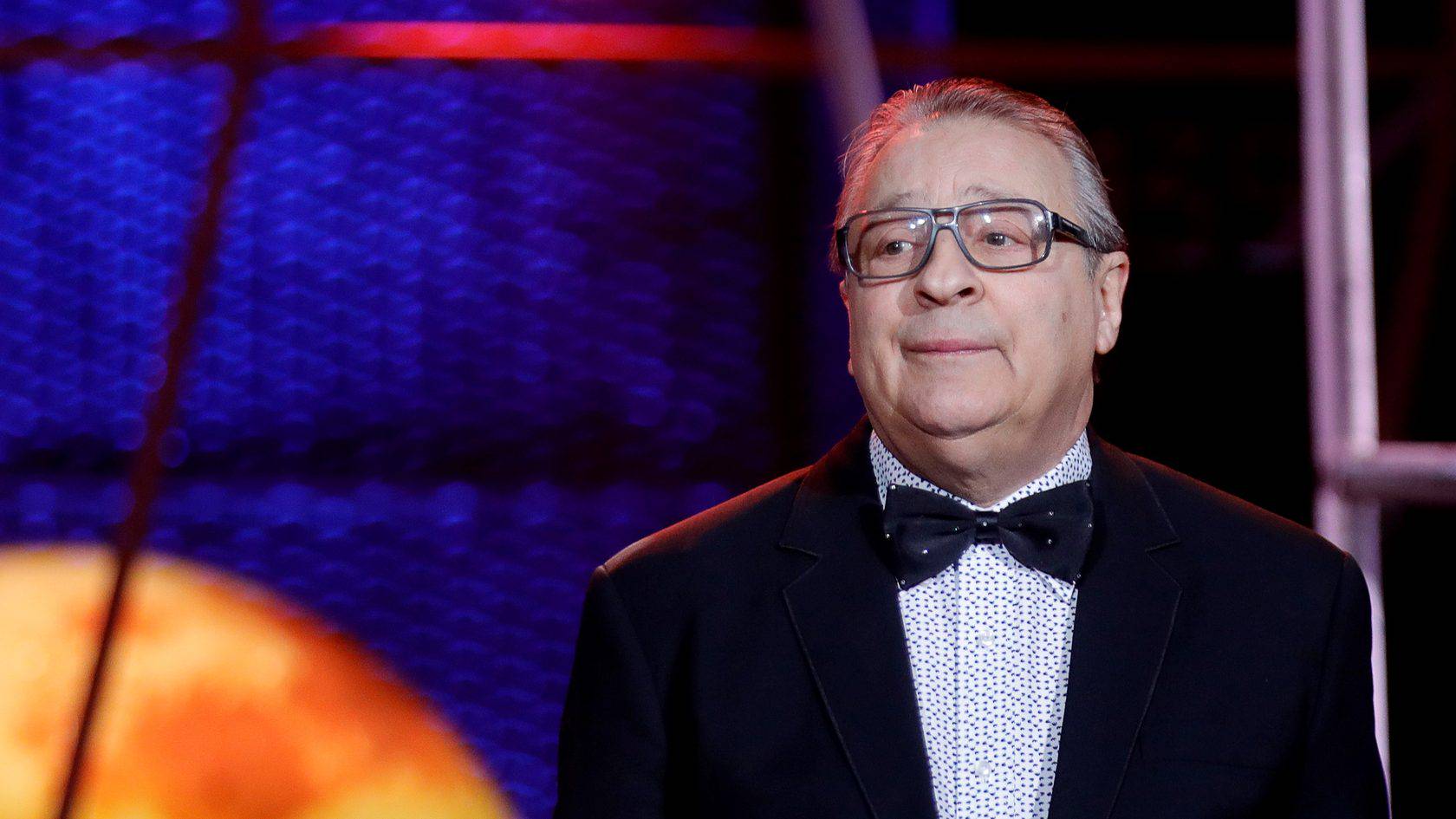 Article Categories:
Show Business