Ilya Reznik and his wife Irina dislike Andrei Malakhov for his scandalous broadcasts. Earlier, the couple had already expressed complaints to him because of the program about the composer, the field of which he had a stroke.
Now, on the journalist's birthday, the wife of Ilya Rakhmielevich decided to turn again to his conscience.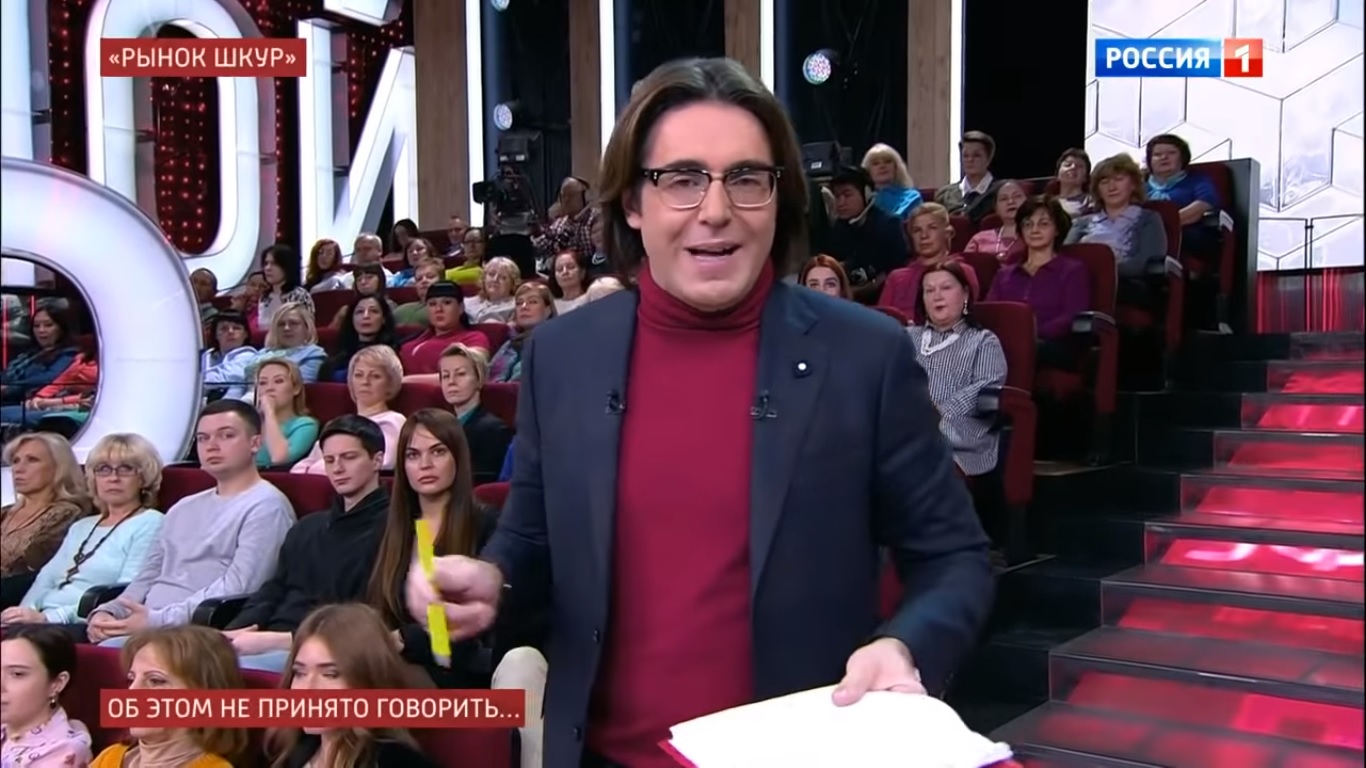 She voiced her wishes: "I understand that working on television is money. And that you are tied, tied by these contracts, that, as they say in defense, the words of Malakhov on the air are not his words, but strangers. Especially! Take a step, get out of there, get out of the mud! "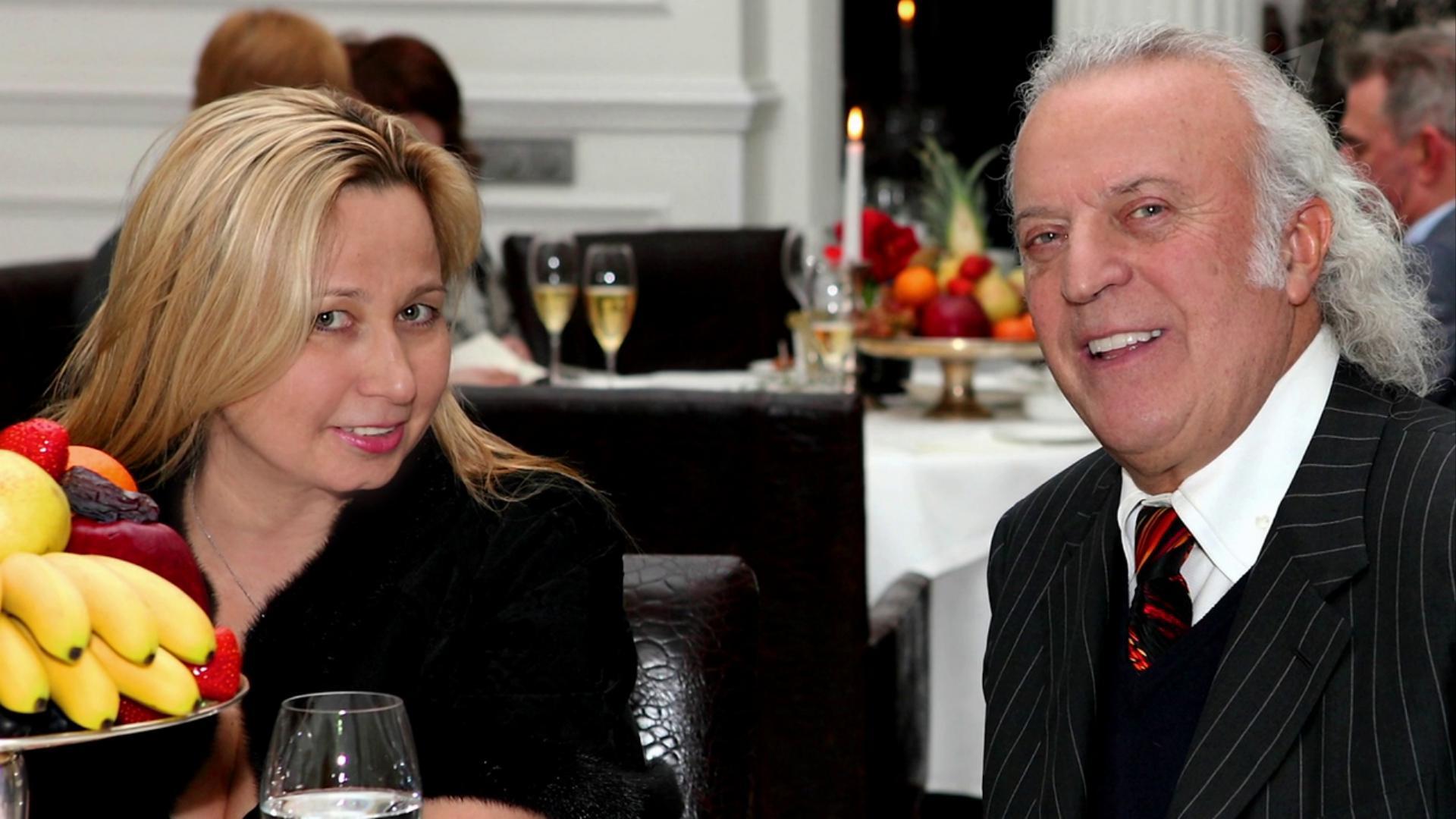 Irina recommended that Andrei repent and reform, do good deeds not for show, for a poster, but for people so that heaven can see it.
But, we can say with confidence that Malakhov will not follow her advice, this person, apparently, has completely different life principles and goals.
Earlier, Stanislav Sadalsky said that because of his hard work, the presenter suffers and lives on pills.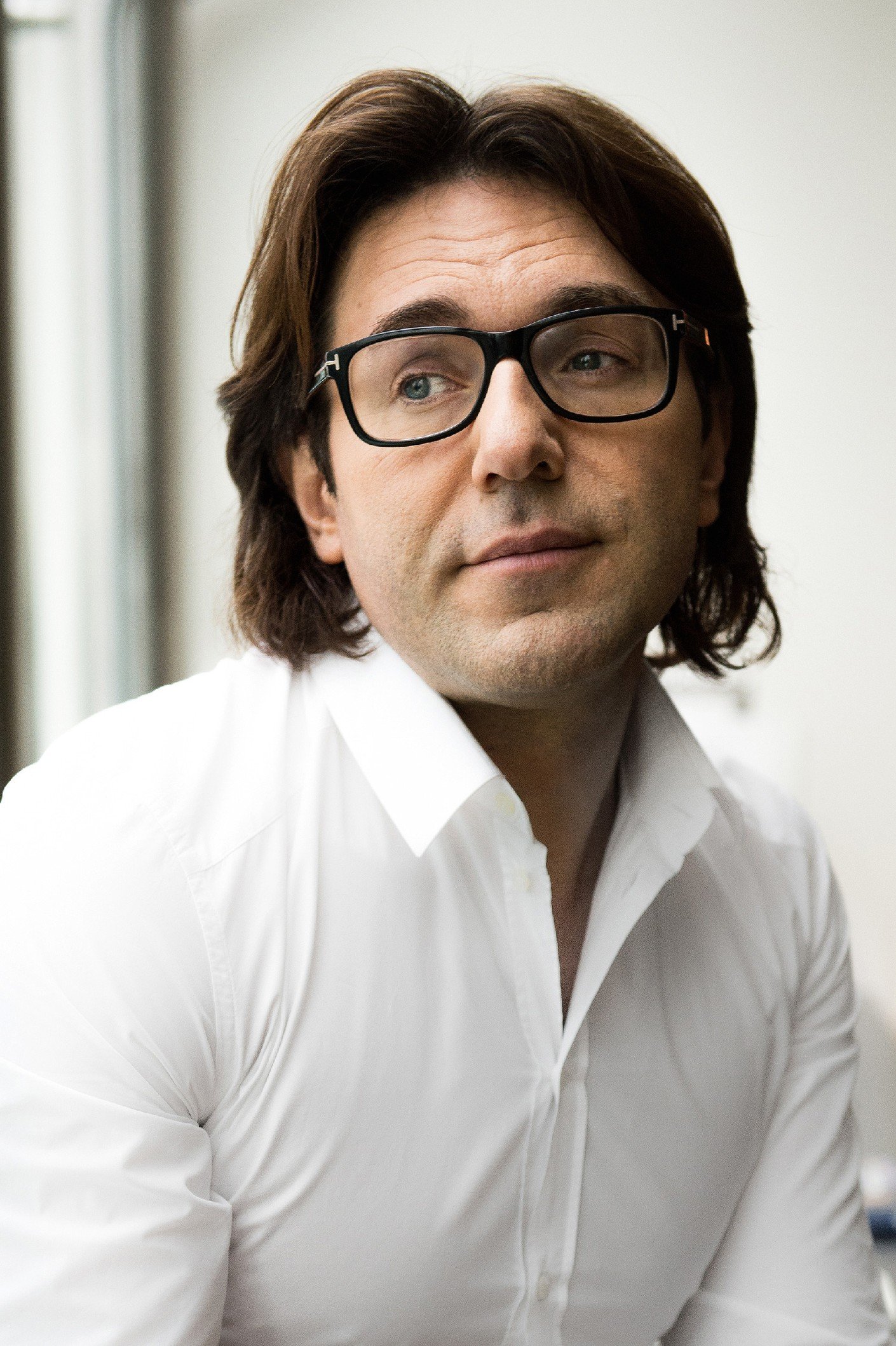 Article Categories:
Show Business