At one time, Ilya Reznik wrote the composition "Cabriolet" for Lyubov Uspenskaya, which gained incredible popularity. Until now, this song is listened to by millions of listeners.
But for the famous hit, the composer did not receive a penny from the singer, no matter how he tried to deal with her, for years he went to the courts and made scandals. Ouspenskaya still continues to sing this composition and she absolutely does not care that Reznik is unhappy.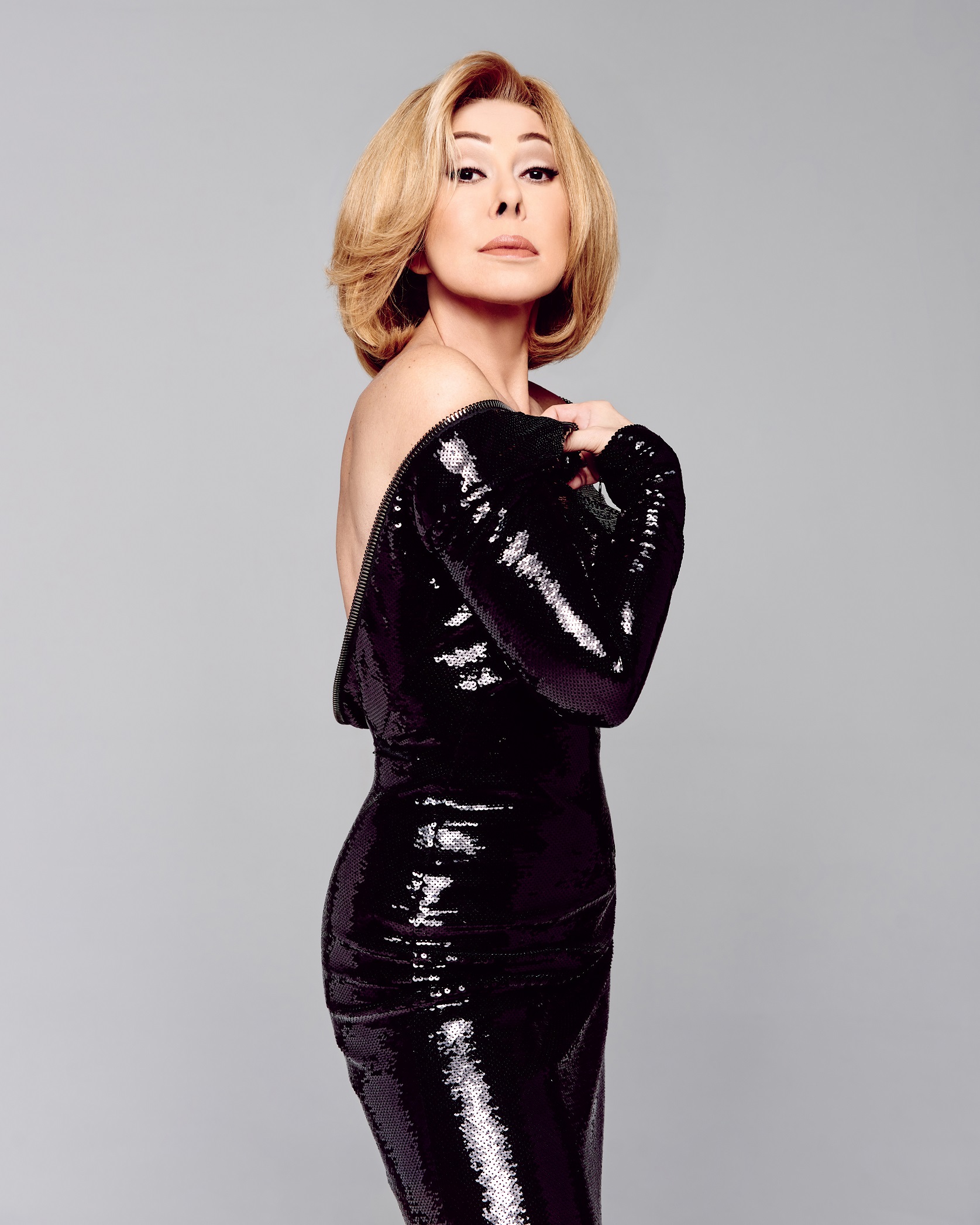 Ilya Rakhmielevich explained why he could not prevent the artist from performing a hit: "She spat on the law. Although, what law can we talk about in our show business? For example, if I start talking about her now, it will only benefit her. She will continue to snap back, and she will only raise her fees again, let's not talk about her. "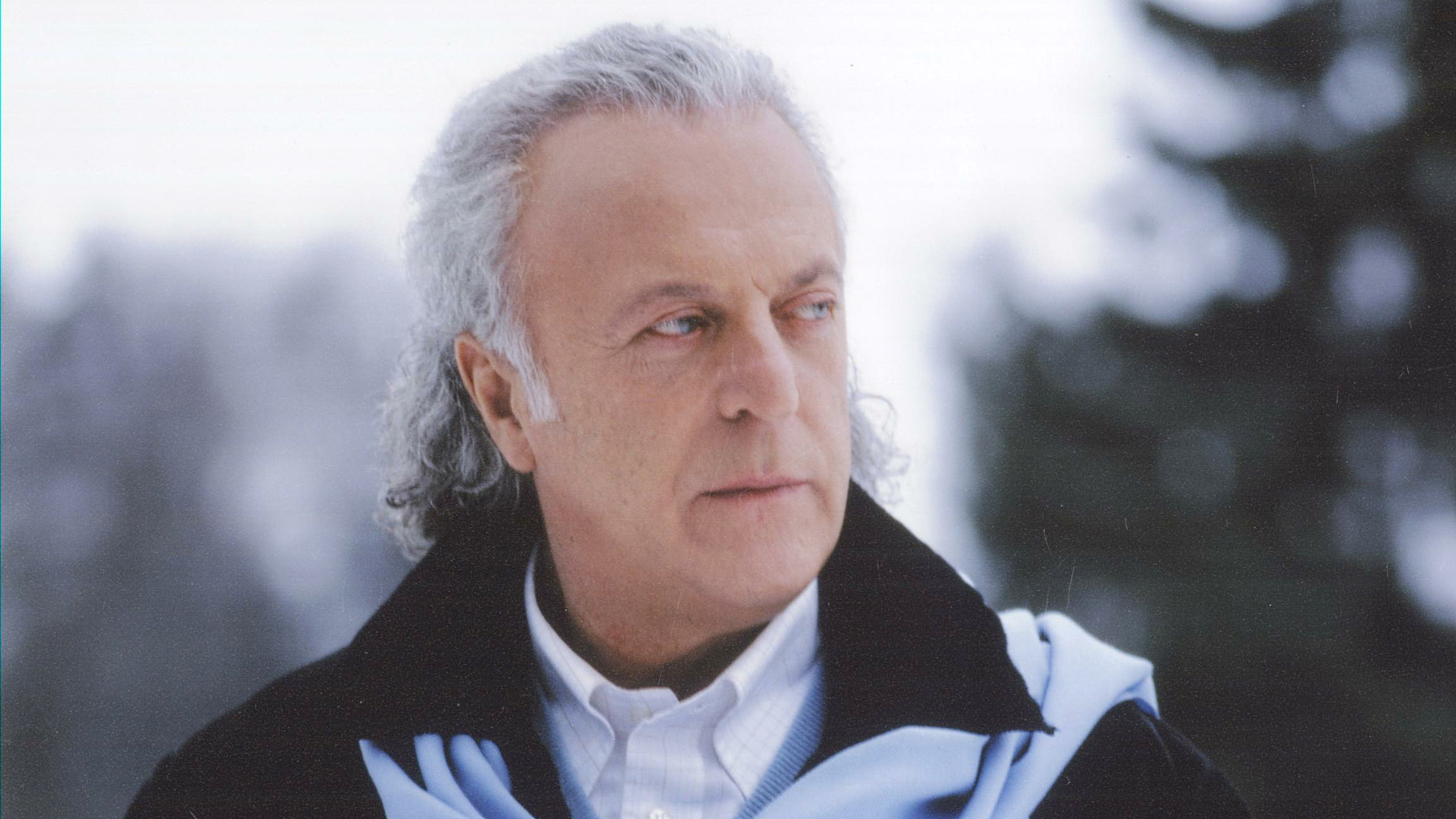 Recently, songwriter Natalya Lapina filed a complaint against Lyubov Uspenskaya, who also did not receive money for the hit "Poleushku". But she is not going to be silent and has already officially announced that it is forbidden to perform the song, otherwise the artist will face legal proceedings.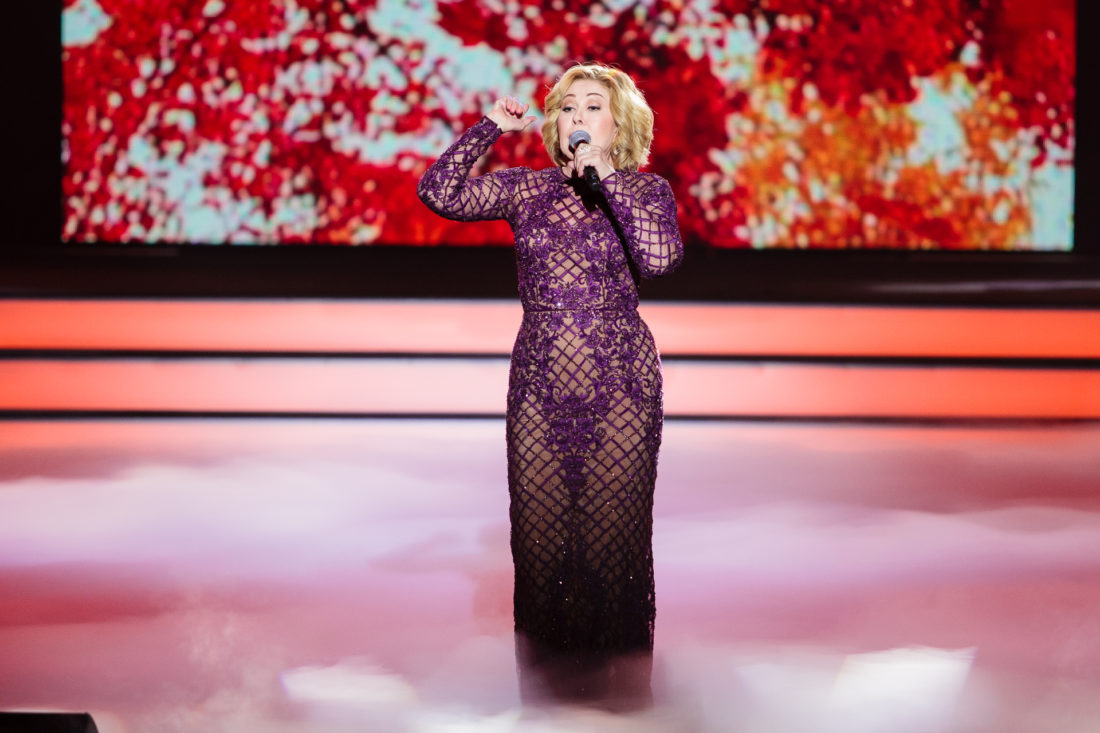 Article Categories:
Show Business