Ilya Averbukh talked to reporters and answered questions about the participants in the last season of the Ice Age show. The athlete spoke about the words of Dani Milokhin, who said that he was forced to kiss Evgenia Medvedeva.
Then he shared his opinion about Ksenia Borodina: "I can only talk about her in excellent tones – she started from absolute zero, but showed herself as a fantastically hardworking, kind, open person. I have only good memories of our joint work. I want to say that she is a great clever and a great fellow. "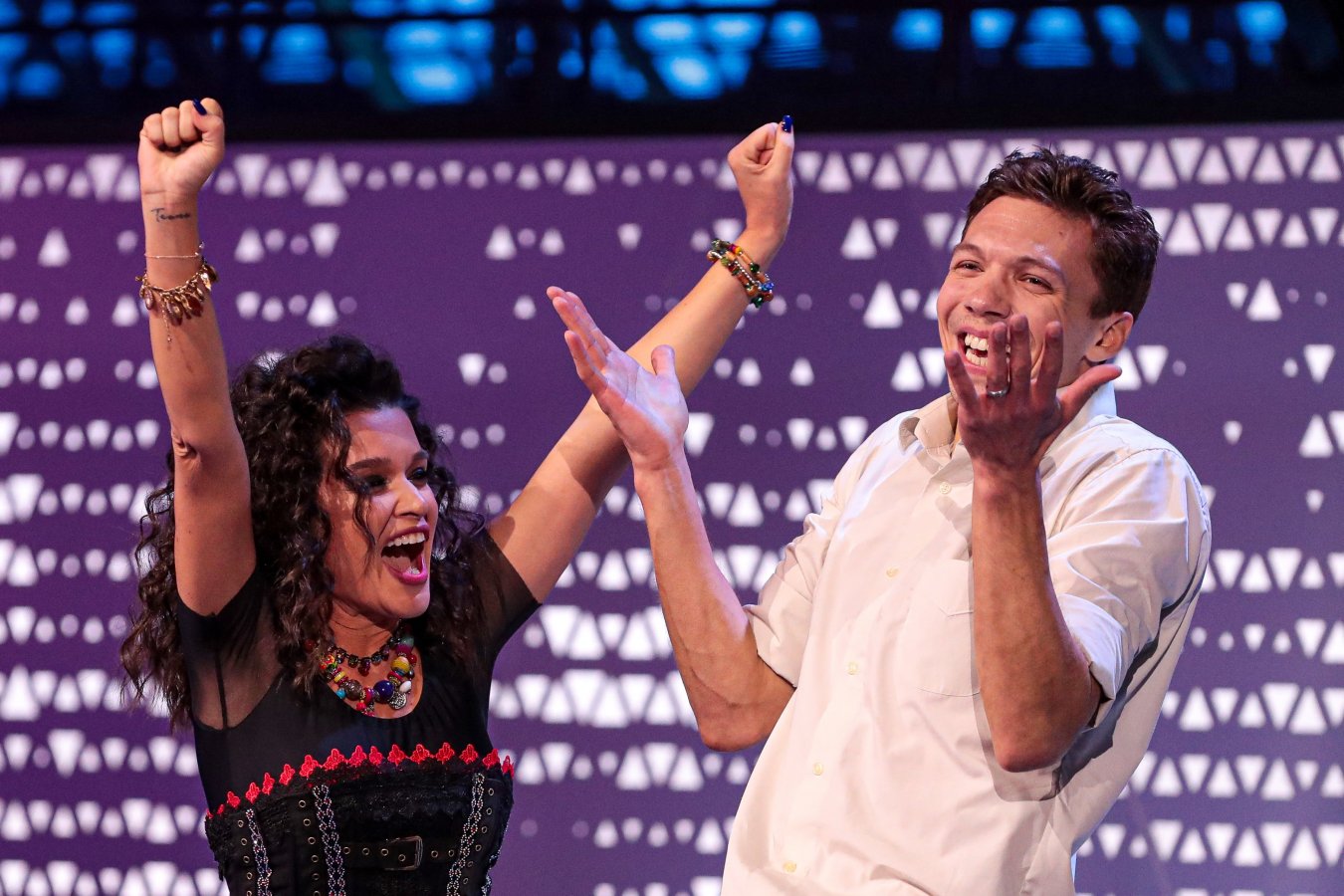 Ilya noted that the host is a very responsible person and a good example that everything can be achieved through work.
The coach added: "Ksenia Borodina completed the task that she set for herself. I am very grateful to her for that. "
The celebrity herself took offense at the words of the haters, who compared her to a log and laughed at the awkwardness on the ice.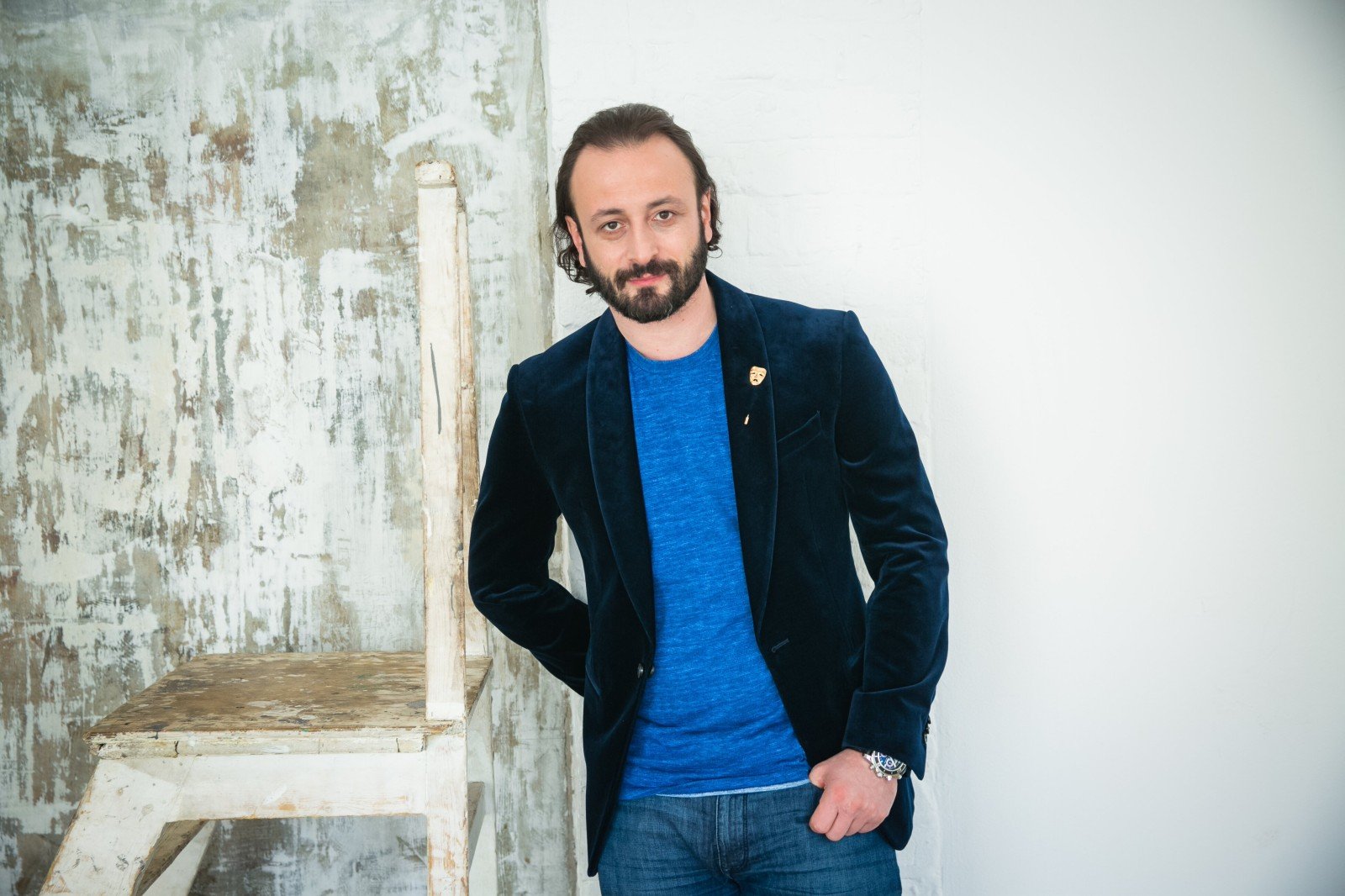 Article Categories:
Show Business