During a new performance on the Ice Age program, Ksenia Borodina seems to have gotten into the character too much, which angered Ilya Averbukh. And if initially everything went more or less well, then in the end the presenter ruined everything, just flapping her hair.
After the show was shown, Liza Arzamasova's husband scolded Ksyusha: "It's a shame that the ending ruined everything with good skating. Where did it come from? Did I invent such hair for you? I don't need arbitrariness. "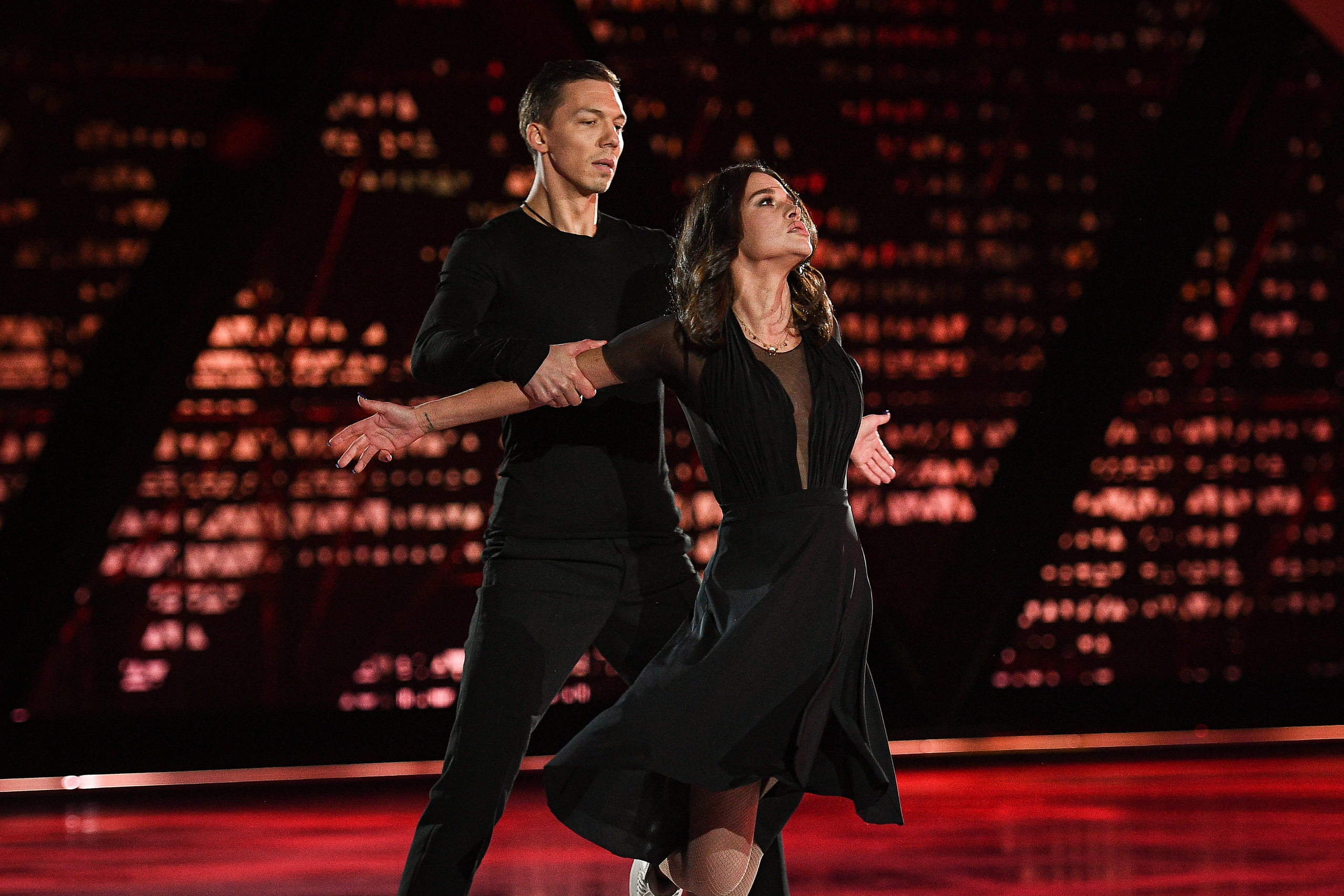 The figure skater Maxim Trankov, who was on the jury, also said his word. He considered that Borodina allowed herself to leave the character early and this flaw in the number made everything inside him "die and break". Initially, the athlete thought that it was professional director Averbukh who came up with such a stupid moment with hair, but then he realized that the participant decided to improvise.
Maxim was going to give high marks, but he did not like the wave of his hair at the very end. Ksenia was never able to explain what she wanted to say with her actions, but as a result, he and Solovyov were given fairly good points.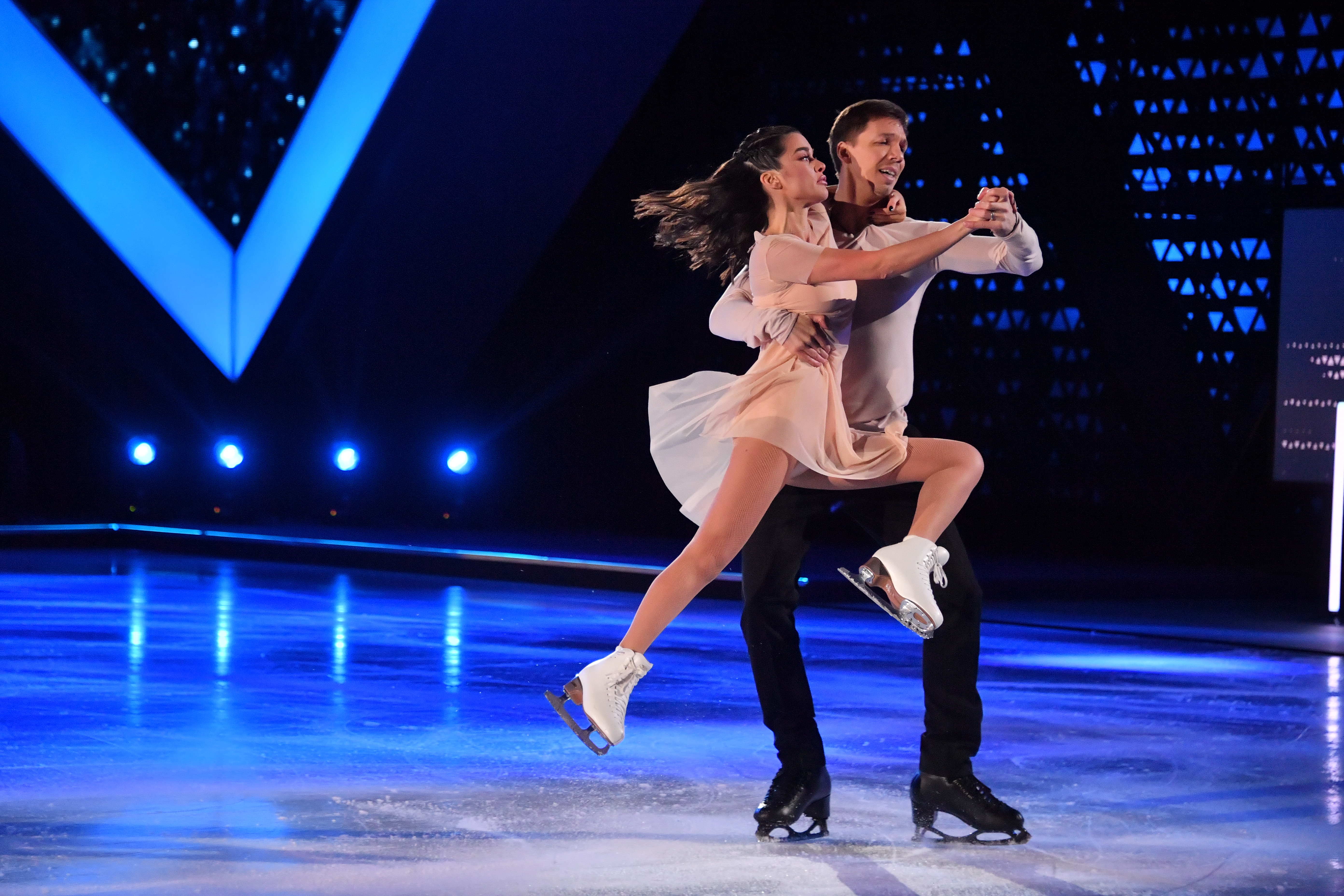 Article Categories:
Show Business