Despite the fact that Ilya Averbukh is 21 years older than his wife Liza Arzamasova, he has repeatedly said that they make important decisions together. The skater said that not so long ago he discussed with Lisa the future of their son Leo.
It turned out that Averbukh dreams of the boy becoming a single skater on ice.
"I have an unrealized single skater inside of me. I would like him to be a single skater. Although I'm a dancer, a dancer's coach, I single out men's single skating from four types. I consider it the flagship of figure skating, despite the leadership of the girls," says the skater.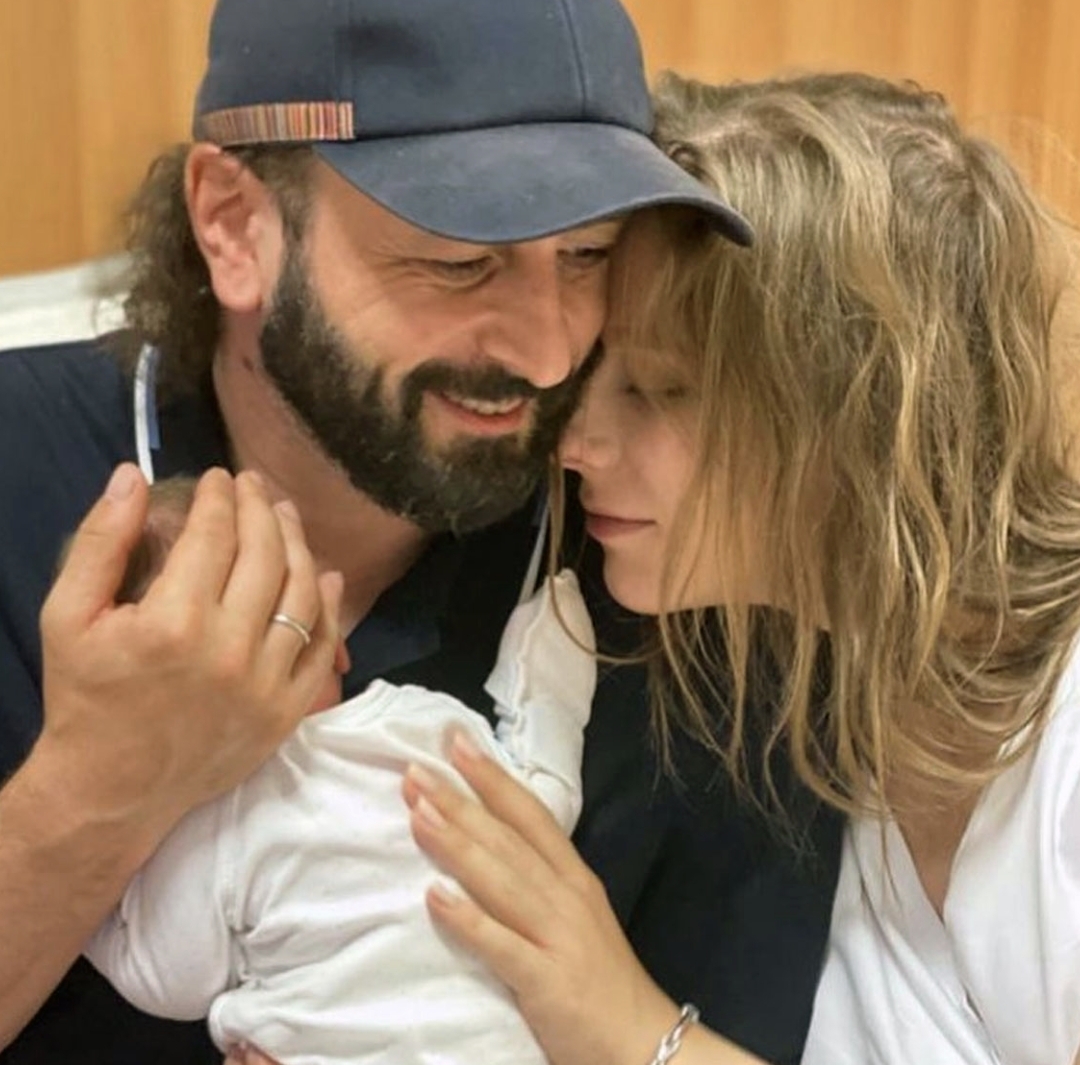 True, Ilya emphasized that the desires and physical capabilities of his son would be taken into account: "I think we will try. We have already agreed on this with Lisa. But I will try to objectively assess the capabilities of my child. If I see that this is not his, then I will not embody my own ambitions in him. And if everything is organic, if he quickly grasps, then why not. "
This is the right approach, since the son of Yana Rudkvskaya, according to her, had no choice. She was initially sure that a new talented skater was born in their family.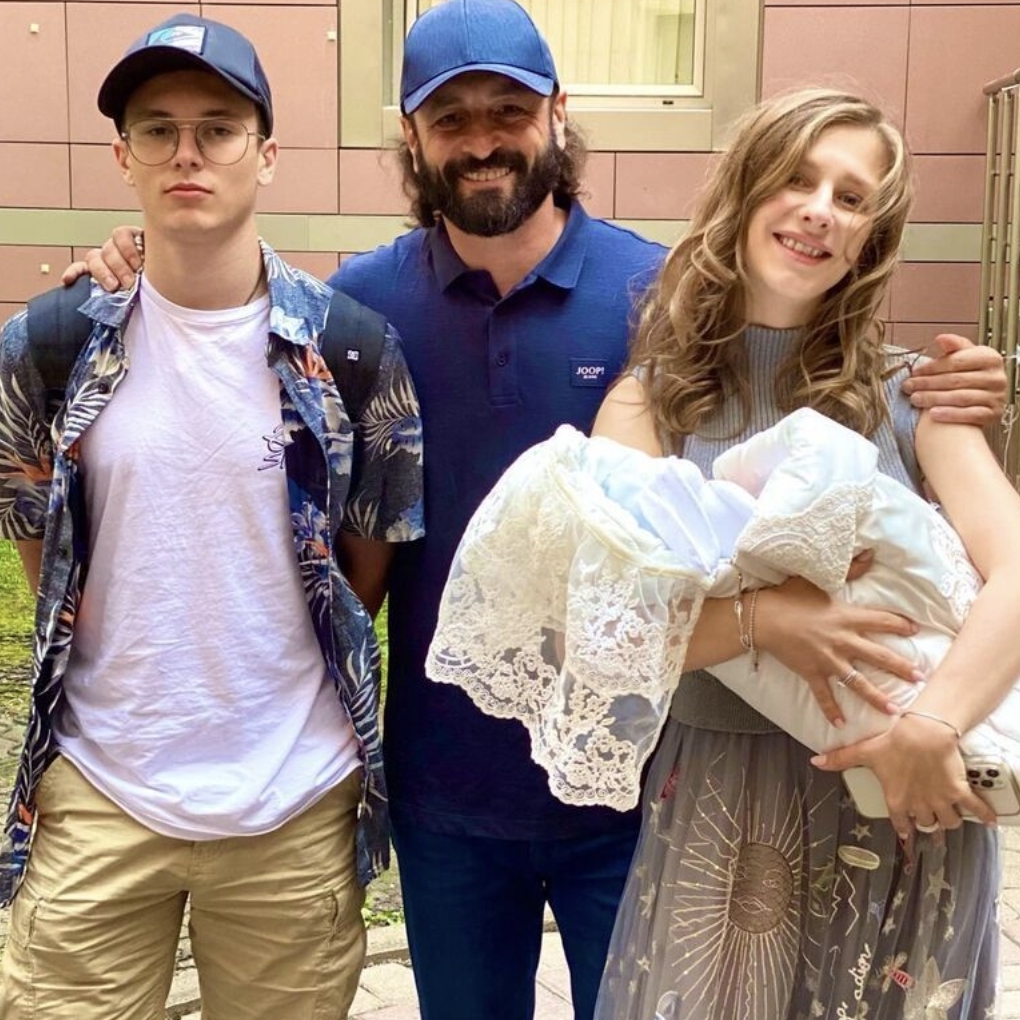 Article Categories:
Show Business