Ilse Liepa does not like to talk about the personal life of her father, Maris Liepa. Many years ago, even before the birth of the heiress, Maris Liepa and Maya Plisetskaya had a warm relationship. It was rumored that they were secretly married in 1956.
However, there is no evidence of this. Boris Korchevnikov tried to ask the dancer's heiress about this, however, she admitted that she would not talk on this topic, despite the fact that the persons involved in this story are no longer alive.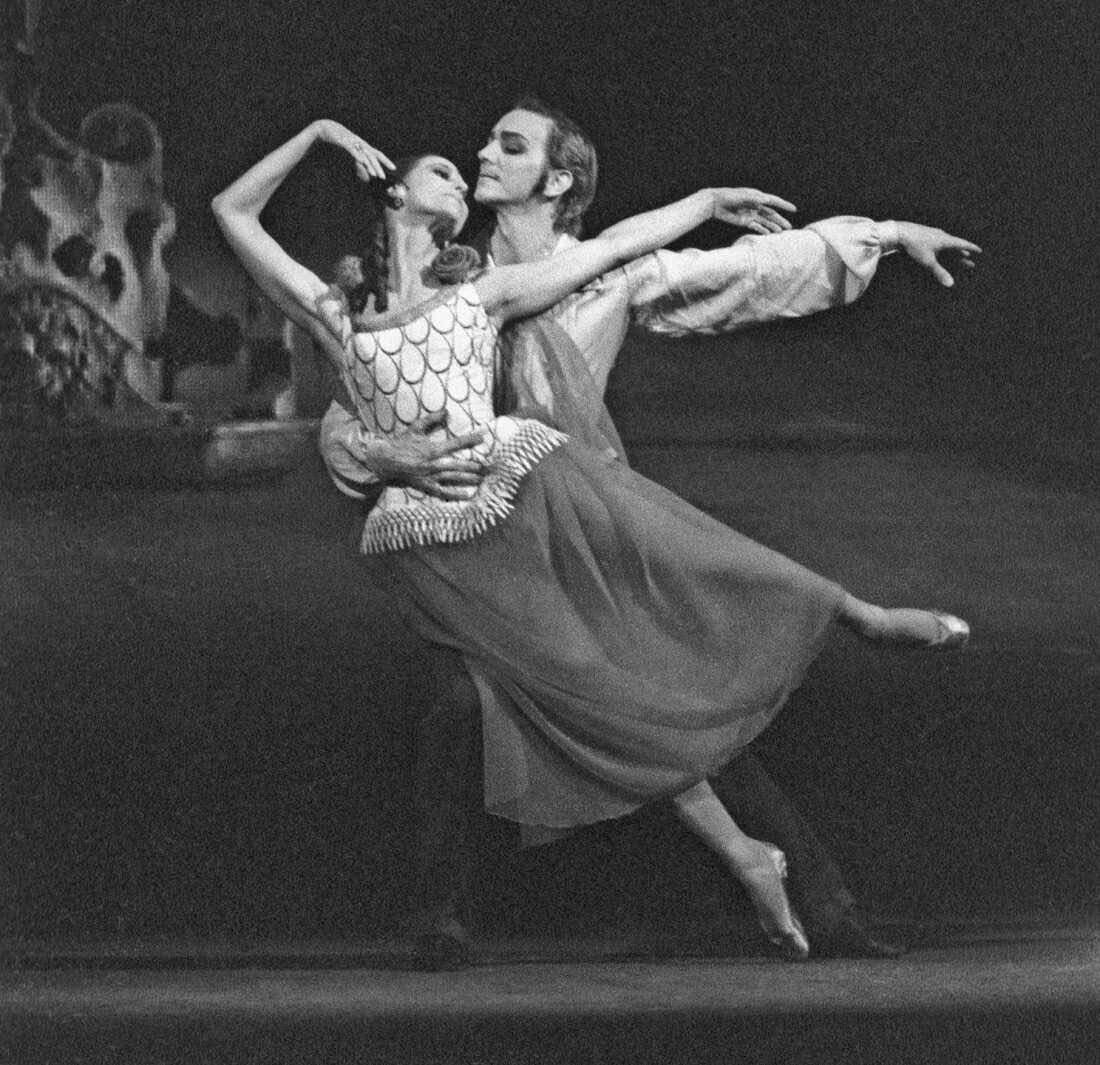 Ilse shared that an agreement was made between her father and the ballerina that none of them would ever publicly discuss their relationship and would not disclose whether they were officially married.
"Father and Maya Plisetskaya agreed on a gentlemen's agreement never to say whether they were married or not. We will abide by this agreement of theirs, "said Ilse Liepa.
After an affair with Plisetskaya, Maris met actress Margarita Zhigunova and fell in love with her at first sight, then they had a daughter, Ilse and son Andris. However, the family did not last long, twice more he entered into a new relationship, from which he has a daughter.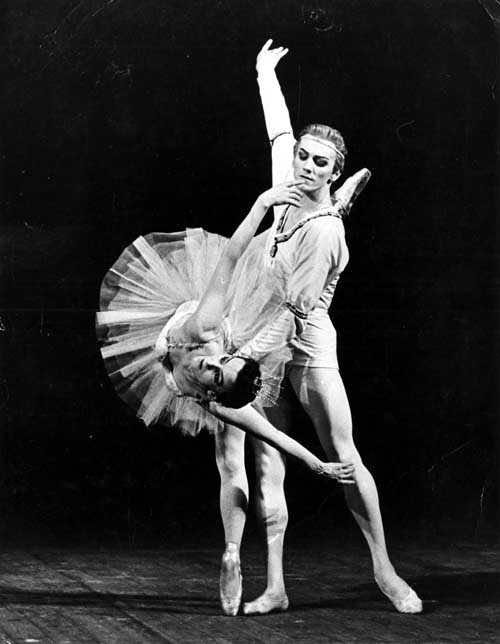 Article Categories:
Show Business