A few months ago, one of the leading "Battle of psychics" Sergei Safronov got into a scandal that cost him his career. The man was accused of accepting a bribe from the participant Alina Verdish. Alina herself accused him of this, referring to the fact that she paid the money, but Safronov did not fulfill his promise badly, namely, did not provide assistance in passing the tests.
As a result, the woman was unable to pass the qualifying tasks for "psychics" and did not get into the project. Later it turned out that, allegedly, Sergei had already established a fee for prompted services for a long time and he made good money on it. For example, Verdish paid him 300 thousand rubles, now she is asking to return this money through the court.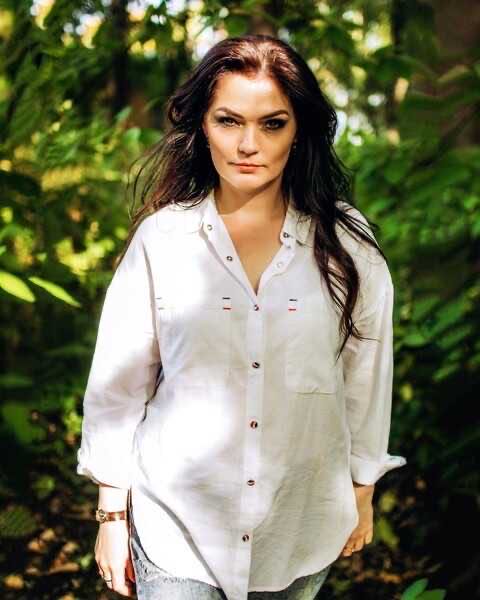 Of course, as soon as this mess began, Safronov was promptly fired from the TNT channel, and besides, he was diagnosed with cancer, at least he says so. In general, all the troubles fell on him overnight.
The other day, a court hearing took place in the case of a bribery at the Battle, more precisely, a commercial bribery. Unexpectedly for Verdish, the illusionist's lawyer presented an agreement to prove his innocence, according to which he received 300 thousand from her not at all for tips on tests, but for the fact that, allegedly, she and her husband decided to take acting lessons from him.
"The agreement is an official proposal of the defendant to provide paid services for the purpose of physical development and spiritual education to any capable individual by studying the basics and improving the level of acting, as well as obtaining related skills and abilities according to programs developed by the performer. In accordance with section 4 of the agreement, the cost of the services provided is 300,000 rubles. Classes are held for five months, starting from the first day of the month in which the customer first transferred money to the contractor, "the documents say, which means that Safronov is not guilty of anything and will not return any money to Alina.
"Psychic" does not agree with this turn, she intends to appeal the decision. But the question is, was there really a notorious agreement, hung in the air.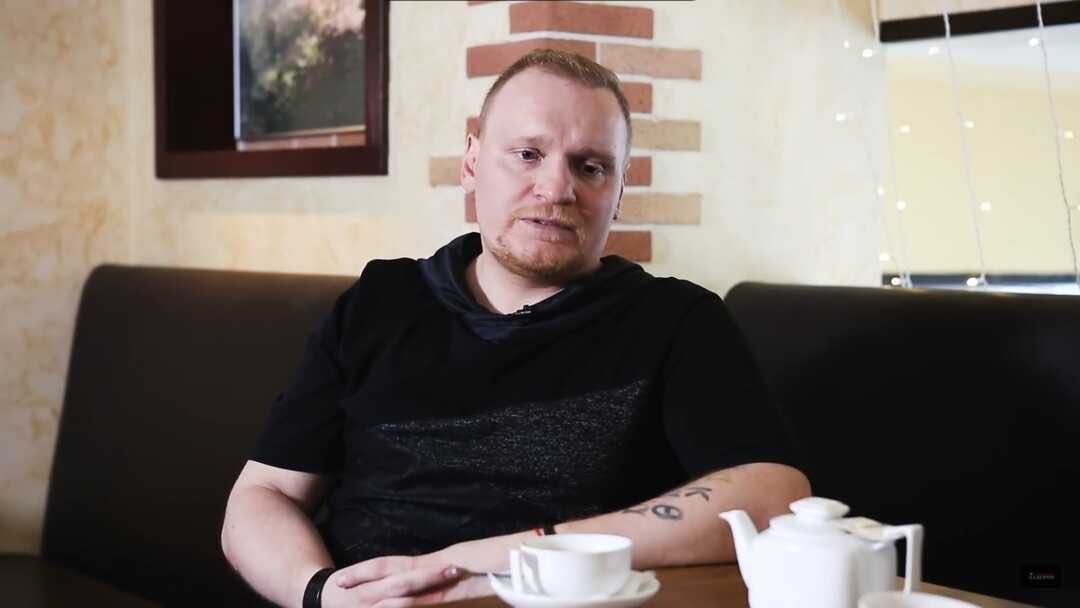 Article Categories:
Show Business