Andrey Malakhov celebrated his 49th birthday the day before. A friend and colleague Ksenia Sobchak congratulated the presenter by contacting him on Instagram. The journalist published an archive video from the Muz-TV award, in which Malakhov and Ksenia sing a song. In her congratulations, Sobchak indicated how much she values ​​the birthday man and her friendship with him.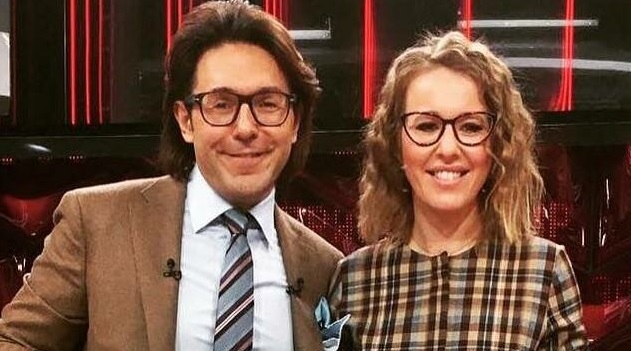 "I admire what human qualities you managed to preserve after so many years of deep immersion in the wonderful world of Russian showbiz))) The main thing that I admire in you is the ability not to offend anyone, and at the same time to do my job. And I also know just after the music-tv that you are a real friend. And a principled person. Always there. I'll tear anyone for you. I love you. Be happy! ", – the star turned to Malakhov.
Natasha Koroleva most likely, having read these lines about the presenter, was very surprised. Indeed, in her opinion, Malakhov, on the contrary, has lost all human qualities. Recall that he assured Korolev that he would not shoot the program about Tarzan's betrayal, however, later the program went on the air. The singer then harbored a grudge against her colleague and did not communicate with him.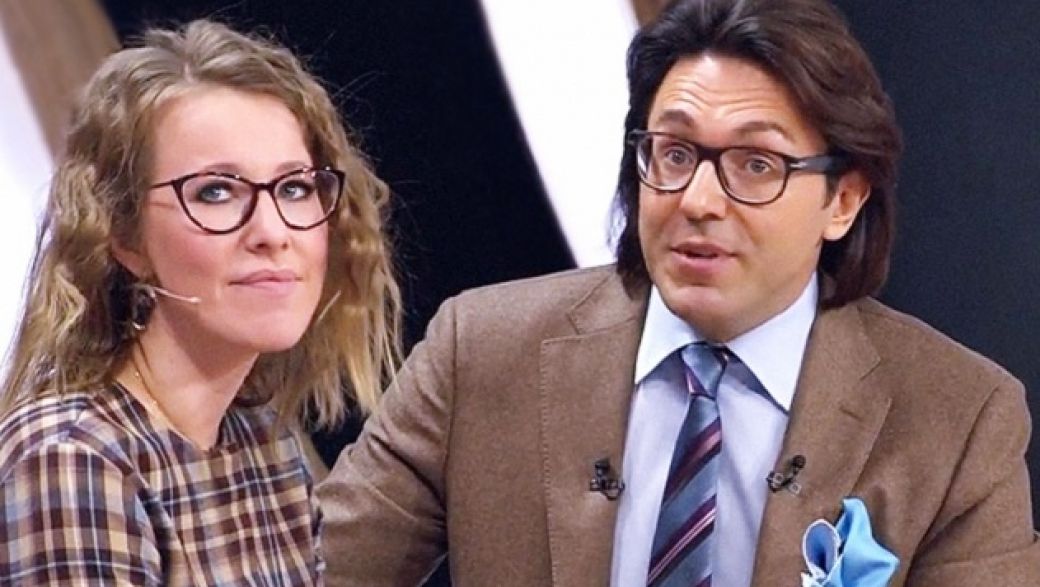 Article Categories:
Show Business