The day before, the media reported that an end was made in the case of the theft of jewelry and money from Natasha Koroleva's house and the suspect Milana Nekrutz was taken into custody.
According to some reports, on that ill-fated day, when Tarzan was having fun in the same room with Anastasia Shulzhenko, Milana managed not only to take them on camera, but also rummage through the wardrobes by the Queen, taking from there jewelry worth 5 million rubles and 3 thousand euros …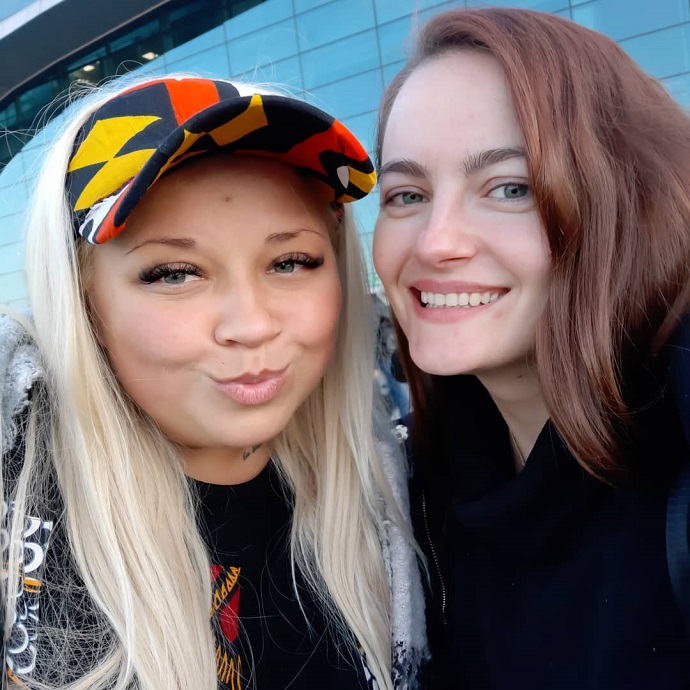 However, after a few hours, Milan, which requires journalists to call her not Milana Nekrutz, and not Milana-Ekaterina Nekuts, and not even Milana Milomanova, but only Mila Nova, recorded several videos in a story, where she assured her fans that she was at home and She's fine.
True, it is not very clear what she was presented with and in what status she is at home – as a witness or an accused and is just waiting for the trial.
After the scandal with the theft, the unknown singer Milana was finally recognized by the public, since she became a regular on the programs of Malakhov, Borisov and Eremeev, acting out performances there.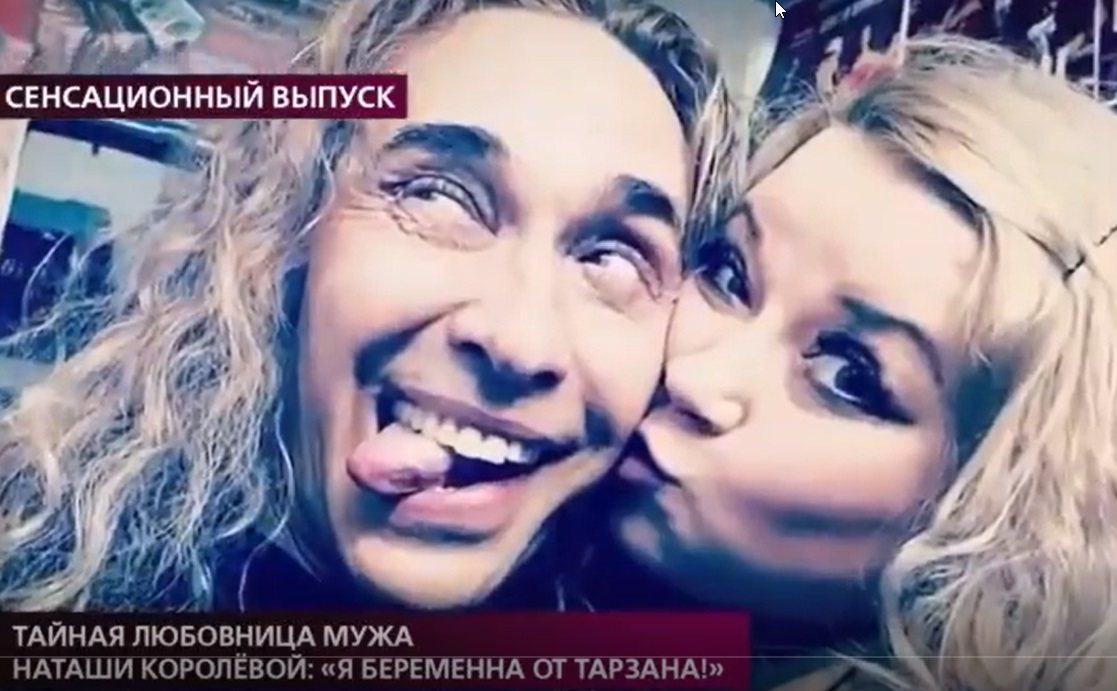 Well, now Milana is playing out performances in her stories and promising that she will record a lot of them and even their bed with a man. Is this a signal that you need to subscribe urgently?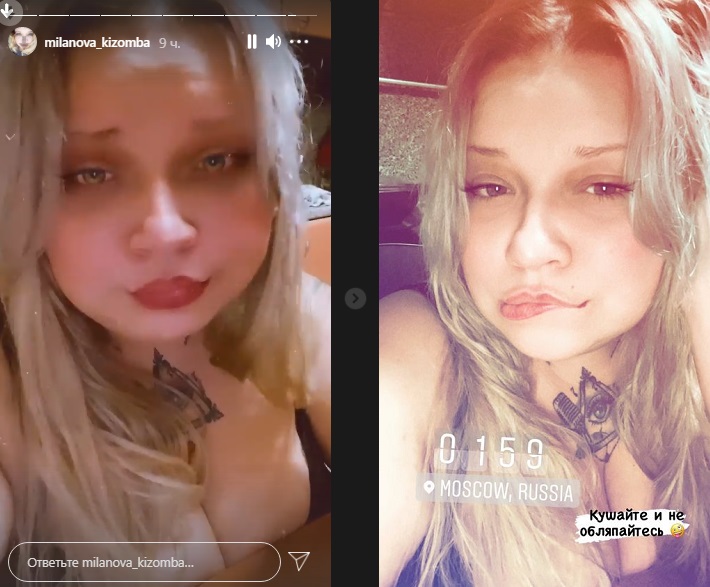 Article Categories:
Show Business