Igor Ugolnikov was on friendly terms with Vladislav Listyev. He recalled that shortly before his death, the journalist had changed. He was upset and drooping, but believed in positive change. The actor even talked with a friend about the threat to life, but he only brushed it off and expressed confidence that no one would touch the "favorites of the nation".
However, everything happened the other way around, and Listyev was killed in his own entrance. Ugolnikov also recalled: "I wanted the Field of Miracles to be led by me."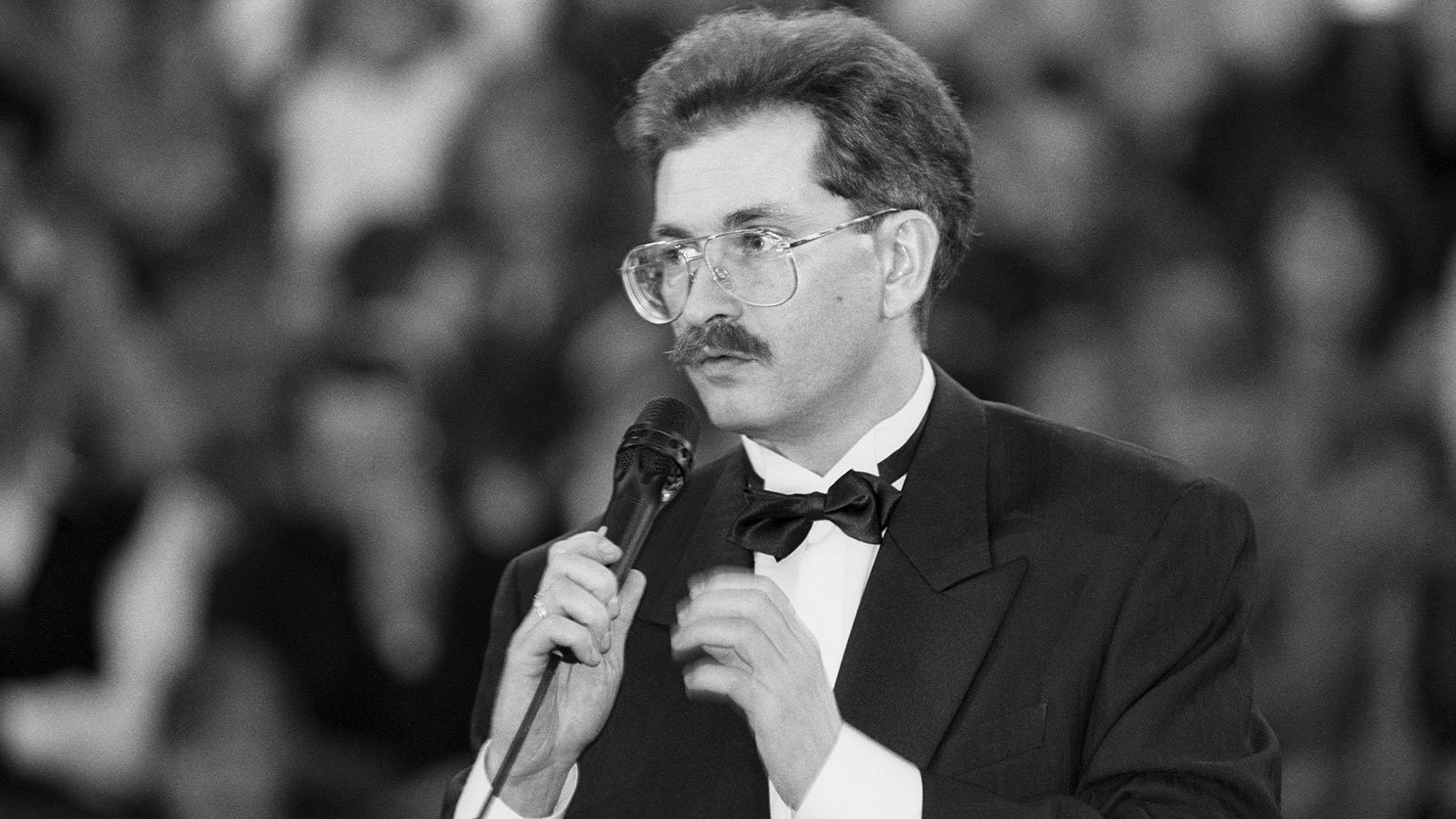 But the showman admits that he could not conduct this program for a long time, since in his life there are cycles of 3-4 years and then it becomes necessary to change the field of activity, to master something new. It was then that Igor Stanislavovich became interested in the project "Oba-na!" and Listyev himself began to conduct the program, and then appointed Leonid Yakubovich as the new presenter.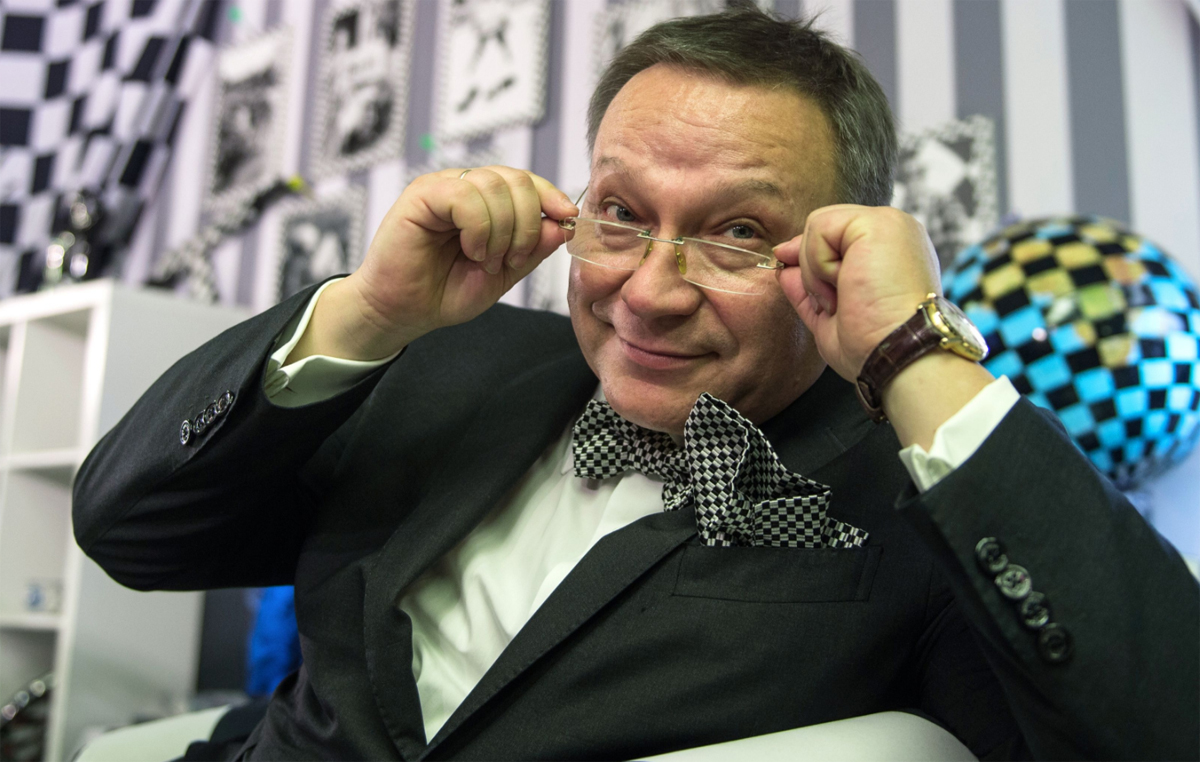 Article Categories:
Show Business