In 2014, Igor Sarukhanov married Tatyana Kostycheva. The couple has two daughters in common. A few years after the wedding, they divorced, but then decided to get back together and signed again. However, they failed to establish a relationship. It became known that the singer divorced his wife, and for quite a long time. Now she is already having an affair with another man, while the loving Sarukhanov is still alone.
According to the artist, the divorce was civilized and calm, the ex-spouses did not even begin to divide the property.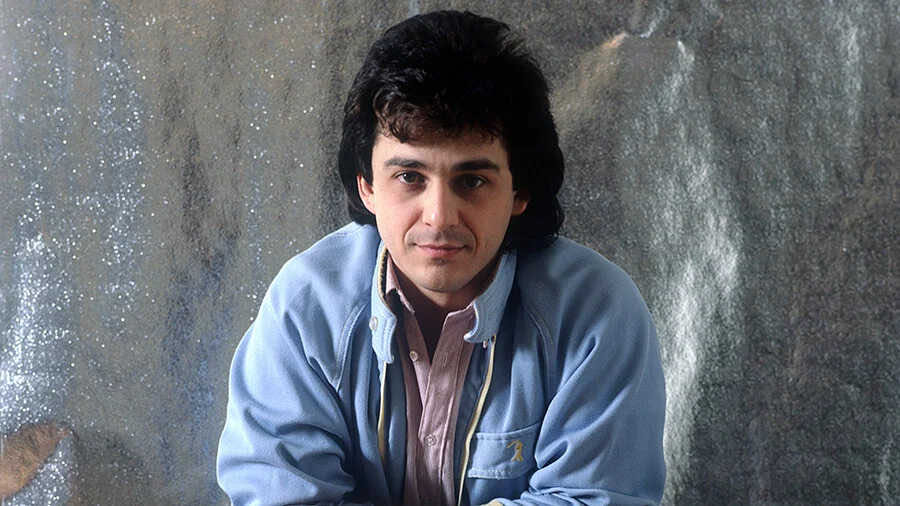 "My wife and I have been divorced for a long time, it happened. But in such an intelligent friendly divorce. When you are in an uplifted feeling, a feeling of love, and you are loved, you love, other poems are written. Another state, music is different … ", – Igor shares.
By the way, he also named the reason why he left Tatyana – the singer simply fell out of love with her.
Recall that among the wives of Sarukhanov, an archaeologist, a fashion designer, a circus artist, a ballerina and even a soloist of a gypsy choir managed to be noted. At the same time, only the sixth chosen one gave him children.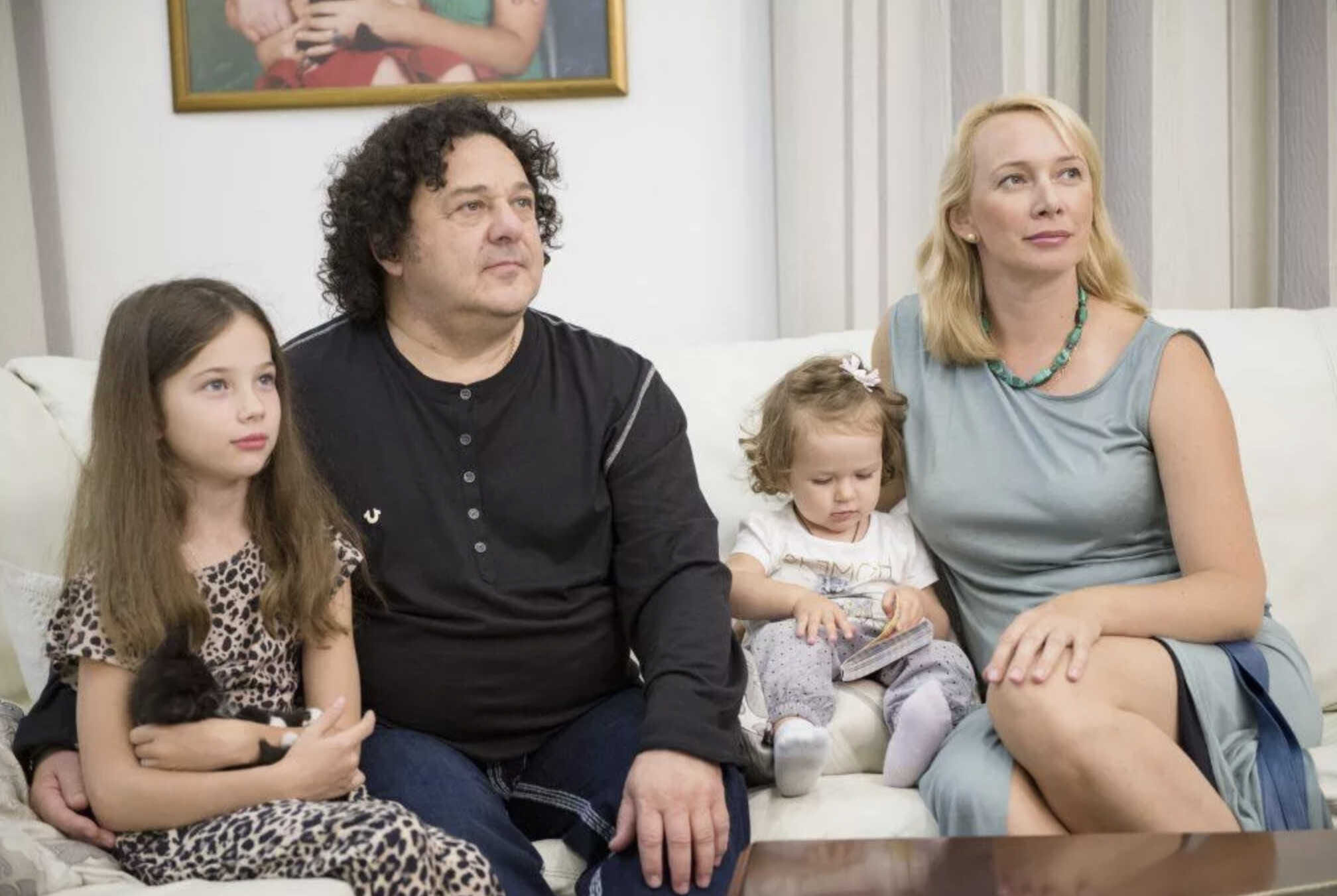 Article Categories:
Show Business