The day before yesterday, Margarita Simonyan did not hesitate to voice about the family of Alla Pugacheva and Maxim Galkin what many already guessed. She stated that she knew for certain that the humorist was gay, and that he had married the artist for cover and enrichment.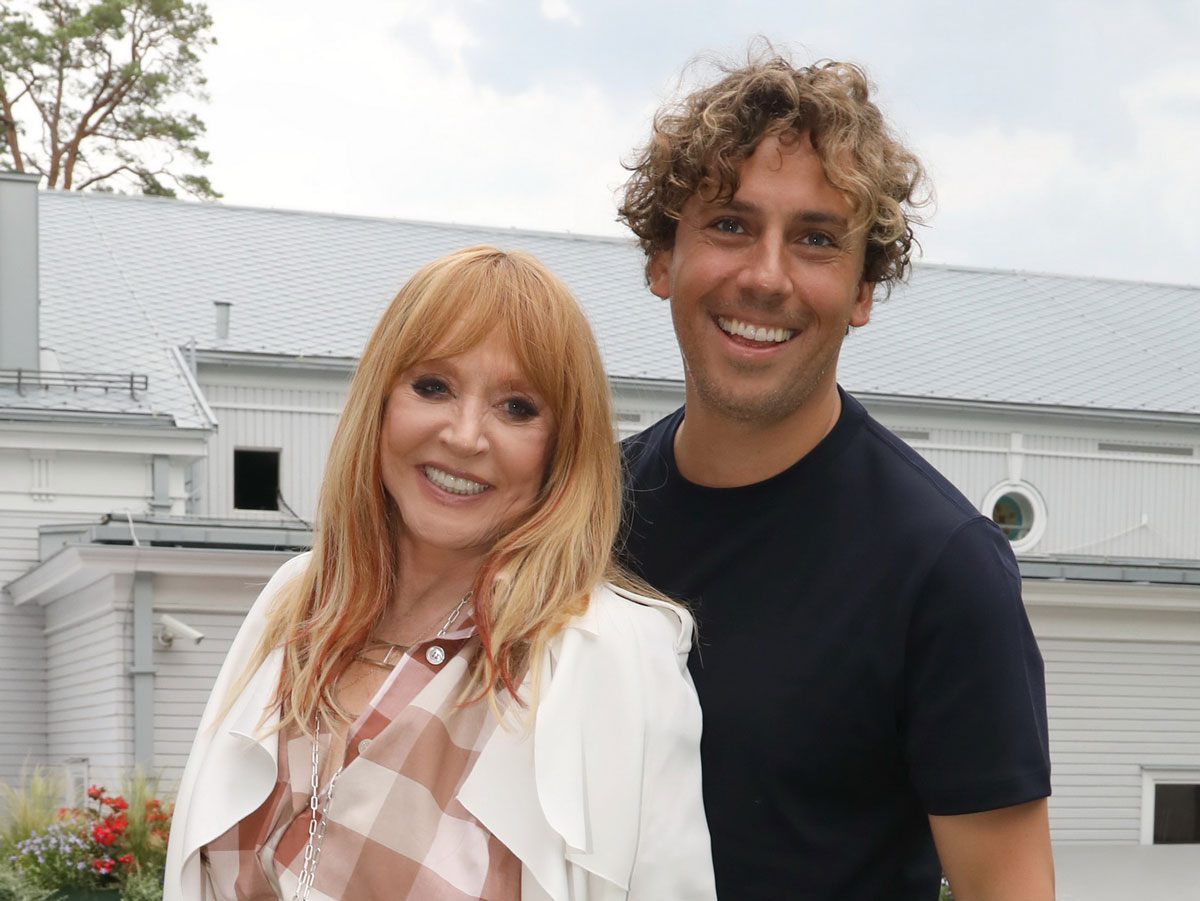 These statements angered Katya Gordon and Laima Vaikule. And now Igor Nikolaev also decided to support the star family.
"My family and I testify to our love and sincere sympathy for our friends, a wonderful married couple – Alla Pugacheva and Maxim Galkin. Every time, being in their hospitable house, and receiving them in ours, we enjoyed communication and their love for each other. The center of their family universe is Garik and Liza, beautiful, modest and talented children.I accepted with great joy the offer to become Liza's godfather, I adore Garik, and wish this wonderful friendly family happiness, health and prosperity, wherever they are! the family loves you, and, of course, looks forward to meeting you," the artist wrote.
By the way, no one has yet refuted Simonyan's inappropriate words. Pugacheva and Galkin themselves prefer to remain silent.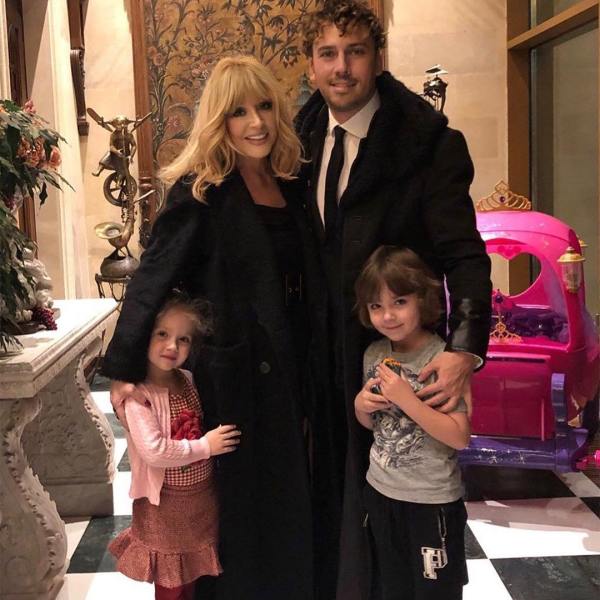 Article Categories:
Show Business