Several days ago, Alexander Serov was hospitalized and is now in intensive care. The artist has been diagnosed with a coronavirus. At the moment, his lungs are affected by 75%, the condition is assessed by doctors as serious. His close friend Igor Krutoy turned to fans with a request to wish Serov recovery.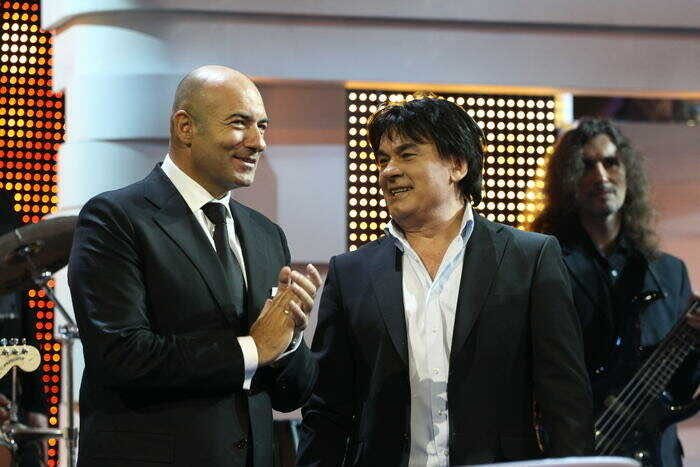 "My friend Sanya fell ill with this" infection ", I cannot help him, with all my desire. I have a huge request to all the subscribers of our Salon – to pray and, if possible, light a candle for the speedy recovery of Sasha Serov, "the composer said.
At first, the singer was treated in a hospital near his home, but his health began to deteriorate sharply and he was transferred to another clinic.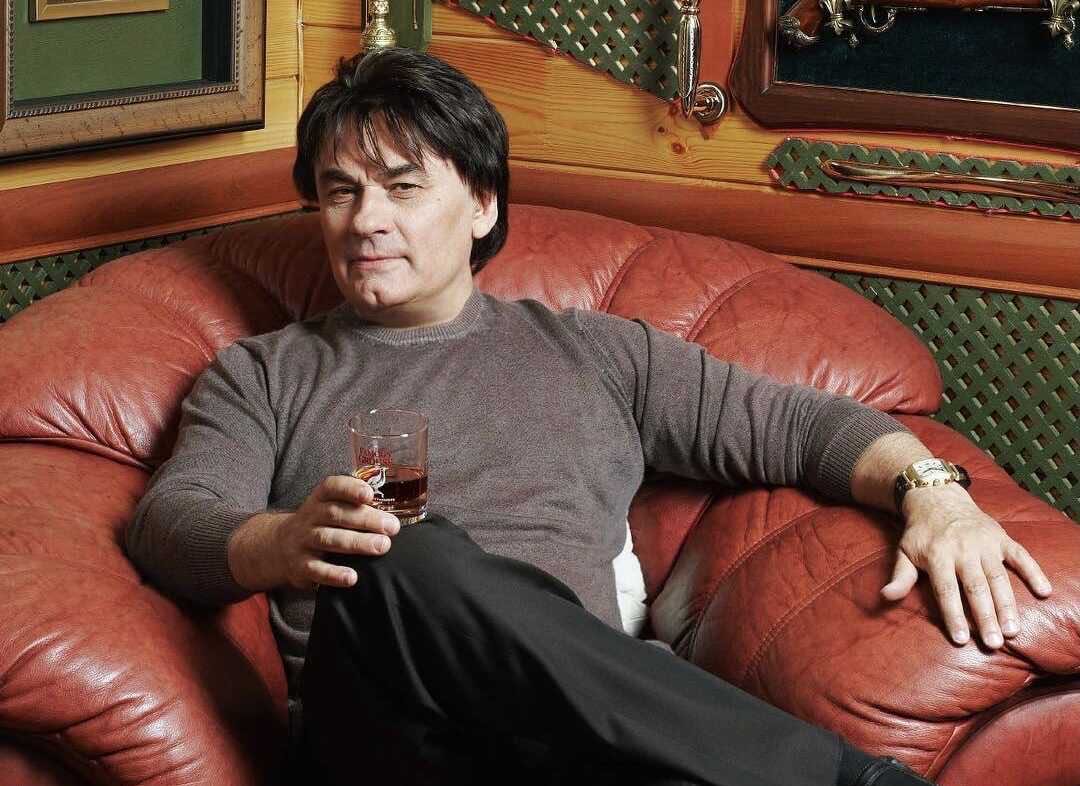 Article Categories:
Show Business