During the next release of the show "Two Stars. Fathers and Sons "Igor Krutoy spoke about Natasha Koroleva and her son. He believes that Natasha Koroleva is a very talented artist. But her heir does not reach the level of mommy, no matter how hard you pull him.
The composer noted: "As far as Arkhip can … Natasha, no offense! So far, only four! Maybe if you come with dad, there will be five. "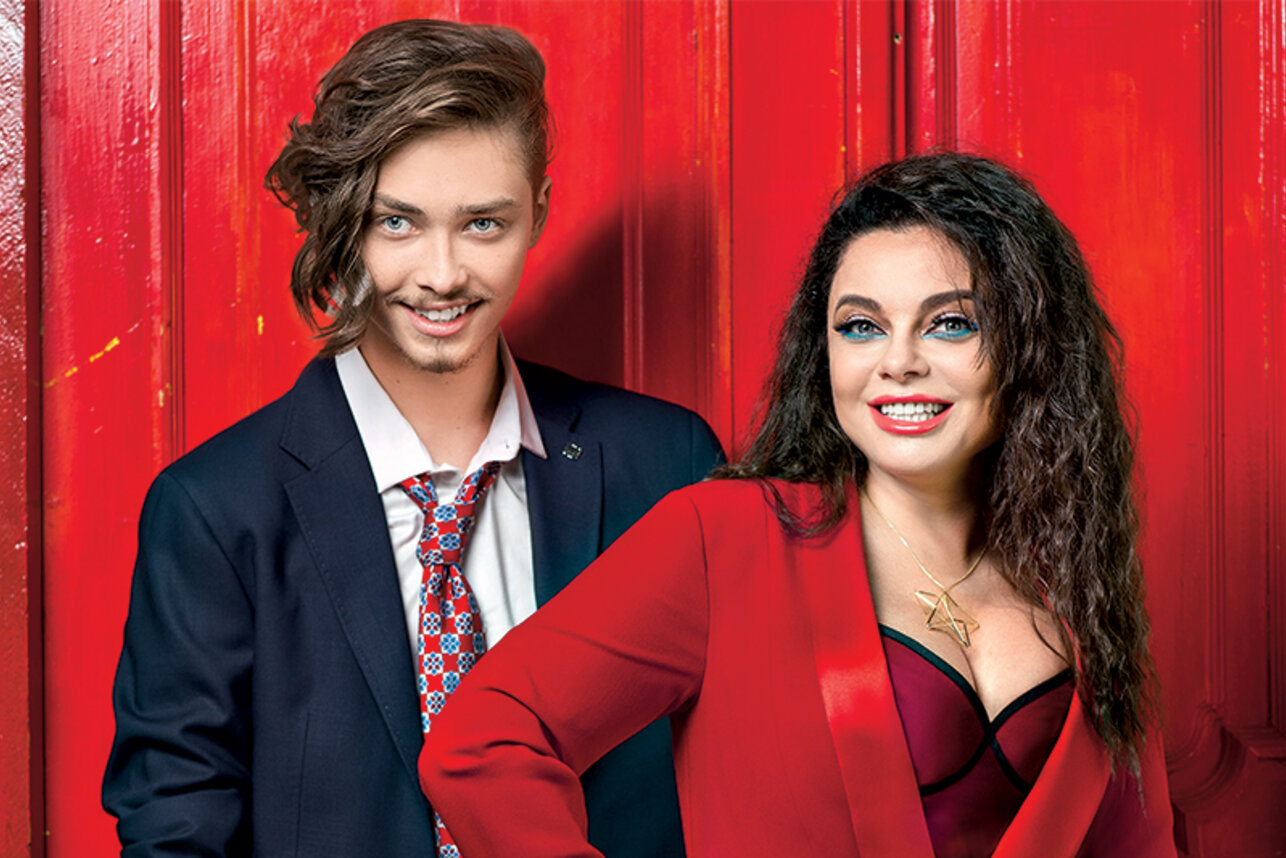 And although the guy denies that he wants to sing and thus become famous, he has recently been trying in every possible way to establish a career as an artist. The heir, together with his mother, performed in the show "Two Stars. Fathers and Sons "and even impressed with the singing of Maxim Galkin.
Now he doesn't really want to work on himself and his vocal abilities. The young man is fascinated by his stripper girlfriend and even plans to marry her, which upsets the stellar parents.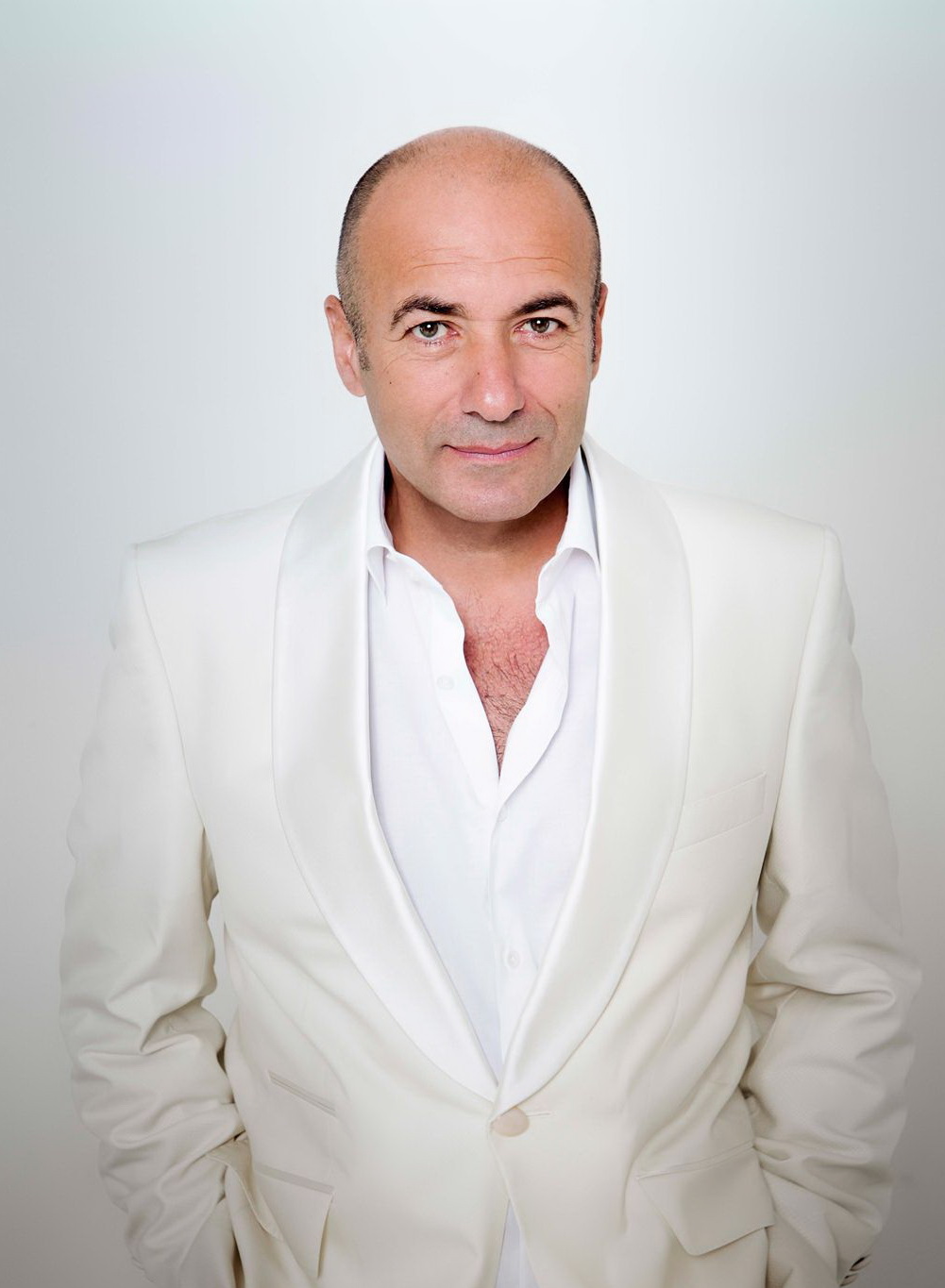 Article Categories:
Show Business