Cheerful stand-up Idrak Mirzalizade unsuccessfully expressed himself during one of his performances, for which now he will have to pay. A citizen of Belarus came up with a joke about Russians, which the law did not like and, in addition, became too popular on the Internet. The organs announced a hunt for the guy, as they saw serious violations in his joke.
At first, the comedian was arrested for 10 days, but before he was released, he was beaten for insulting an entire nation. Idrak is accused of humiliating a group of people singled out on ethnic grounds and promoting its inferiority. Now the joker has been recognized as an undesirable person on the territory of Russia and can simply be expelled from the country.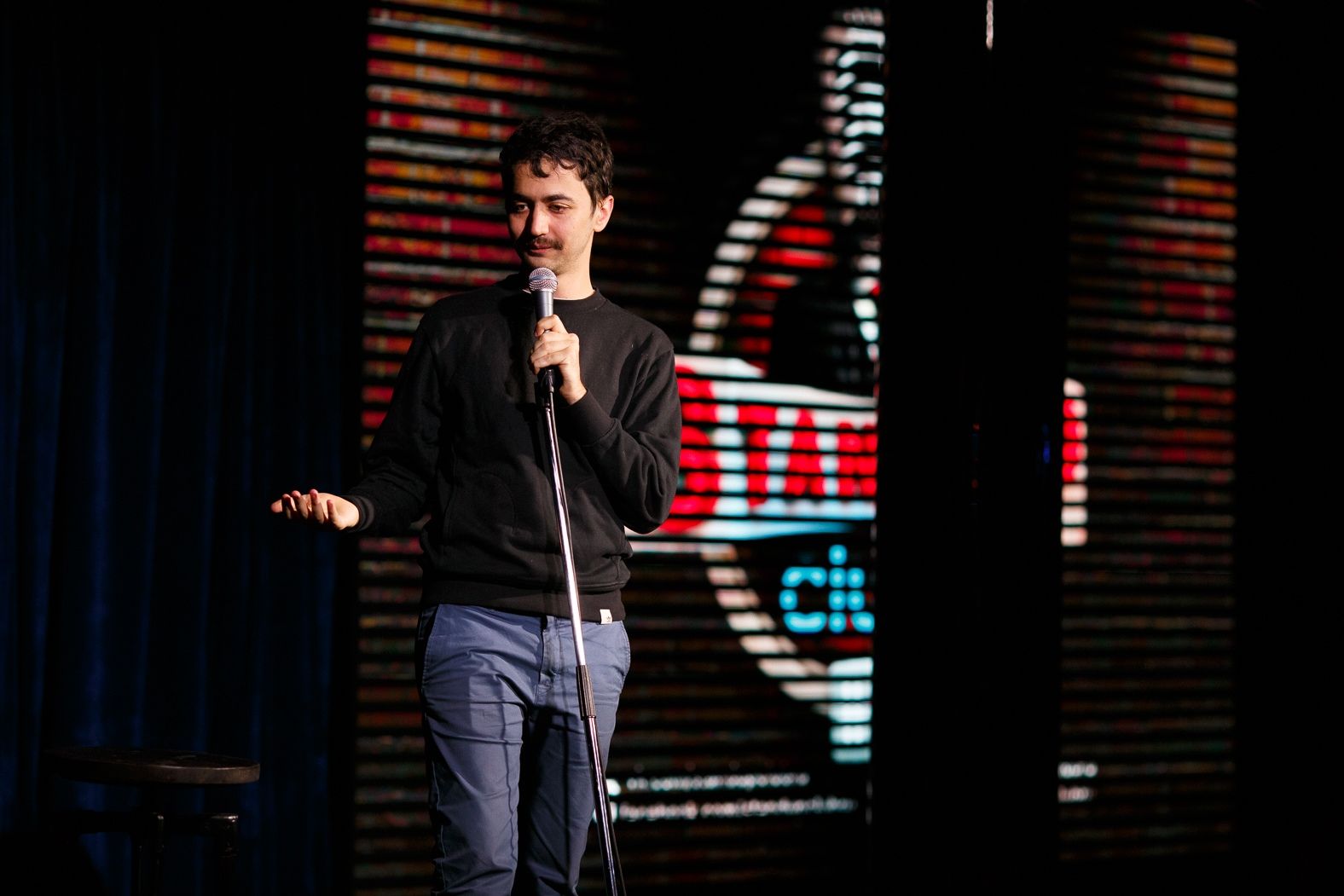 After this, Mirzalizade simply disappeared, he does not get in touch with family and friends, no one sees or hears him. A friend of the stand-up artist, Artur Chaparyan, said that his comrade looked depressed when he was released from custody and stopped making contact. But many representatives of the humorous industry stood up for Idrak, among them Ruslan Bely, Mikhail Shats, Sergey Orlov and Alexey Shcherbakov.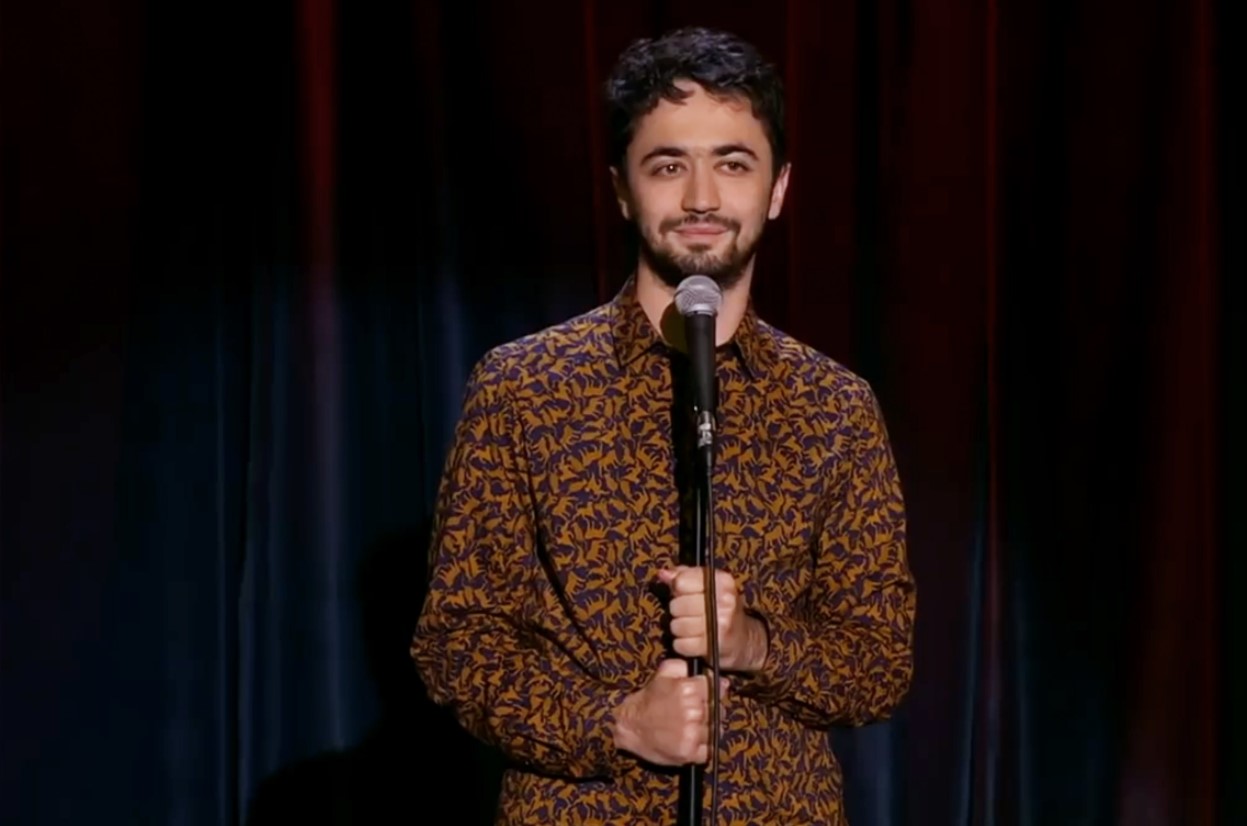 Article Categories:
Show Business