Yuri Stoyanov rarely allows himself to comment on someone's statements on the network, but somehow he could not restrain himself. Last year, the actor drew attention to Boni's statement regarding vaccinations. In the midst of the pandemic, she said that in no case should be vaccinated, since the government would thus introduce chips into citizens in order to monitor the population. Stoyanov also said that he did not even know about the existence of Vicki, but after these words he found out.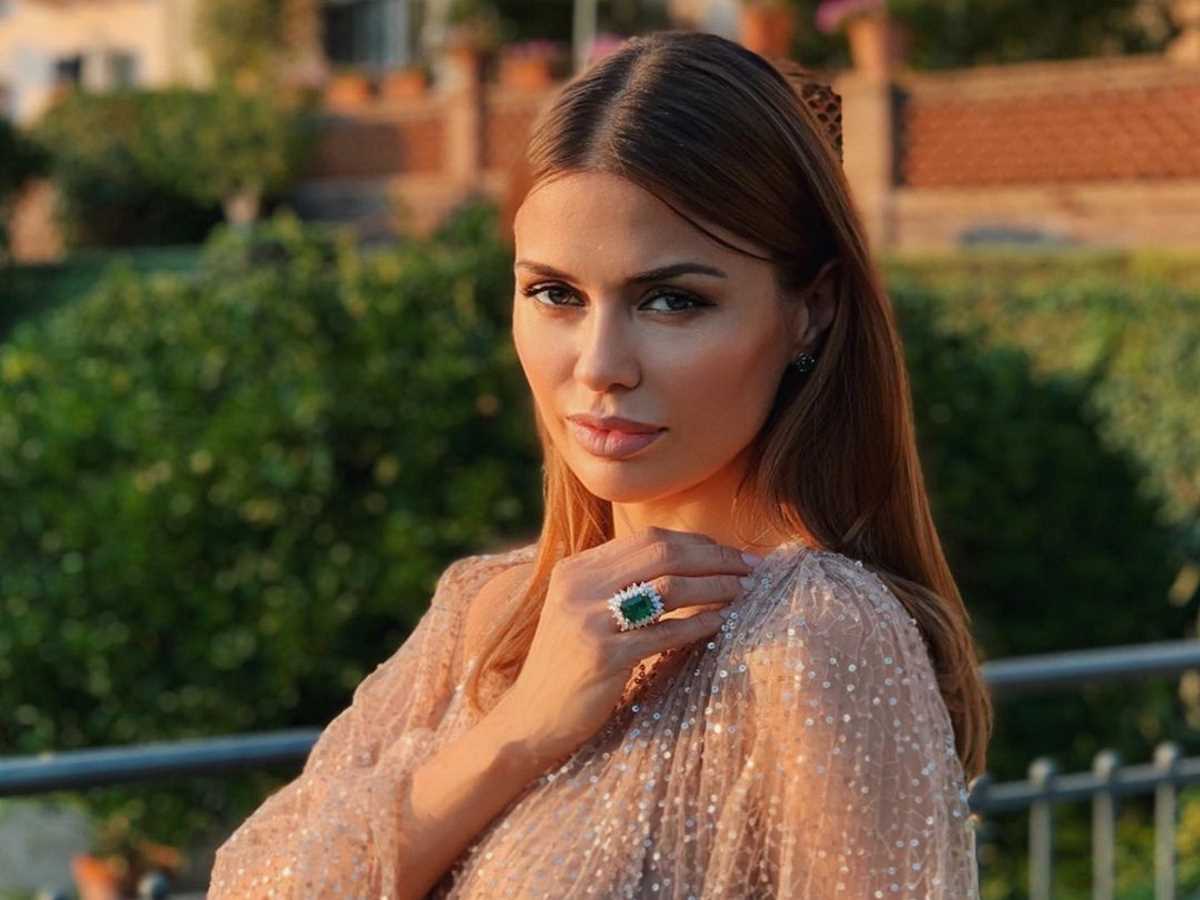 The actor then commented that the presenter was not afraid to go under the surgeon's knife and inject herself with Botox, but she was afraid of the vaccine. But they can also contain chips. To which the star answered him indignantly that he did not use such procedures and did not perform operations, and he should behave like a gentleman.
During a recent performance on the show "RTVI Entertainment" on the Youtube channel, the artist discussed his words to Boni: "Yes, it was tough, I got a little carried away." Stoyanov explained that he wanted to make it clear to the public that such versions were treated as idiocy, complete stupidity and delirium.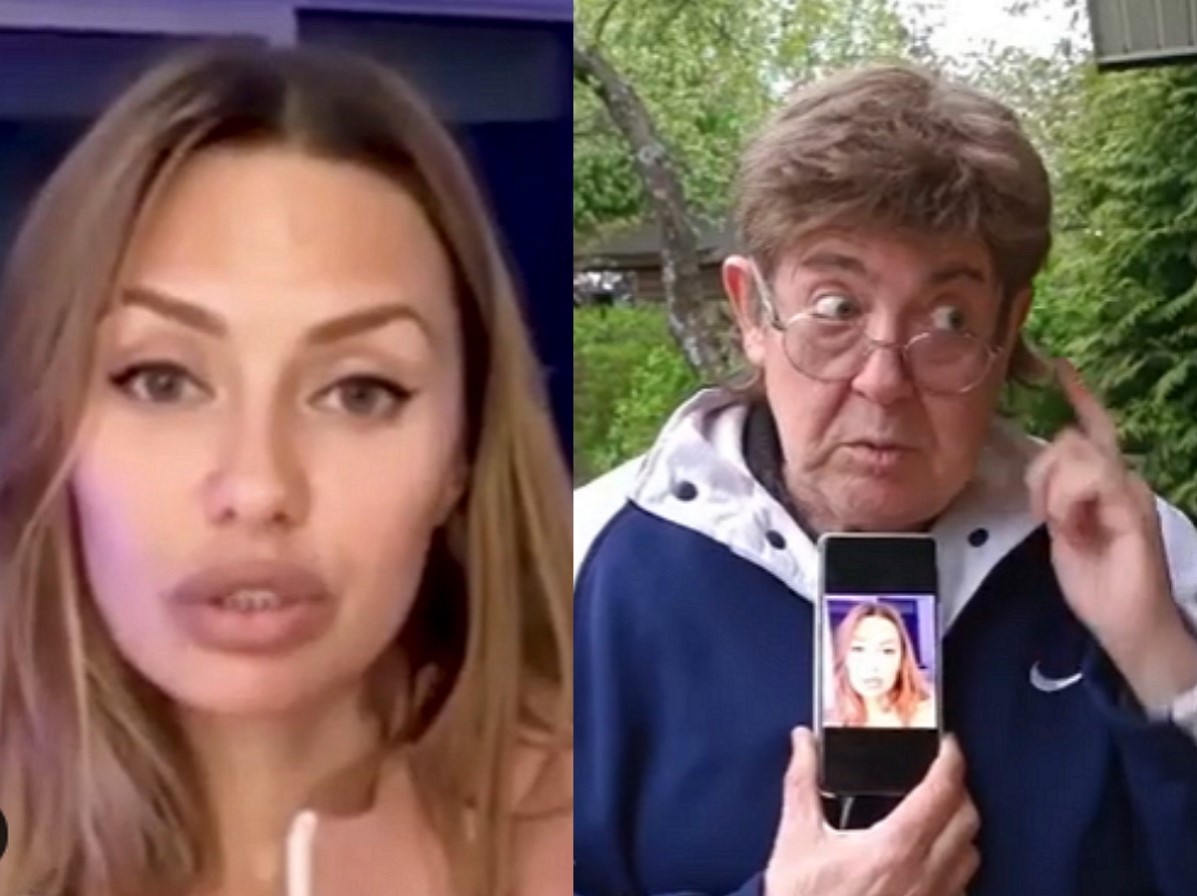 That is why he answered in this way. The artist does not deny that he was wrong, but still explained: "Yes, she is a woman, but she lives in Europe, which means that we speak on equal terms." So far, Victoria Nika has not reacted to the words of the actor.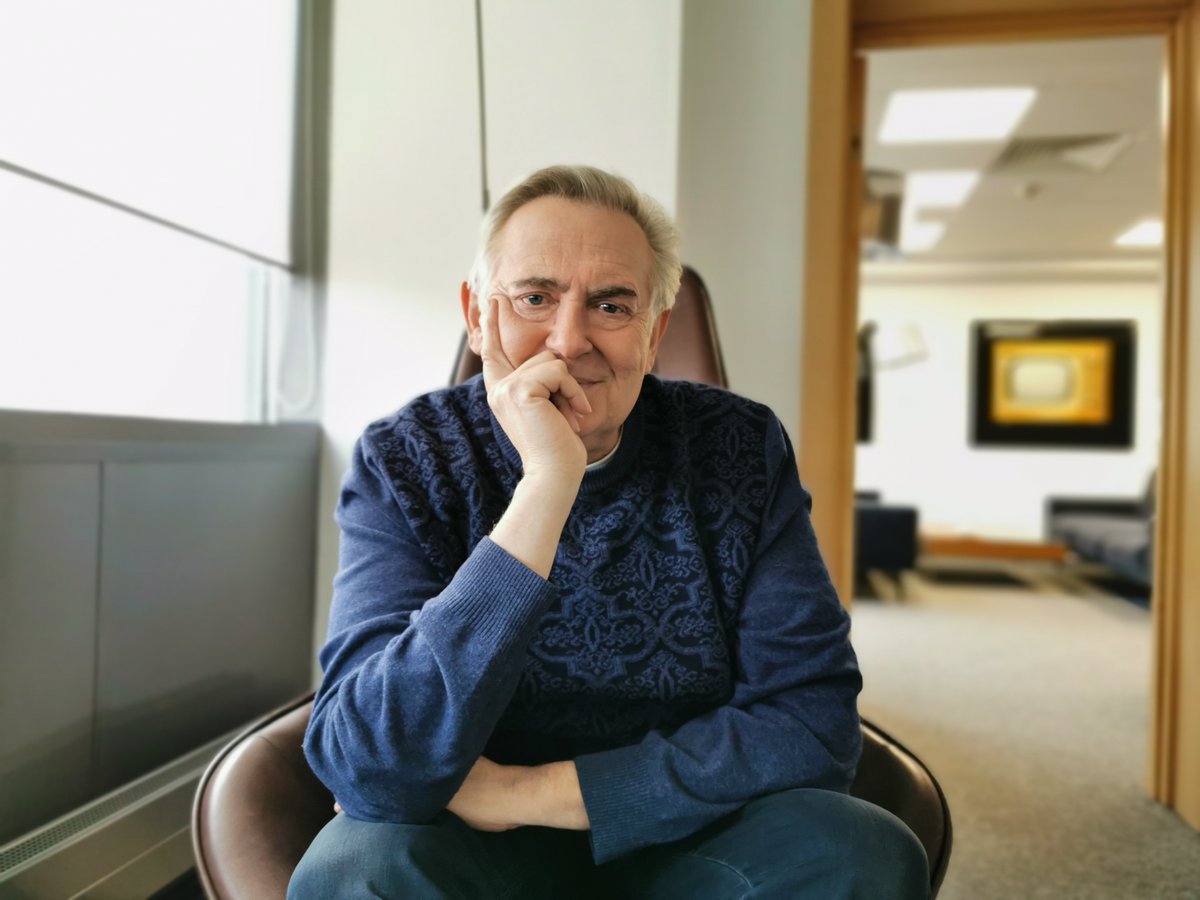 Article Categories:
Show Business