On her pages on social networks, Oksana Samoilova publishes a huge number of photos where she is a bright beauty, and Djigan is a gentle and caring macho.
The day before, something similar appeared in the story again. This time, she and Dzhigan lie on the sand on the ocean shore, and her husband gently strokes her tummy. Samoilova gave this idyll the definition "Ideal".
True, on closer examination, Oksana's face turned out to be far from ideal. Maybe the filter fell off, or maybe the sand got into the eye, but there is clearly something wrong with the face.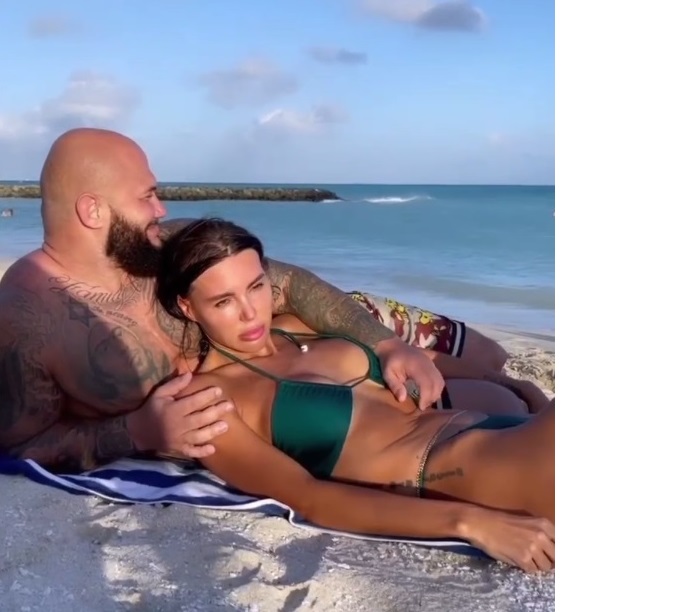 Article Categories:
Show Business