Blogger Ida Galich shared with fans an alarming event in the family. A few days ago, her son had a strange seizure similar to an epileptic one. The child was urgently hospitalized.
"On the morning of September 8, our son had a seizure similar to an epileptic one. These were the most terrible four minutes of my life. We called an ambulance, which, by the way, very quickly arrived in our cottage community. We were taken to the Morozov Children's Hospital. Looking ahead, I want to thank all the staff for their efficiency and professionalism! After we were brought in, I heard terrible phrases. I don't remember literally, you know. But something like: you need an MRI to exclude hemorrhage and swelling, "Galich shared.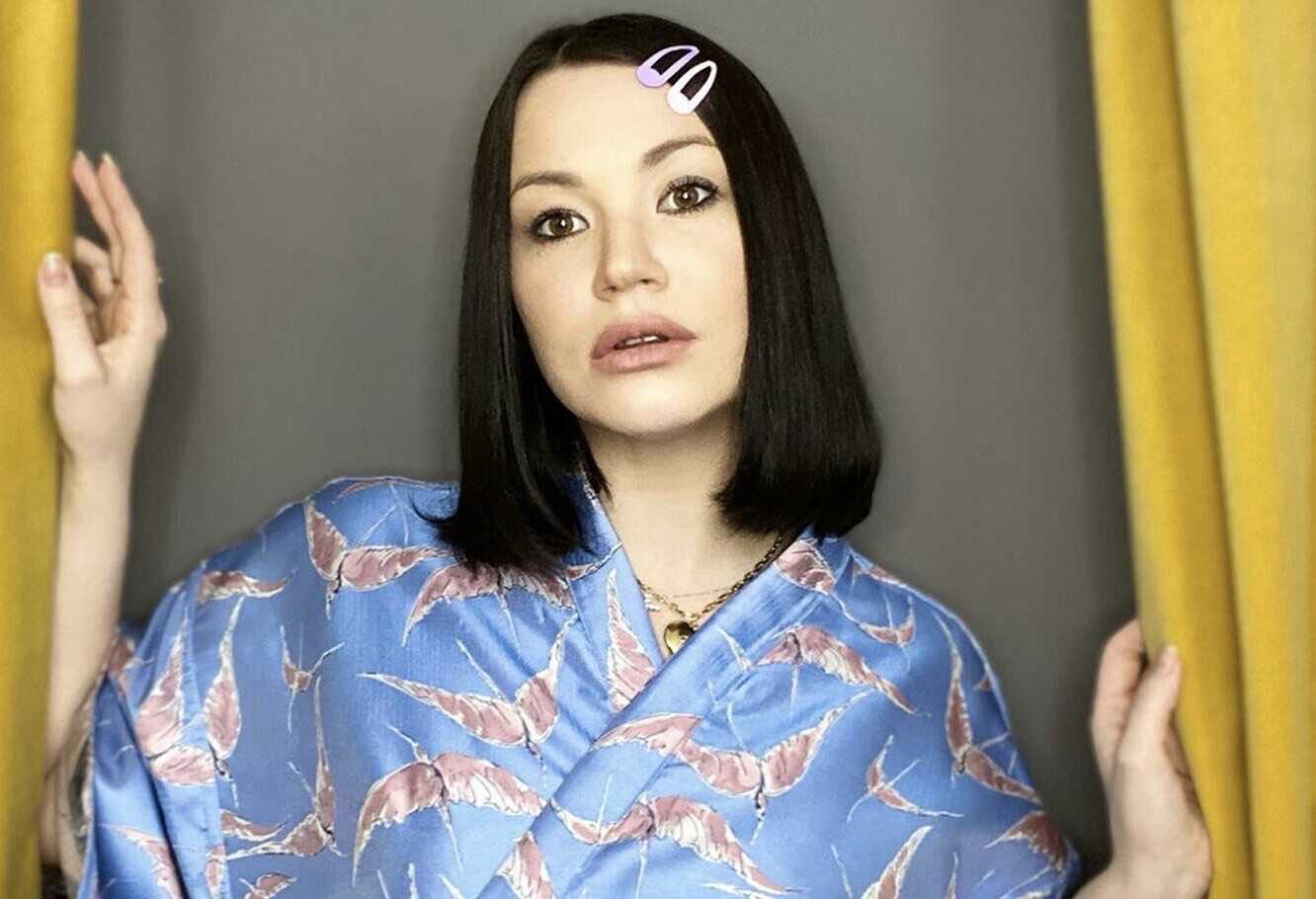 She also noted that the conditions in the hospital are not the best, the department is located in the old building, but there are excellent doctors. Ida also met her roommates.
"I will not describe the state of my family, but I will definitely say that my son is a hero. On the spot, it was decided to hospitalize us. And they told me: "The conditions are not a five-star hotel, since the neurological department is located in the old building, but the doctors work very well there." We lay down! And away we go: tests, examinations … The kid endured everything super hard! Of course, he was capricious, the blood from a vein in general, to be honest, drove him crazy! But we had to surrender everything to understand the cause of the seizure. Mothers with difficult children lay around us. Even my mouth did not open to complain about my fate, sometimes I whined, of course, but more from fear. I want to say thank you to all the girls next door: "Everything will be fine! You are so strong! And you have wonderful kids! "- said the blogger and businesswoman.
As a result, no serious health problems were found in the son of Galich, probably the convulsions were associated with food poisoning.
Recently, a blogger told who was the initiator of their divorce with Alan Basiev.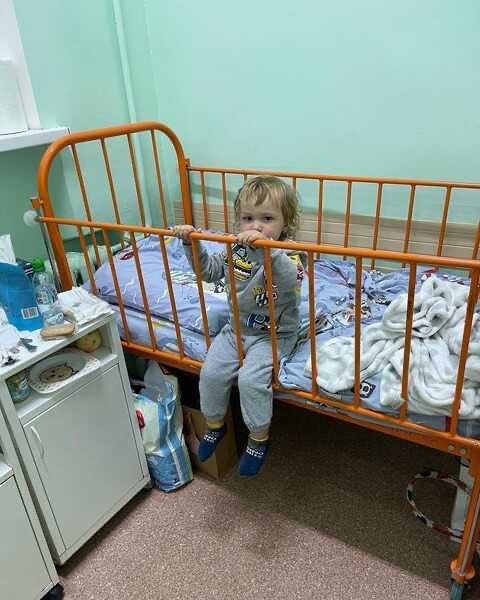 Article Categories:
Show Business