Blogger Ida Galich has long been suspected of having an affair with Stas Kruglitsky, known as "Stas is just a class," but they did not officially confirm their relationship.
Not so long ago, they were even caught kissing in a nightclub, but even after that there were no confessions.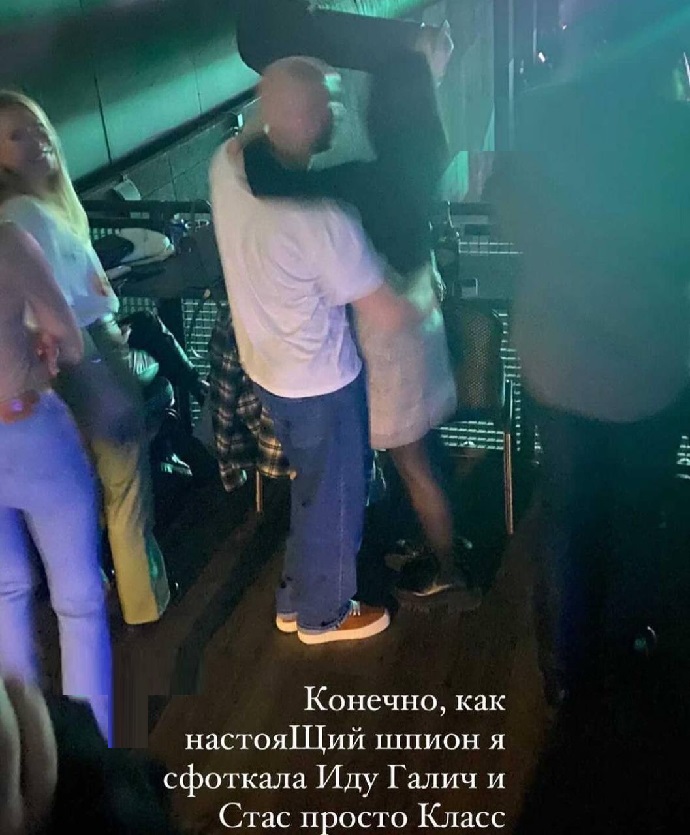 And the day before, the couple came together to the theatrical premiere of The Taming of the Shrew. True, out of habit they were photographed separately from each other.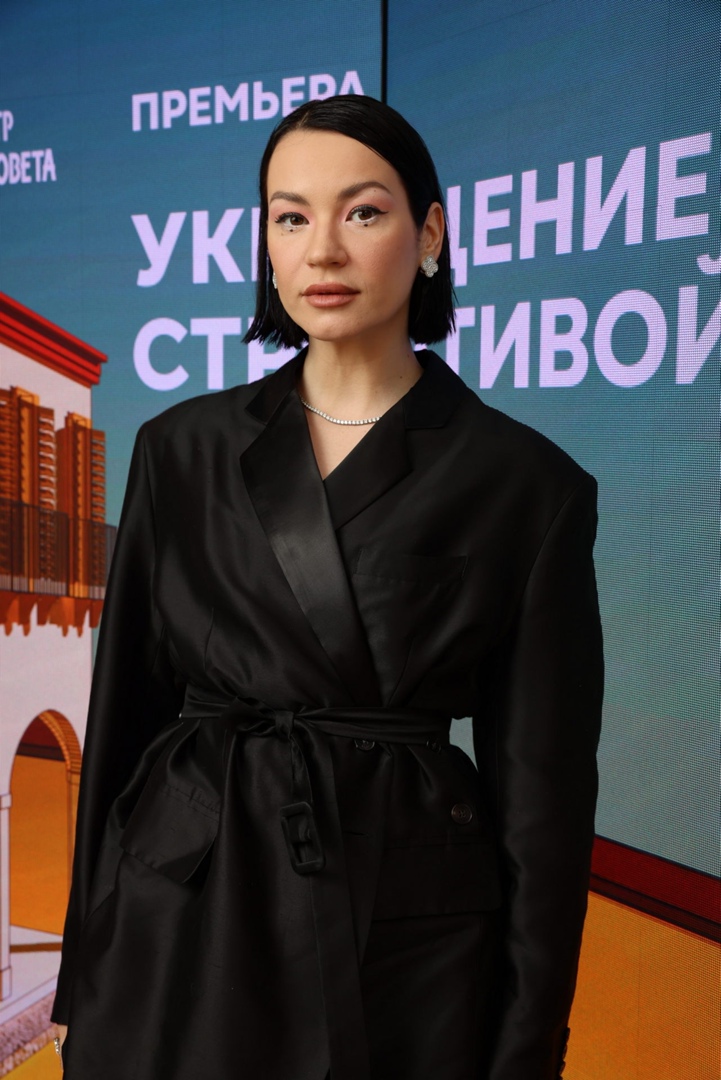 This is such a secret love.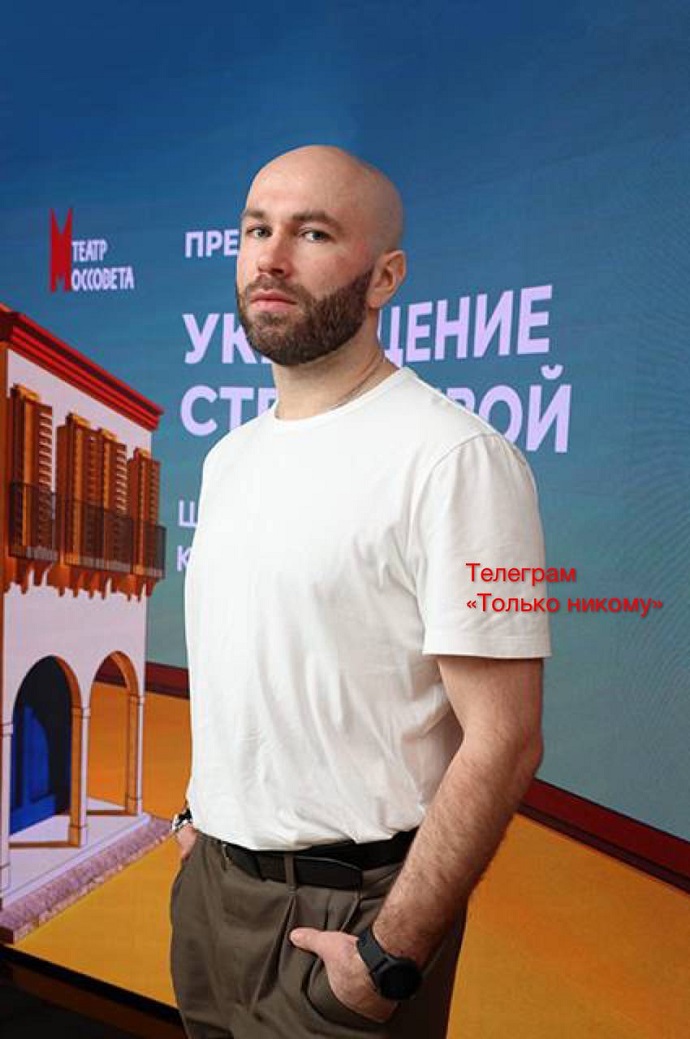 Article Categories:
Show Business