Last year, a popular blogger announced that she and her husband are getting divorced. This came as a surprise to the fans. After all, the couple barely acquired a luxurious property and got their first child. However, the family was not saved by these happy events. Galich admitted that Alan Basiev was the initiator of the divorce, who began to set conditions for his wife.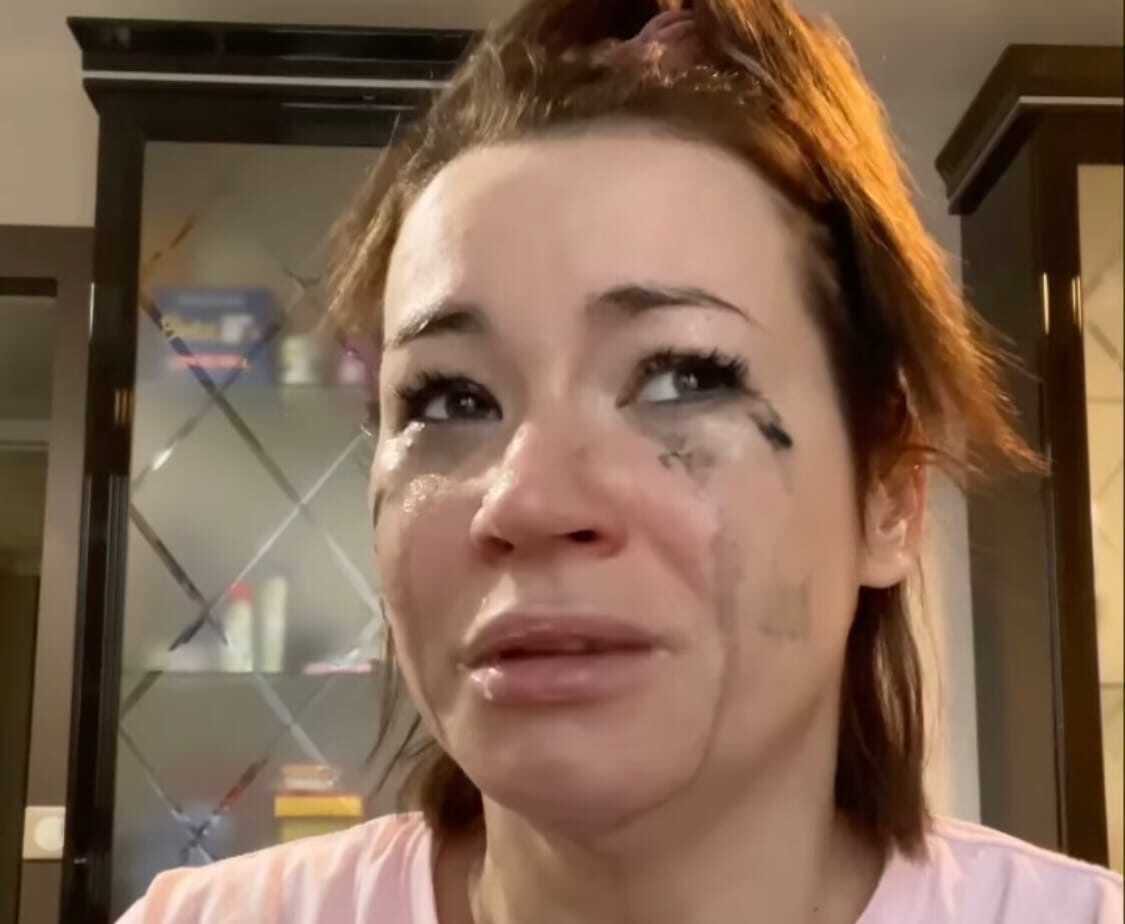 "The moment has come when you realize that you will either kill each other in a year, or you have to do something. We both understood this, but Alan was the initiator of the divorce. Not that he said, they say, I want to divorce you, but either like this, or we are getting a divorce. I said that I could not do "like this". Of course, I'm still worried. I have a child. I wanted him to grow up in a complete family, "Ida Galich shared.
After the divorce, as usual, the blogger's career took off. She also started doing business, opening the delivery of sushi and rolls in Moscow. Fans have repeatedly complained that the prices in Galich are simply extortionate. Probably, ordinary people are not Ida's target audience, whose restaurant menu contains rolls with truffles and other expensive ingredients.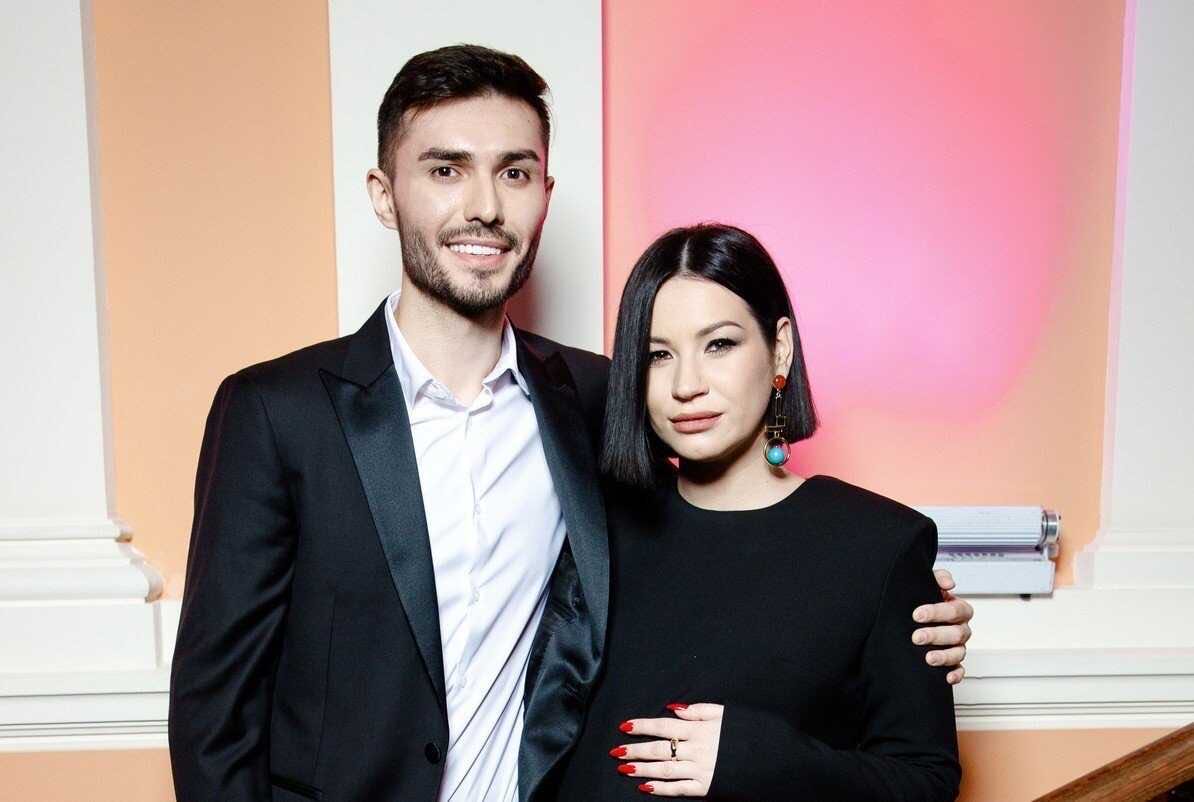 Article Categories:
Show Business