From her youth, the singer adhered to progressive and free views. So, she quite early entered adulthood, starting to date men. According to her, when she turned 16, she was the mistress of a married man and accidentally became pregnant with him.
The beloved was furious, he was not going to connect his life with a future celebrity, and even more so he did not need an heir from a minor mistress. Then the man insisted on an abortion and was also supported by Ouspenskaya's parents.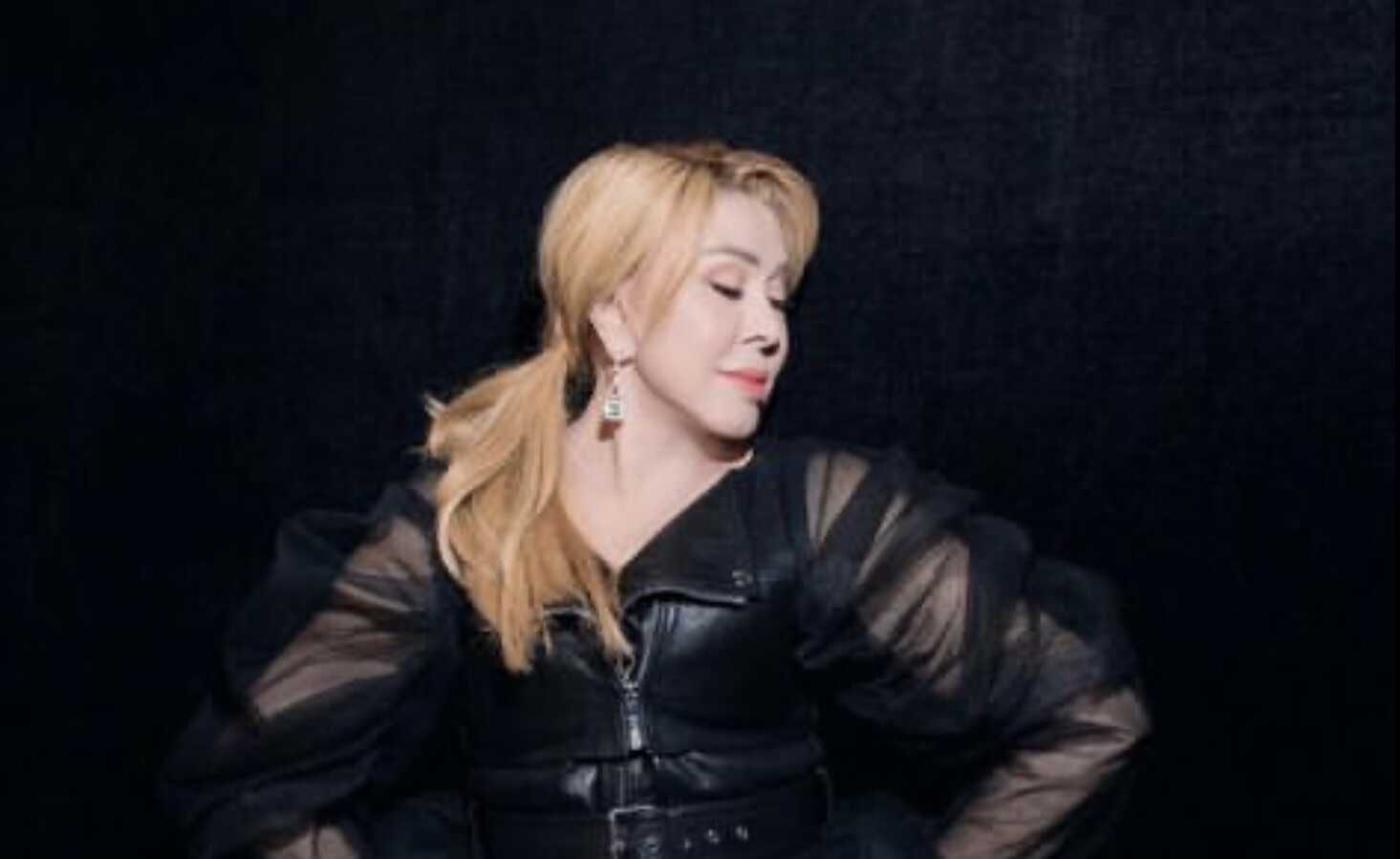 "I will not lie that I was pregnant at 16. I am talking about this so that the girls are attentive to themselves and learn from my mistakes. It's very easy to do something, but then it's hard to change it. I was lucky that the first abortion was not fatal for me, then I could get pregnant and give birth. Today, many girls cannot become mothers, they go to IVF. In my case, I sat on someone else's panties and that's it – I'm pregnant, "the celebrity shared.
There was no question of leaving the child in the Uspenskaya family.
"Leave the child with my family? My grandmother would have cursed me! When dad found out about this, he beat me with a belt so that my mouth was bleeding, "recalls Lyubov.
By the way, now the singer admits that she regrets the abortion. Recall that she has an only daughter, Tatyana Plaksina, with whom the relationship cannot be called simple.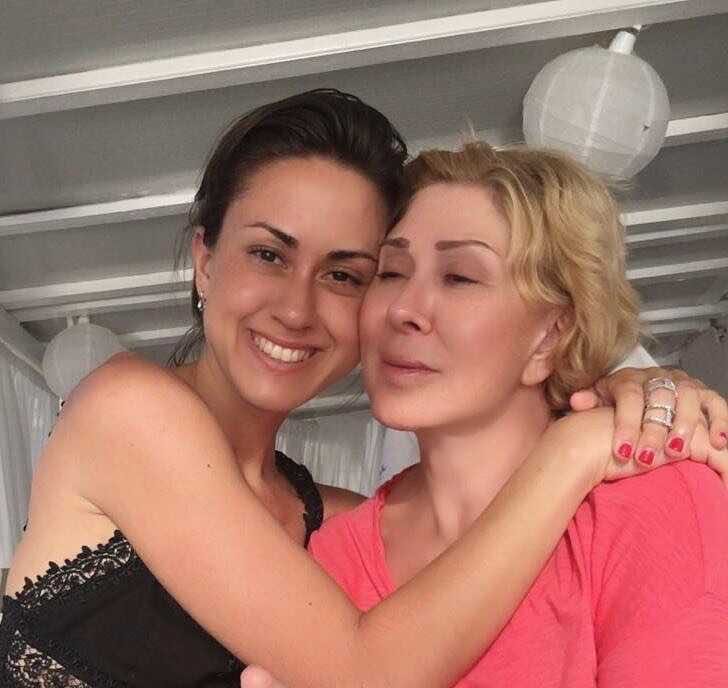 Article Categories:
Show Business