Alena Rapunzel was once very close to her sister Olga. But there was a conflict between the girls and since then they have not been able to make up. A relative does not even want to know Alena and flatly refuses to talk to her, since she is completely disappointed in this person. The girls do not contact each other at all, the fans are interested in what happened between them?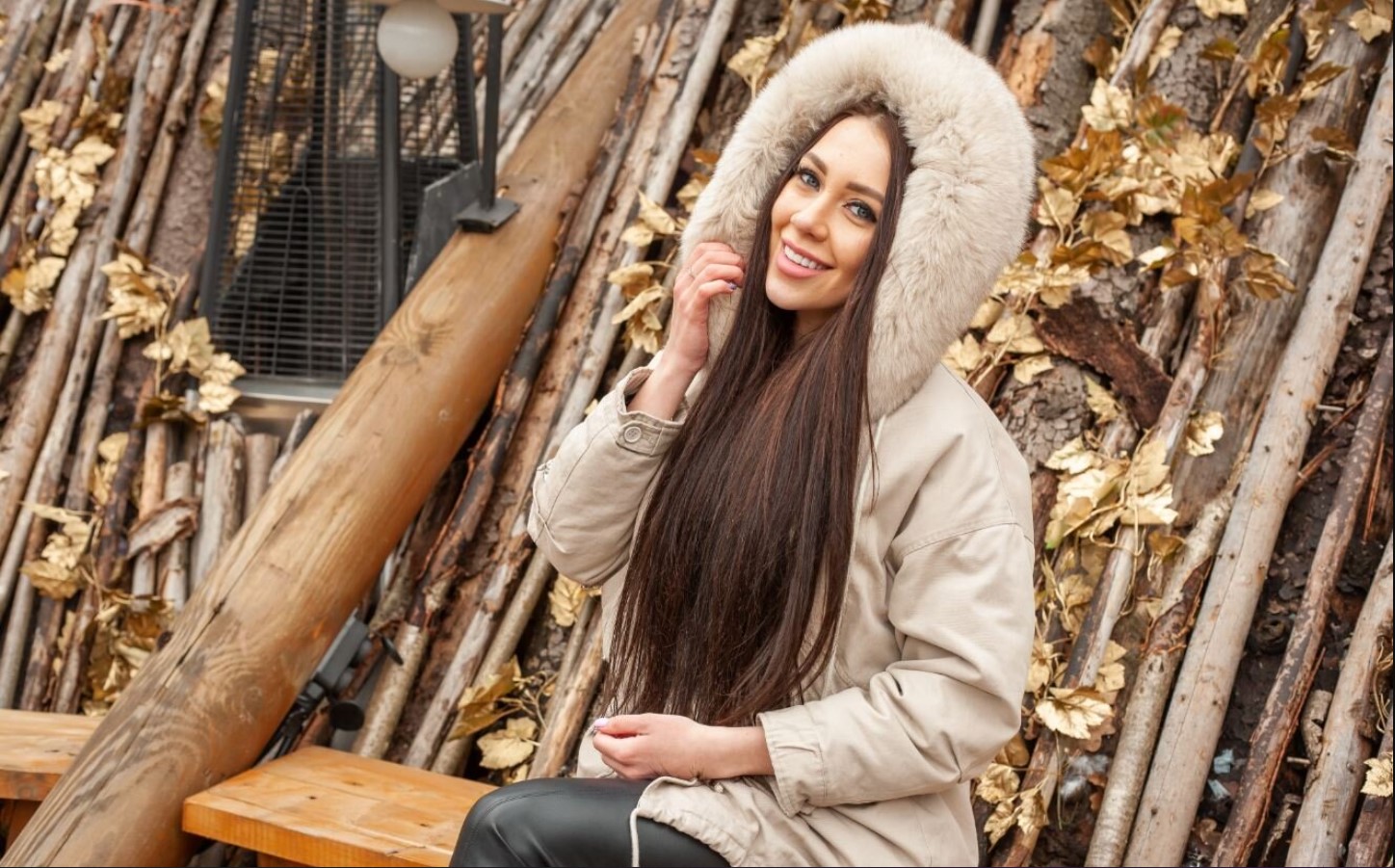 Alena Rapunzel tried to explain the situation in general terms, but refused to go into details. She does not believe that she has betrayed her sister and did something bad. The star of the Dom-2 project now suffers from the conflict and is greatly annoyed by this whole situation. And all because she always takes all sorts of problems too close to her heart.
After Alena, Rapunzel added that she always speaks only for the truth, no matter how bitter it is. And she will not give up her principles no matter what. These words prompted fans to think that there was a really serious conflict between the girls, just one of them does not want to accept it and admit that she was wrong.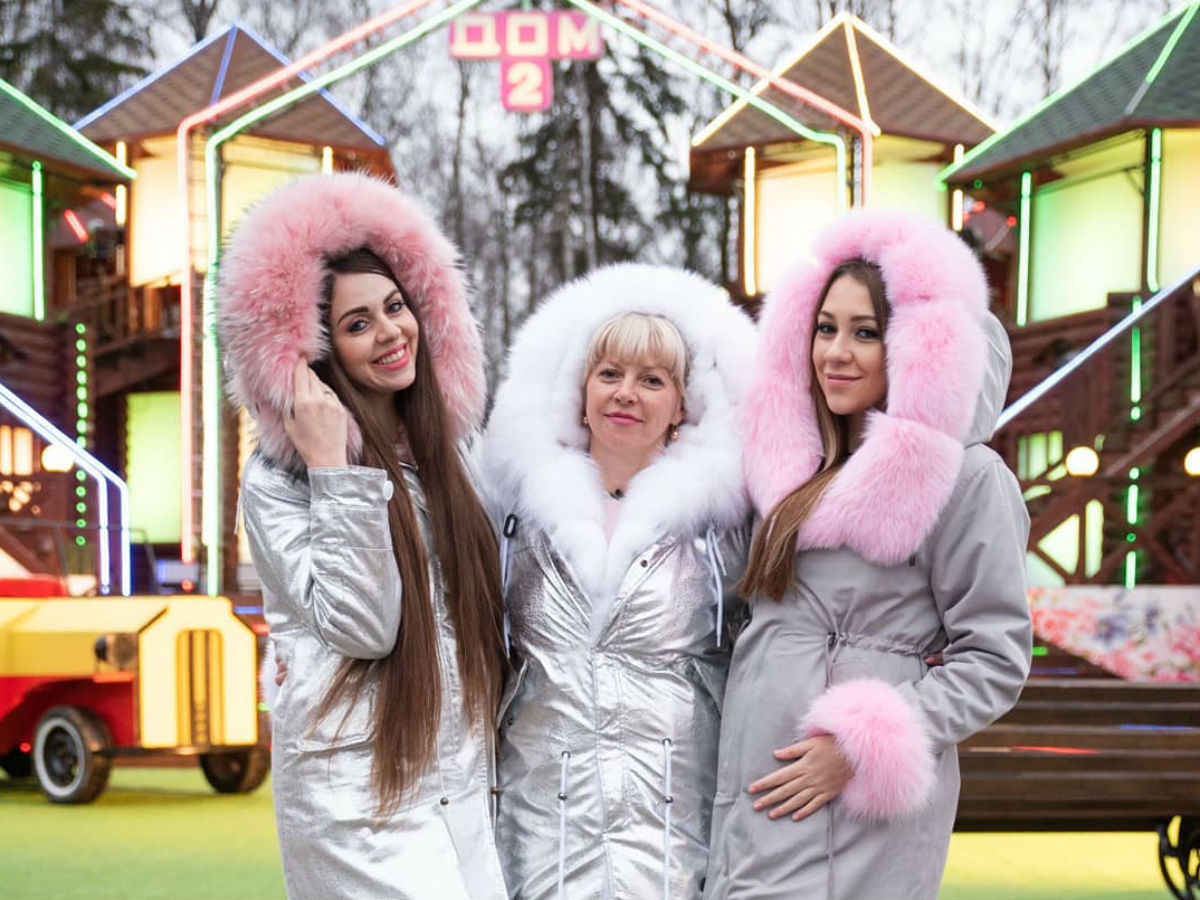 Article Categories:
Show Business