Recently, Olga Buzova told subscribers the story of her friend planning to terminate her pregnancy. At the same time, the artist, who herself dreams of a husband and a child, found out that among her followers there are also girls in a position who intend to have an abortion due to an unwanted pregnancy and the inability to provide for a baby. One of these fans Buzova undertook to help, convincing the woman not to get rid of the child.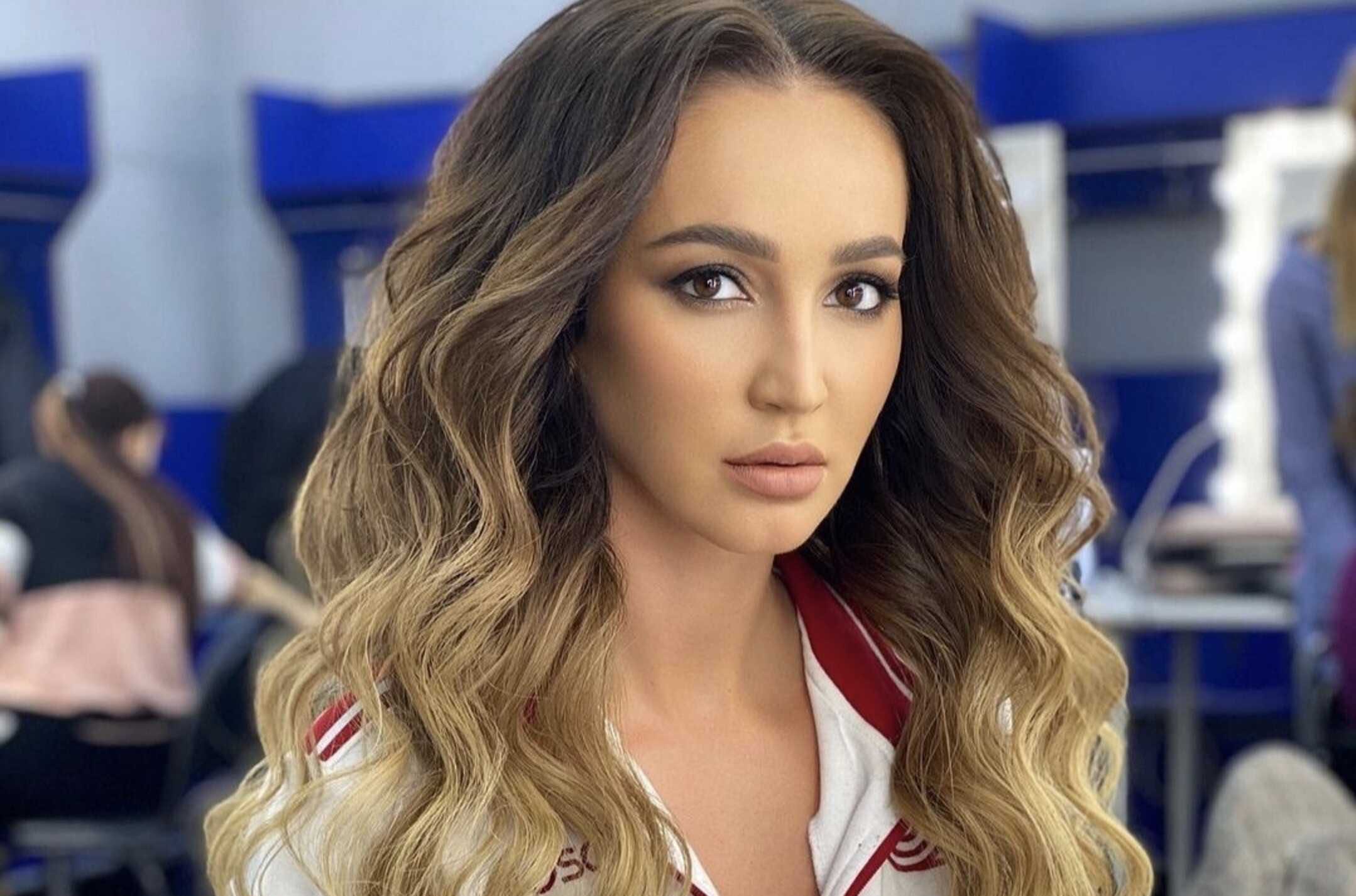 "I do everything from my heart, but I try to cover some good deeds. I told the girl that I could not bear responsibility for her all my life. At the first stage, right up to the birth, I will help her, and then she must find a job. The subscriber sent an ultrasound picture, the outlines of the baby are already visible there. I will call her, because she is counting on my help, "Olga said.
Buzova also noted that she would financially help the girl, perhaps even meet her from the hospital, and in the future she will assist in finding a job.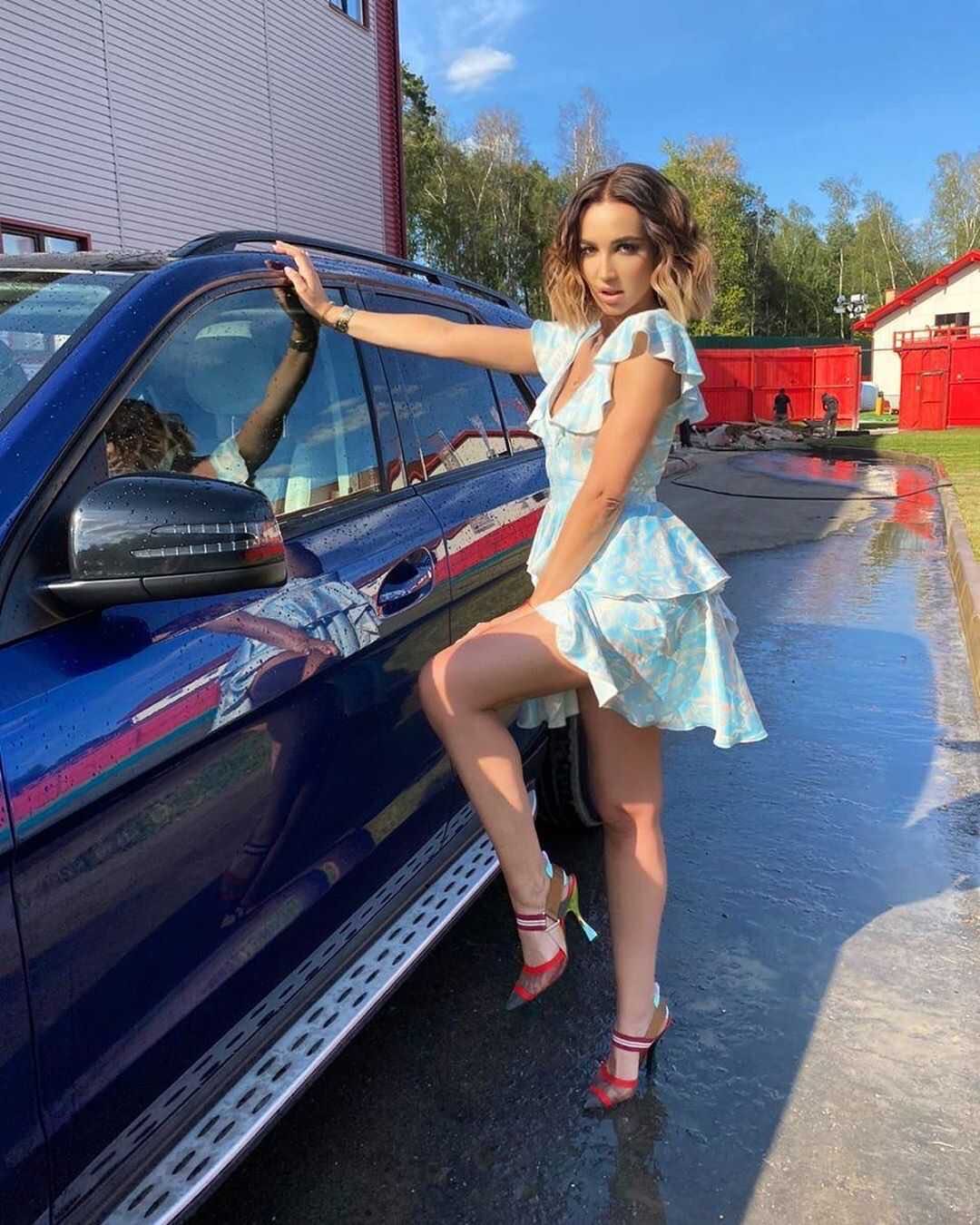 Article Categories:
Show Business