The mother of four children, Oksana Samoilova, decided that it was time to change her life and turn it upside down. On her Instagram page, Djigan's wife intrigued the followers with a message that a big shake-up was coming, for which she was not ready before.
"What serene, calm and serene pictures, absolutely not suitable for my condition. Oh, guys))) this week you will learn about me, probably more than all the time on Instagram))) I will do what I have been running from all my life.
For the last year and a half I have been preparing for this internally and, it seems, the moment has come) But today I still live my usual life))) so just write how do you think, how well you know me from 1-10?)))) ", – writes Samoilov and posts tender photos with her husband, taken during a recent photo shoot.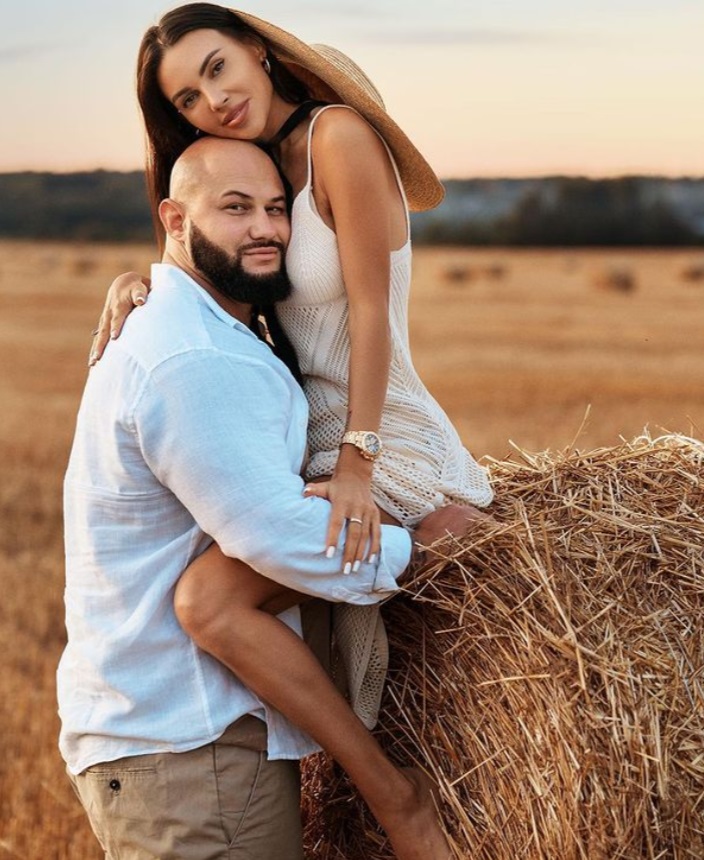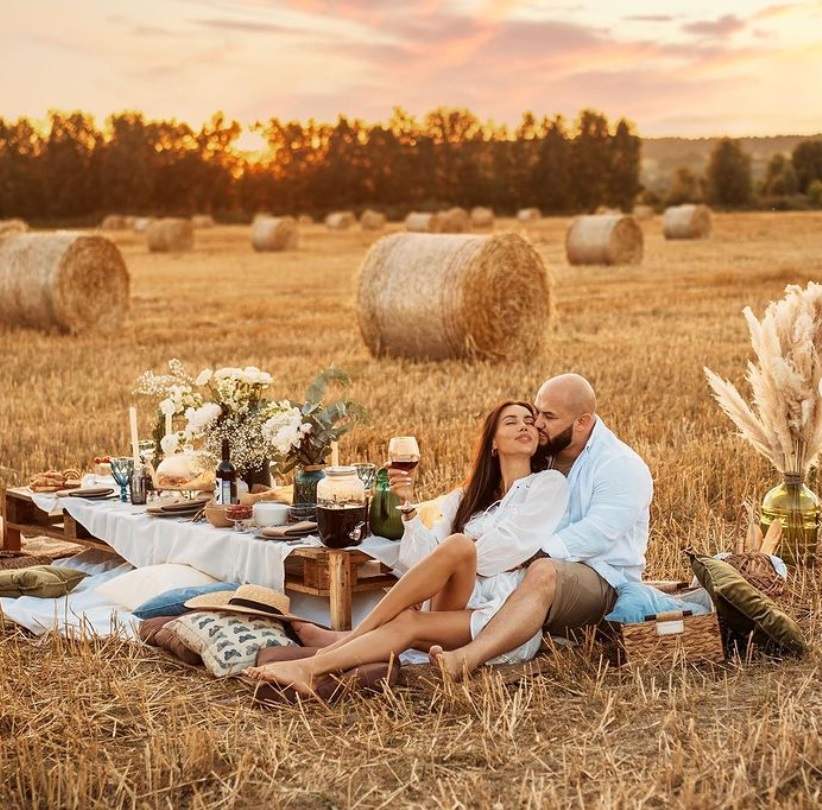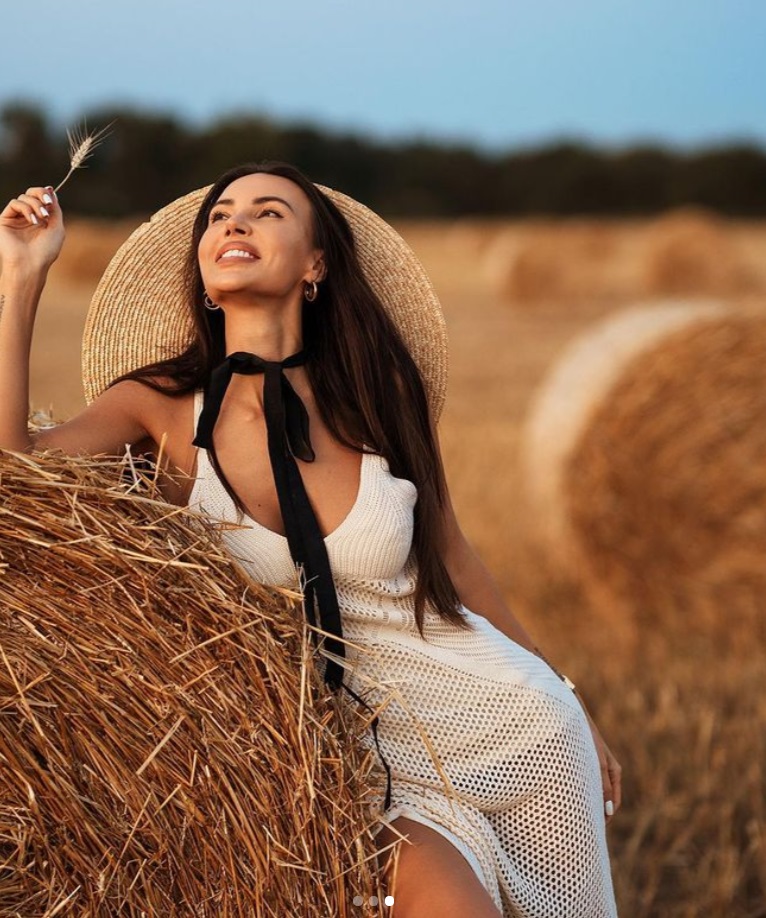 On the Web, they are wondering what Oksana is up to. So far, the leading version is that Samoilova decided to resume relations with her father. At least that's what she was talking about recently …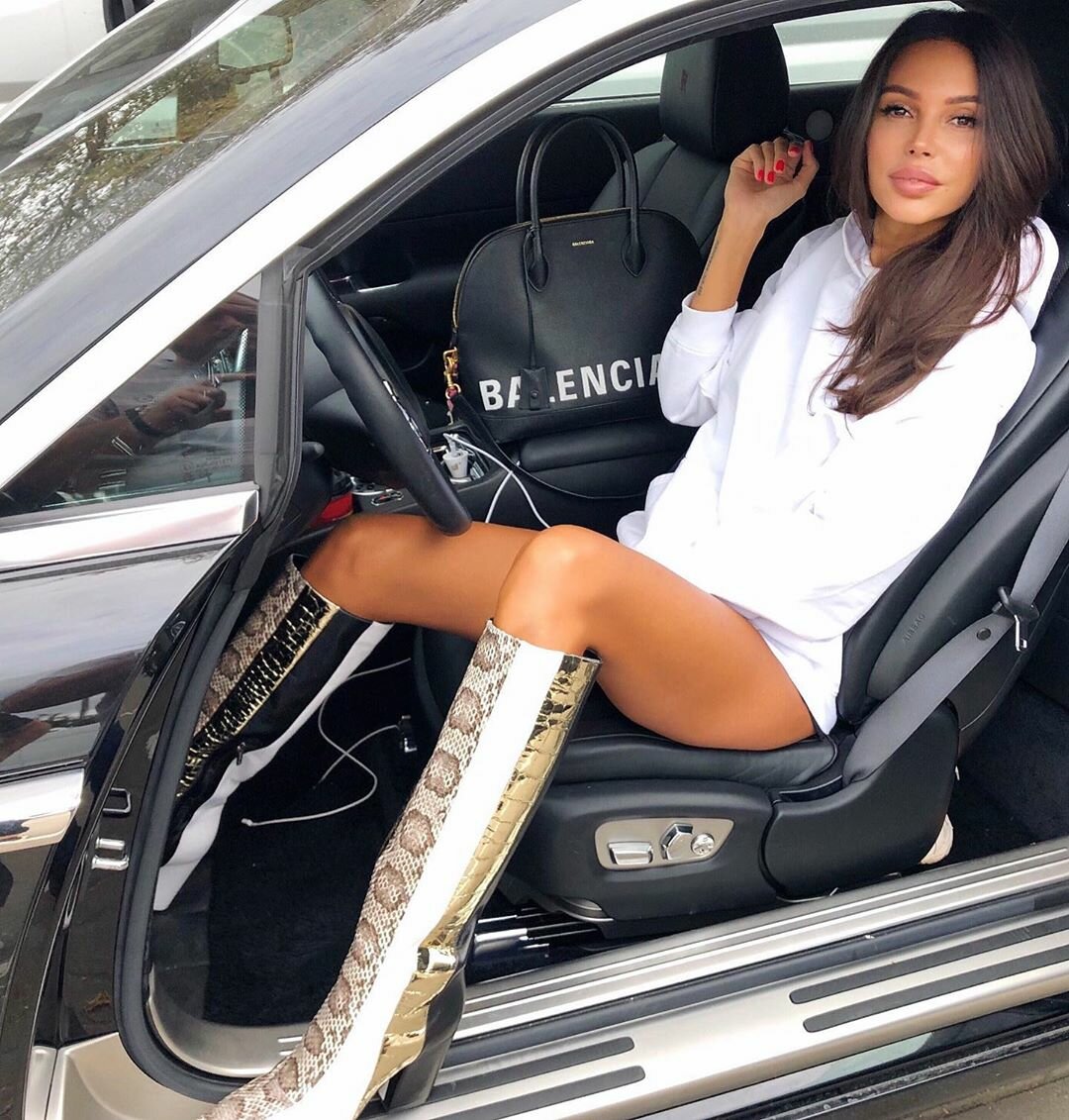 Article Categories:
Show Business