Roza Syabitova has been the host of Let's Get Married for twelve years now. The show has been rumored to have had very low ratings in recent years and could close at any time. Of course, the presenters don't want to be out of work.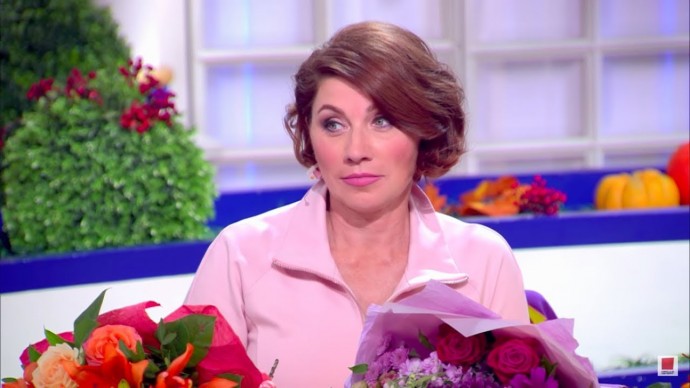 "We have our teeth and what we can do to hold on. Moreover, I, like any person, am very afraid of dismissal. I probably have this left from the Soviet Union. I can't tell the management, but dismiss me better by SMS, don't to speak in person! I keep as far as possible from the bosses. I will do anything, everyone knows that I am ready, "Syabitova said.
According to her, going on summer vacation, the presenters did not know if they would return to their work. But Vasilisa Volodina is not so afraid of losing her place. She stopped running the program back in the spring. True, she later decided to return, but the management was against ...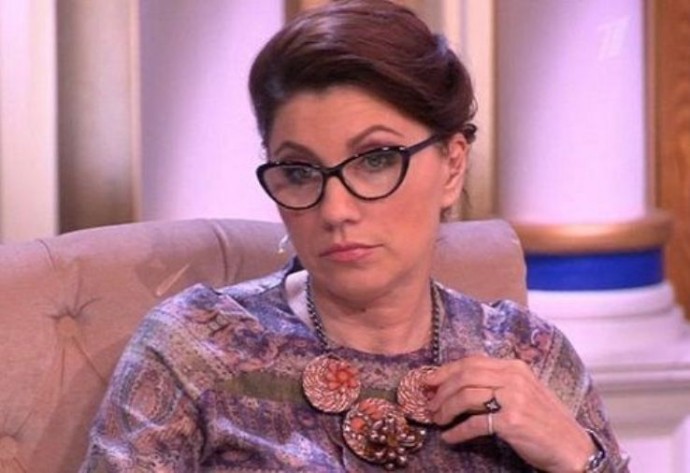 Article Categories:
Show Business