In addition to Dom-2, Olga Buzova and Ksenia Borodina are now united by another show – "Ice Age". Recall that the singer took part in the last season of the program, where she skated in tandem with Dmitry Solovyov. Despite the criticism of the artist, their couple has achieved good results. Now Ksenia is skating with Olga's former partner.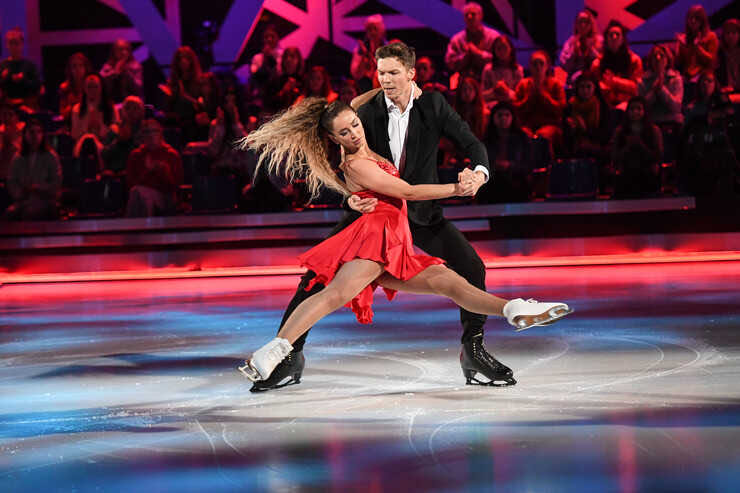 The man admitted that journalists are attacking him with the question of which of the former girlfriends skates better? In his opinion, Buzova and Borodin are completely different.
"I don't like to compare at all, these are two completely different people, with different goals in life, views. I was very lucky to work with Olya, because she is a superworker, she had both passion and desire. The same thing is in Ksyusha, despite the fact that she is a completely different person. I treat both of them very well, but I have a certain rejection when they start talking about who came for whom, "the skater said.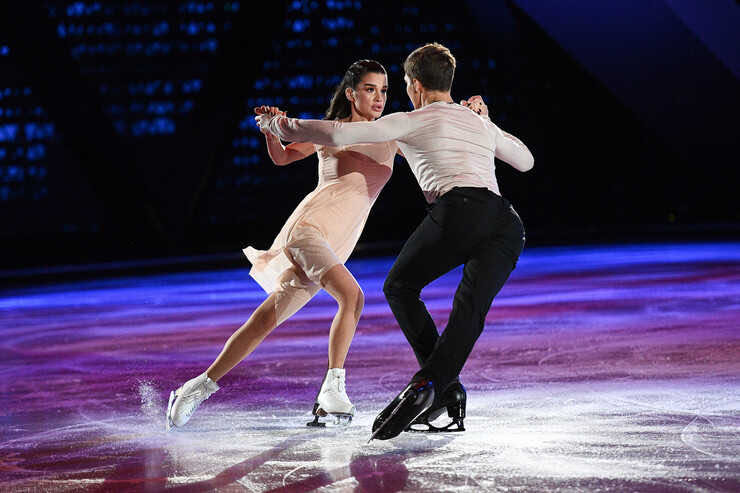 Article Categories:
Show Business