Anastasia Volochkova is sure that she is a gorgeous woman. She loves to talk about how in their youth men turned mountains for her and were ready for anything, for the sake of a night with her. She admits that they paid for sex with her not with money, but with expensive gifts and leisure. Although, now she would not refuse money either.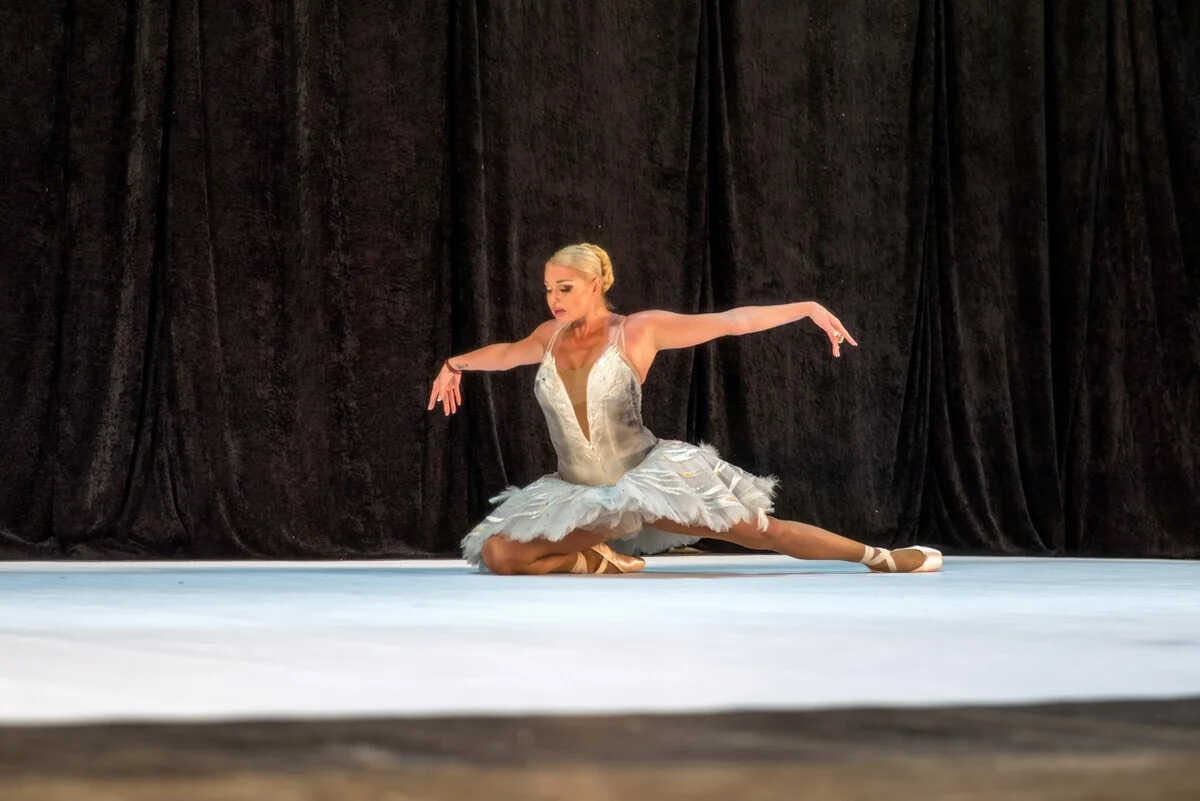 "Men brought various benefits at my feet. Why should I say it isn't? This is true! Why not? It's just that many women are ready to pay for sex themselves, and I have a happy occasion, because I was presented very seriously. I have had men of this rank and scale, whose names I cannot name out of a sense of nobility. These are famous and successful people. I've been pampered with yachts, private jets, millions of dollars in jewelry. So I am not surprised with material benefits. I saw almost everything! "- Volochkova admitted.
But, those sweet times of billionaires have passed and now Anastasia herself takes her boyfriends on vacation, paying for their tickets and hotel accommodation.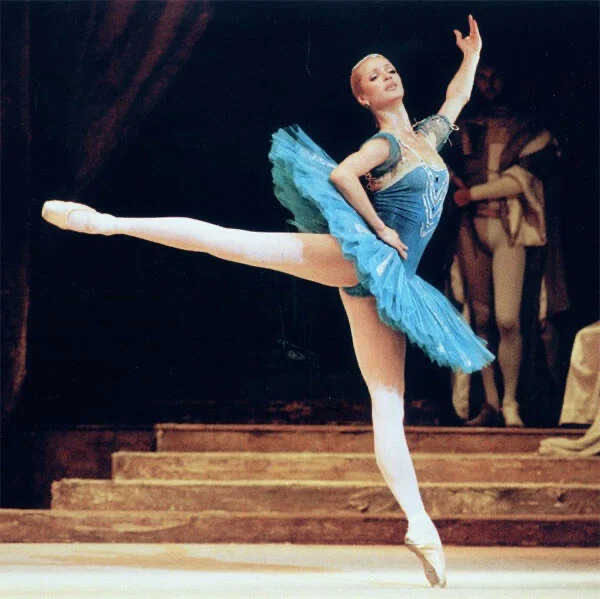 Article Categories:
Show Business