The author of the hit about the little horse rarely appears in public and rarely gives interviews. However, the other day he shared his revelations, saying that in the 90s he was going to change sex and was already saving money for an operation. But the musician's dream was destroyed by his mother, sending him into the army.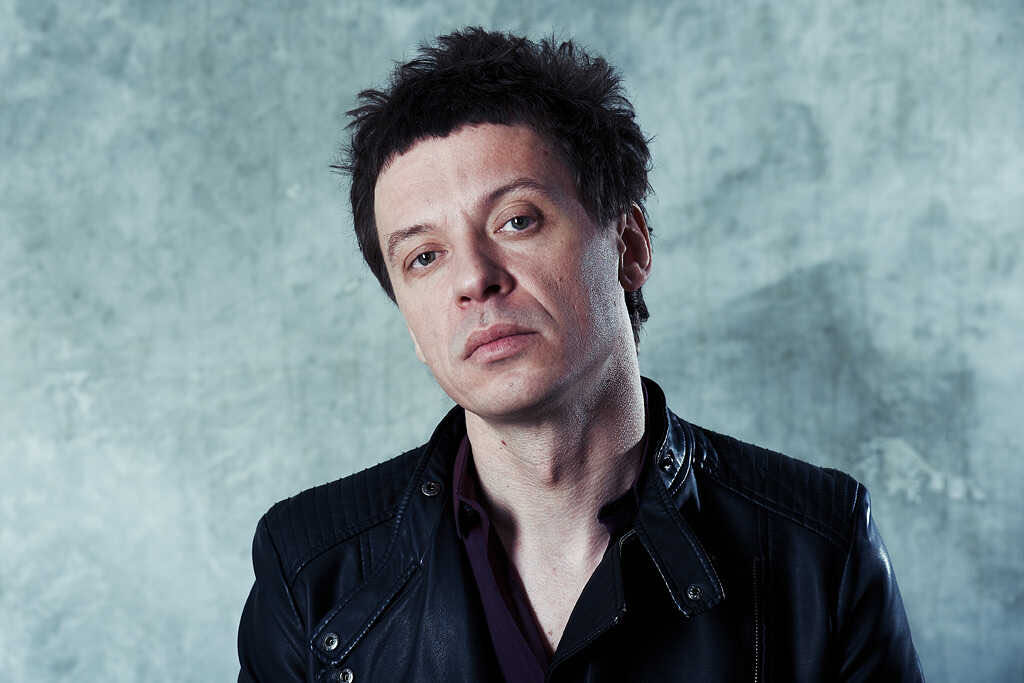 "My roof was going right in the early nineties. The idea of ​​changing sex came up repeatedly, and I even started saving money for an operation. But unexpectedly all my plans were ruined by my mother, who decided to send me to the army. People just came and said: "Don't worry, everything will be fine with your son. We have a great part, no bullying, "Borzov recalls.
The artist learned that he was going to serve when he returned home from a party. "Son, they are taking you into the army tomorrow morning," the parent announced, plunging Nikolai Borashko, and this is exactly what the real name of Nike Borzov sounds like, into shock.
By the way, according to the artist, he was expelled from the army a few months after the call. "The unit commander personally accompanied me. It was very cool. I say: "Yes, I haven't even passed the bypass list yet." In response I heard: "Get out of here! Get out of my unit! "Borzov shared.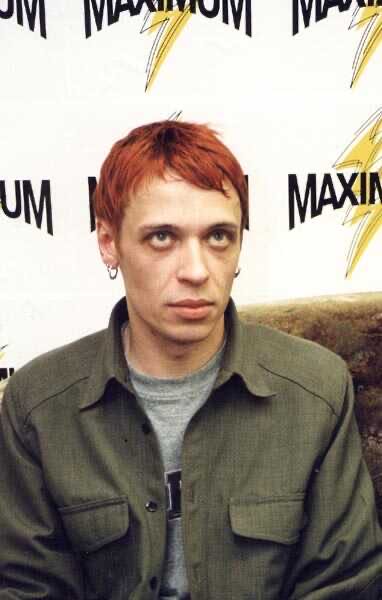 Article Categories:
Show Business