In the old days, Andrei Malakhov and Dmitry Borisov were close friends, and now the TV presenter is not happy to meet with a colleague. After Malakhov left the First Channel, Borisov took his place in the show "Let them talk". But this is not the problem at all, since Andrei himself recommended a friend instead of himself, but in his silence.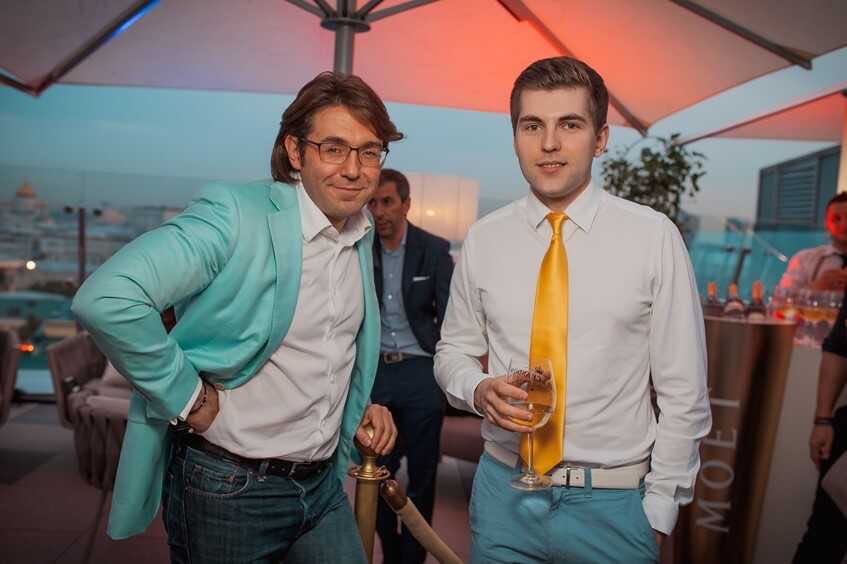 "I was just offended. When I switched to another channel, I warned everyone in advance and said: "If you suddenly need a presenter, take Dima Borisov. I think he can handle it. At the same time, you will have a period of time to find someone better if you don't like him. " But when I was informed that Borisov was already recording "Let them talk," and he didn't even tell me about it, I thought it was somehow strange. I wrote to him: "Is it true?" And he answered something from the series: "Yes … Everything in this world is like a butterfly's wing …" – said Malakhov.
He considered such an act of Borisov a betrayal. He admits that, despite this, he communicates with the TV presenter and congratulates him on his personal holidays, but there is no question of his former friendship.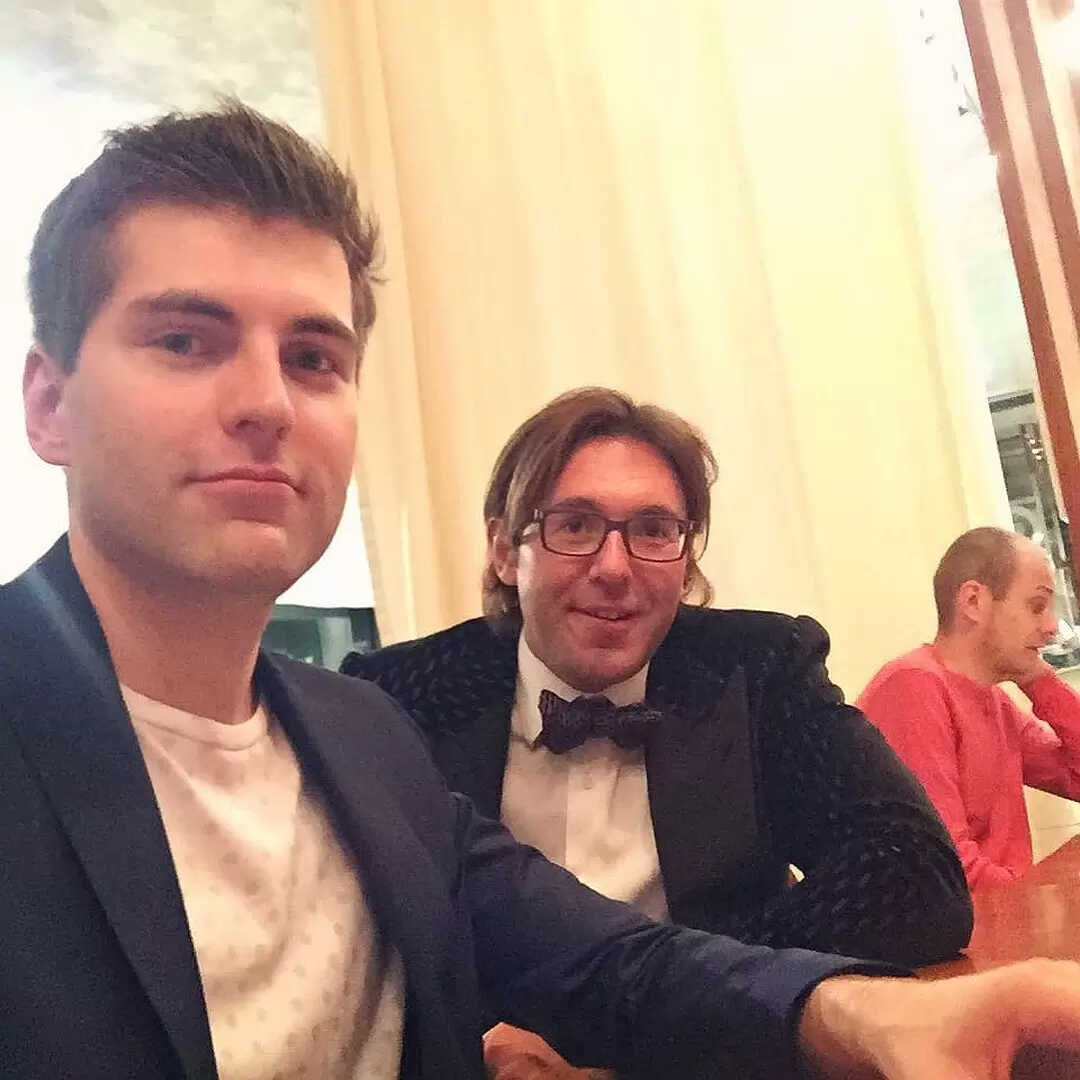 Article Categories:
Show Business