Anastasia Amina Reshetova arrived in Italy from Monaco, where she was carefully "thinned" with detoxes and enemas by the doctors of a local private clinic. In Italy, one of Timati's failed brides traveled in a Mercedes with Ukrainian numbers. Many decided that in this way the model tried to protect itself from the attention of aggressive refugees, pretending to be "Ukrainian Galya".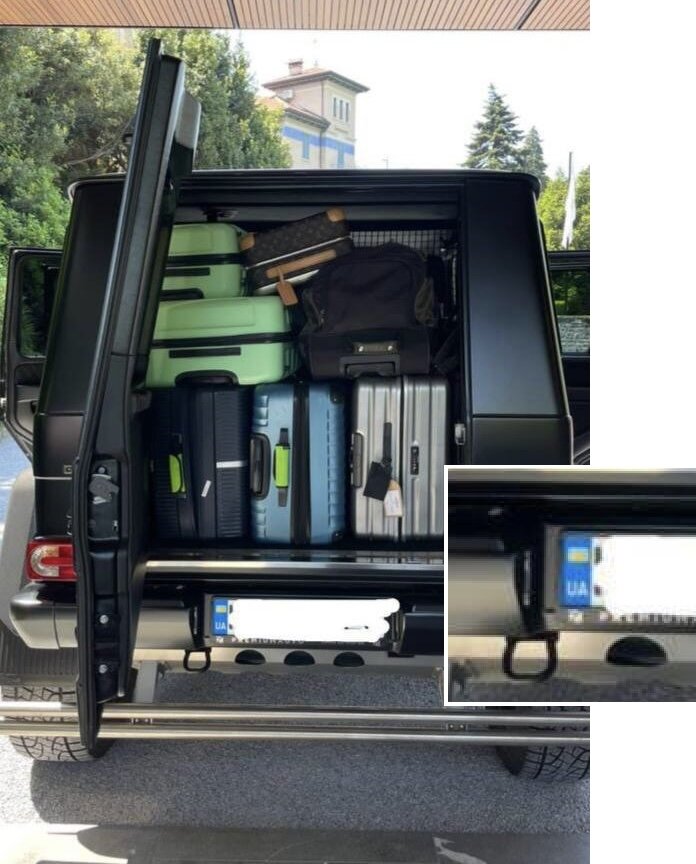 Representatives of both sides of the conflict attacked Reshetova with curses. This fact forced Nastasya to make a comment, which, however, was very indistinct and unconvincing.
According to Reshetova, if she were ashamed of her nationality, she would completely cover up the numbers on the car and the flag too. It sounds naive and stupid, because Amina must realize that with completely hidden numbers she would have been immediately stopped by the local police.
As a result, Nastya assures that the car with the numbers of Nezalezhnaya belongs to her friends, who are Ukrainians themselves. In general, Reshetova rode on a "helik" with Ukrainian refugees – millionaires.
She also added that "in her world" there is no conflict between countries. Both Ukrainians and Russians continue to be friends with her, and they communicate all together, and there are no problems. With the same success, she could have gone from the airport in the car of Russian friends, but her friends from Ukraine met her. In general, this is Reshetova's explanation, which did not convince subscribers of anything.
"All clear. There was a false Madina, she became a false Galina", "Did she think of what to say for a long time?", "It only causes laughter", "Well, she was afraid for her life, what's wrong with that?", "It's not funny for her to smack nonsense ?!", "Refugees on Gelika for some reason sounds repulsive", "What's the difference on Gelika or Cossack? Both people want to live, "they discuss on the network.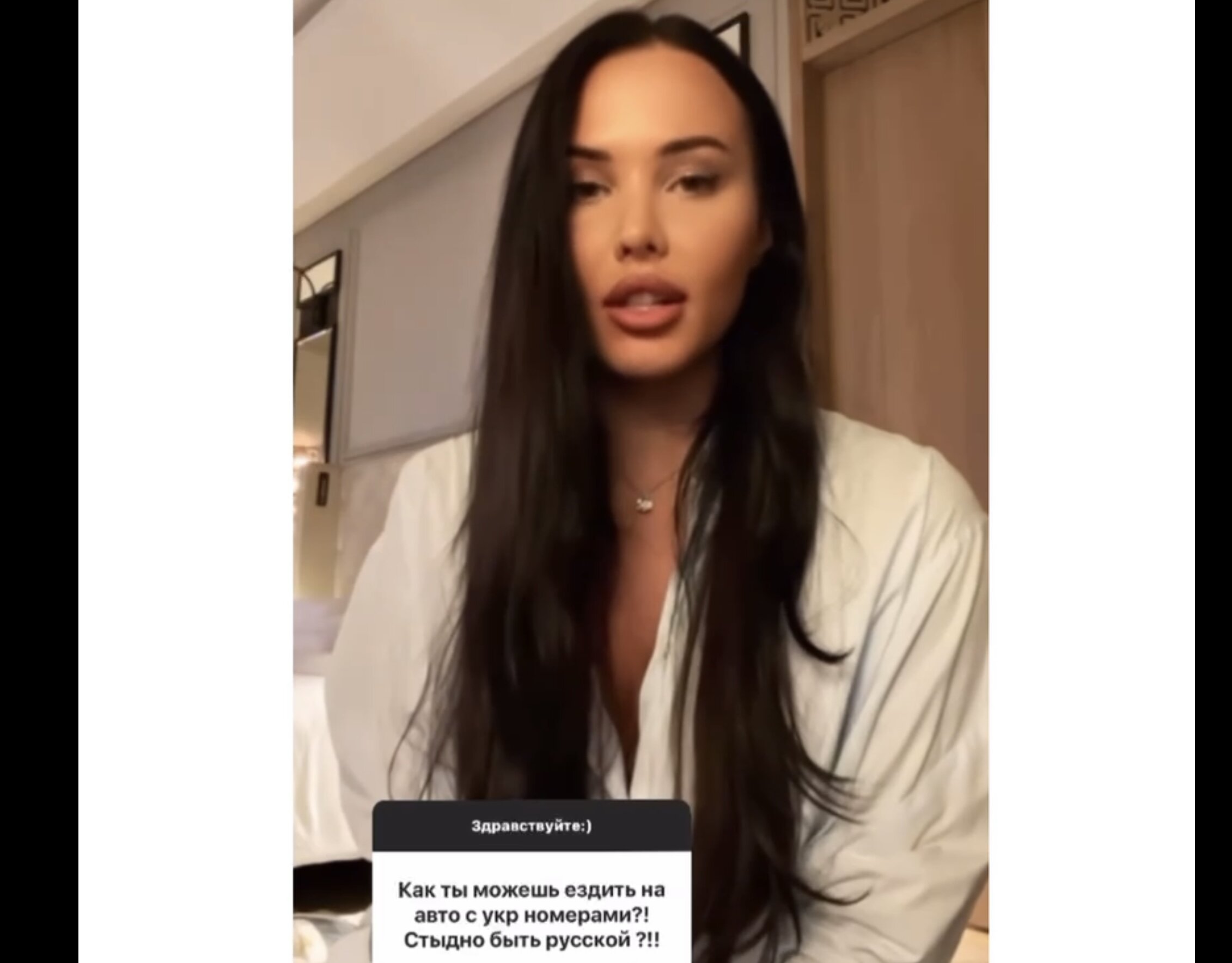 Article Categories:
Show Business