Andrei Gubin has not performed for a long time, but lives at the expense of royalties. According to Stas Yarushin, the singer earns hundreds of thousands of rubles a month on this. However, the artist admitted that the amounts are much more modest, because he has not released new songs for a long time, and he receives copyright for old compositions.
But what really brings him hundreds of thousands of rubles is periodic visits to TV shows and interviews. Gubin has financial difficulties, it got to the point that he intended to sell the only house, since he did not even have money for food.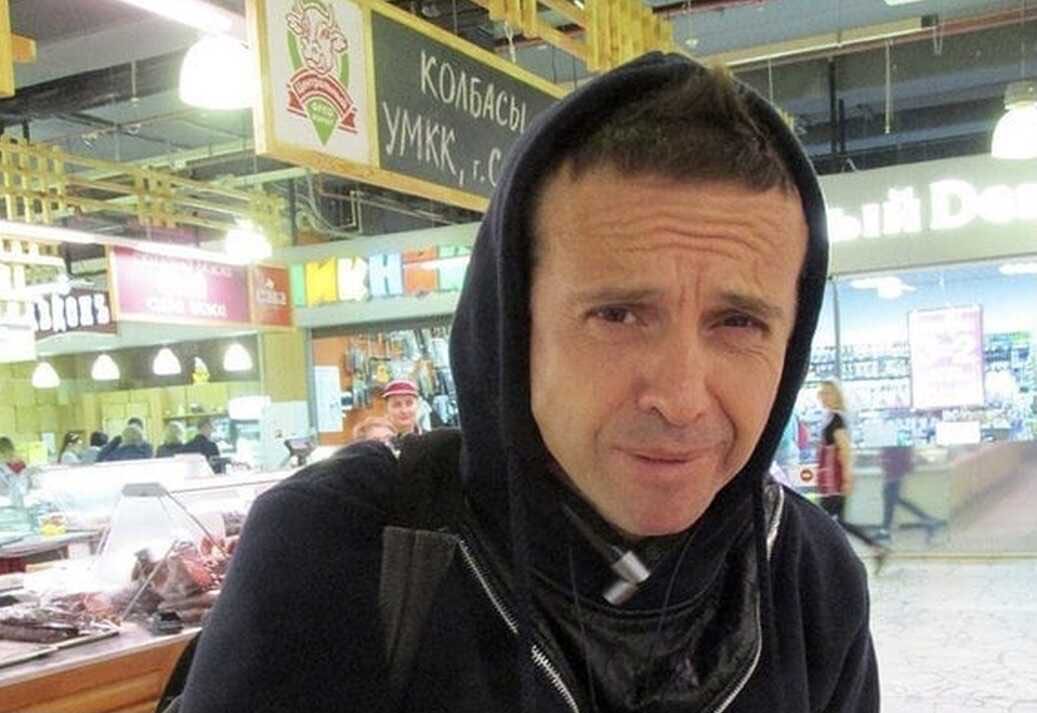 "I was hungry," the star lamented. – There was a moment when I was already thinking of selling my only apartment. I had nothing to live on. Then I went to television, they pay little money for interviews. That is, small compared to the money that I previously earned. Hundreds of thousands of rubles. It's such easy money, but kind of dirty. I understand that I will have to be a hypocrite there, to portray something, to play. And I can no longer be a hypocrite, I am not in that state … ", reasoned Andrei Gubin.
Despite the fact that he is a fairly well-known person, the singer rides the subway and is not afraid to go down to the subway, since he has nothing to be ashamed of and no one will "spit in his face" there.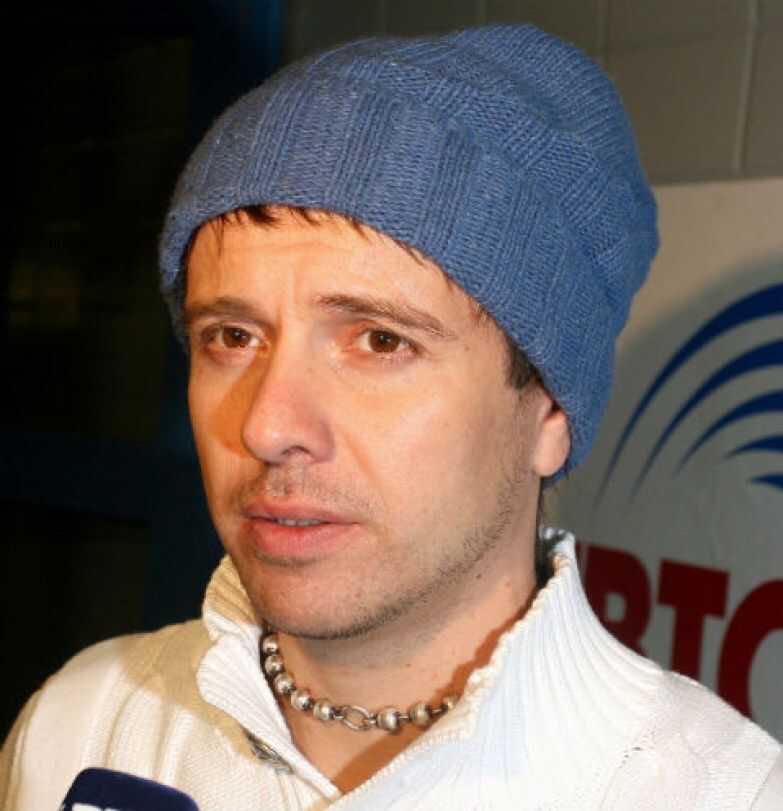 Article Categories:
Show Business