The beginning Russian performer Yana Kovalyuk, under the stage name Sun, presented a video for the song "Through Hundreds of Years."
Yana wrote the words to the song herself, telling the listener about love, eternity and feelings that remain with humanity even after hundreds of years – through years and centuries.
The video was filmed in a famous historical place – Abrau Dyurso, in the Krasnodar Territory.
– We started shooting at half past five in the morning, because only at such an early hour there are no tourists here. But, the absence of people was not the only advantage of this time of day. The beautiful architecture looked great in the rays of the rising sun, saturated with romance and summer mood. Dawn gave us the opportunity to make vivid shots, which is especially important, because the lyrics are about love and eternity! " – said the singer in an interview with reporters.
Yana also remembered that on the footage you can see a real "professional actor" who also did not sleep that morning.
– During the shooting, a funny kitten constantly ran up to us, who was the first to enter the frame at all locations, "the singer said with a laugh.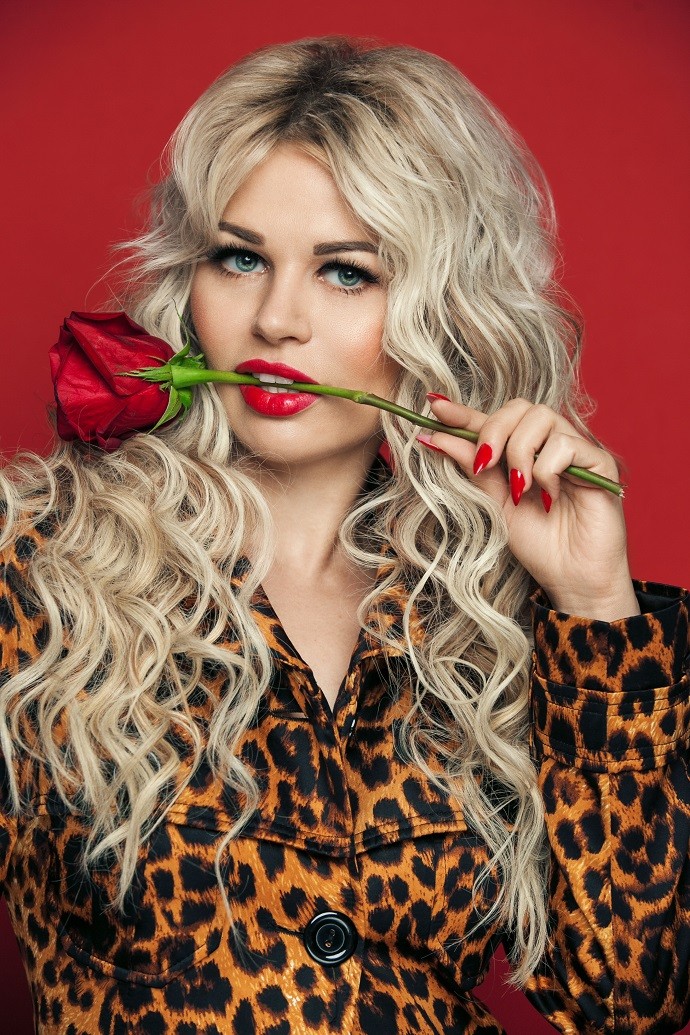 It is worth mentioning that Yana Kovalyuk was born in Tashkent, but in early childhood moved with her parents to Novorossiysk. She warmly recalls the years spent in the Maritime Cultural Center of this city, where she took the first steps on her creative path. For many years Yana has been engaged in choreography, vocals and music, developing her talents under the guidance of experienced teachers.
Yana graduated with honors from the Kuban State Technical University, and then moved to the capital and entered the Moscow College of Improvisational Music. During her studies, she began working in studios, recording singles of her own composition with various well-known arrangers and sound producers. Like many aspiring artists, she first performed with a cover band, where she gained musical experience in different styles and genres of performance. Now Yana Solntse is pursuing a solo career and gravitates more towards dance rhythms, but in life she loves real rock.
When asked why they chose such a creative pseudonym, Yana Solntse replies: "This name characterizes me both as a person and as an artist. I want to bring the energy of joy and light to people. "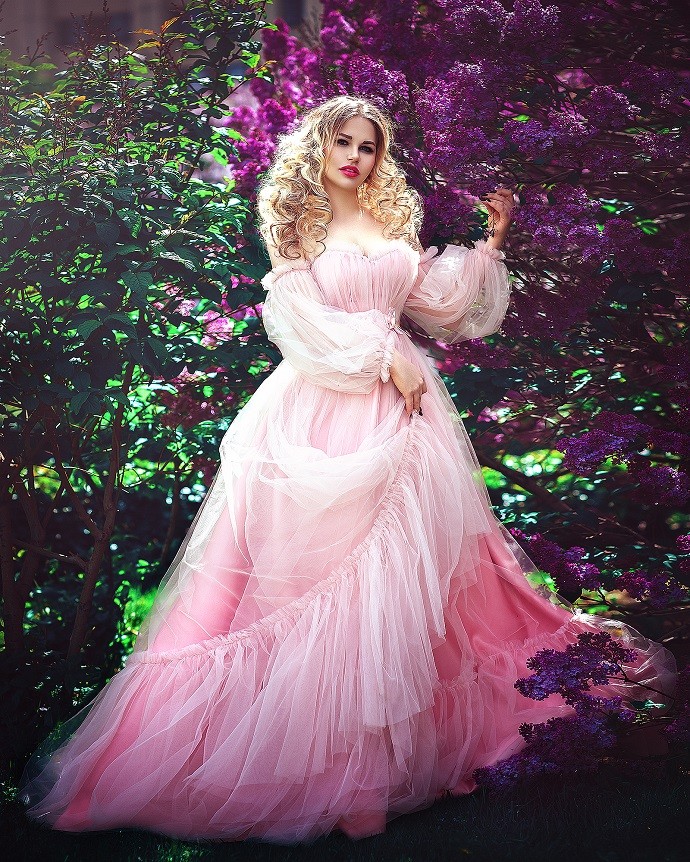 Article Categories:
Show Business