How often have you seen cases when people, having lived many conscious and seemingly happy years, turn off the path and radically change their lives?
There are many such examples, and, as a rule, all metamorphoses take place for the better. The secret lies in our thoughts and feelings, because one thought can change a whole life. So it happened with the famous psychologist and constellation Yulia Khadartseva. Julia has been working in economics for 30 years and at the moment realized that this was not her, but her true vocation – to be a psychologist and help people.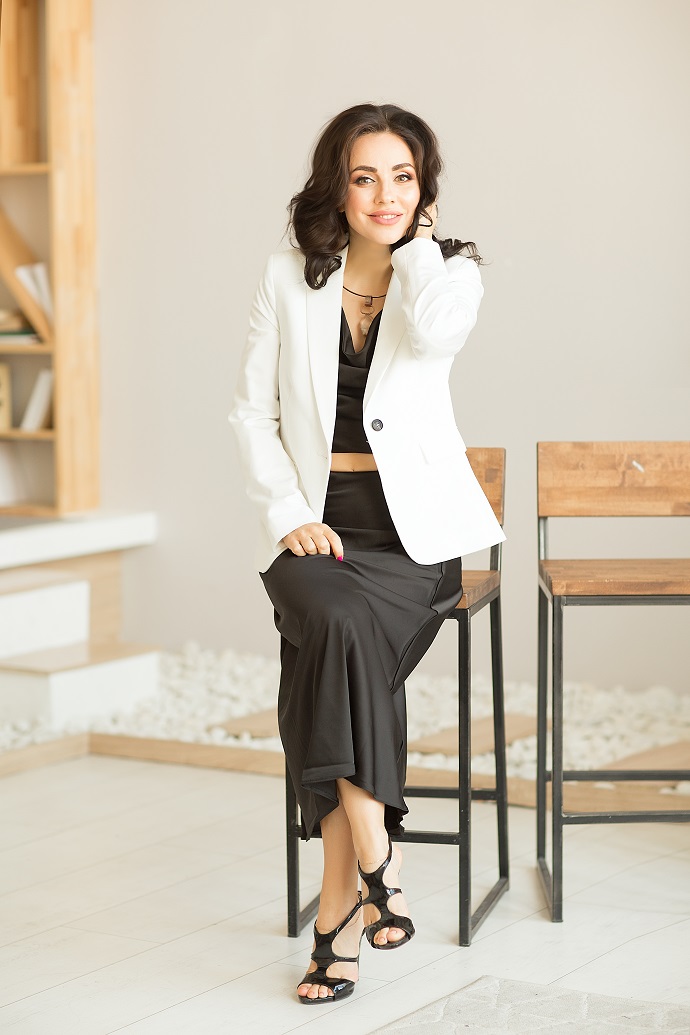 Julia Khadartseva was born in Vladikavkaz into a poor family, brought up without a father. Julia even remembers such moments as handing over bottles for money in order to somehow exist and is not at all shy about it, because this can happen to anyone.
Now Yulia is 40 years old, she is engaged in psychology and constellations: "Some of the points of contact of the planets indicate that my mission on Earth is related to psychology. I am destined to deal with constellations, which in principle I am doing successfully. "
Julia received her first higher education in the field of economics and moved in this direction successfully for 15 years, working in the largest multinational companies in a managerial position with a large number of subordinates. However, at some point, I realized that life should develop in a completely different way: "I left a successful large business and a very high-status position in psychology. I felt that this was my destiny. At the age of 30, I completely changed my field of activity – from a top manager of the largest corporations to an ordinary psychologist. "
At the same time, energy practices began, a deepening into the topic of esotericism, a thorough study of psychology and everything connected with it. This led to the creation of our own courses on the placement of personality orientations: "We work with the karmic system and with birth trauma that lie in the unconscious layer of the personality. Each course is aimed not only at working out the problems, but also at cleansing a deep subconscious level – generic karmic layers. Coming to the marathon, people immerse themselves very deeply in themselves and, in this regard, get an amazing result. There are several directions: "constellations", personal (individual) constellations, field trainings and constellation marathons. "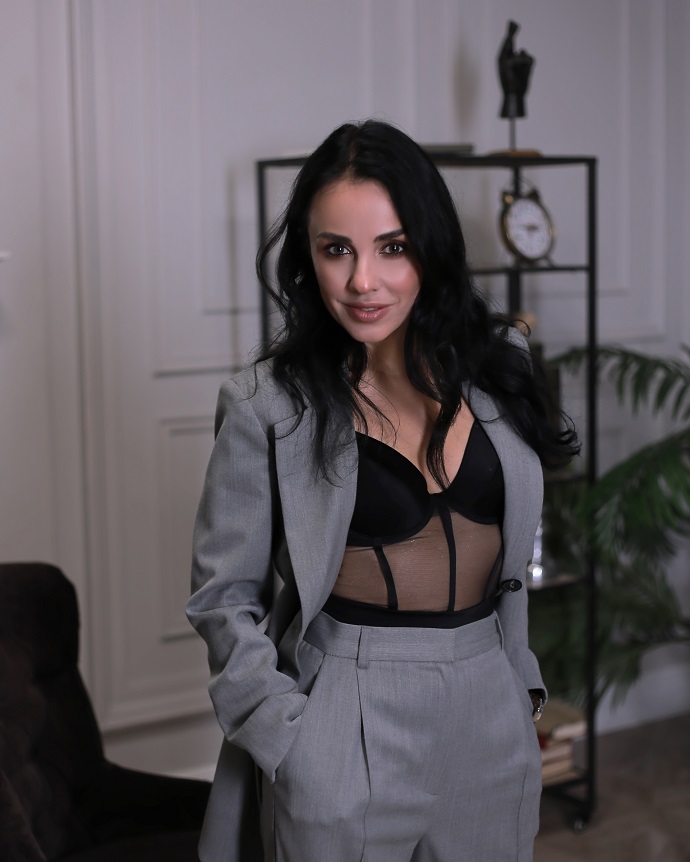 Author's trainings are held not only in Russia. On October 30 – 31, a training will take place in Miami, in January there will be a constellation training in Dubai: "I travel a lot myself and motivate people to this, I bring them along with my trainings."
Now Yulia Khadartseva also publishes books on burning and burning topics – on the topic of money and on the topic of sex. Here is how Yulia comments on what is happening: "The topic of money is the first topic in which I began to seriously develop, because I lived my life from absolute financial zero to the state that I have now. I really can afford a lot: cars, flights, apartments and other expensive things, but I still continue to figure it out, and I have a great desire to share it with the world. The book is very unusual, in addition to theory, it also contains practice – specific exercises. "
There is such a law: when you are at high vibrations, the universe itself sends you what you need, and even more. Julia has long adhered to this rule, it helps not only her, but all of her clients. "I live in a stream, information comes to me on its own. I breathe it in from the universe and the world around me, the galaxy, clients and, of course, from life itself. I find inspiration in the results of my clients, in my growth and constant self-improvement. I see how the world changes when I work with people and help them become better. Ideally, we should all enter the fourth era of love and its dimension. "
Julia's current plans for the near future are built as follows: "I want the whole world to learn about constellations, because this is something unique and unlike any other training. Now I have on-site trainings, I am expanding marathons. I want them to be as useful and known as possible in Russia and the world, which is why I enter foreign markets. "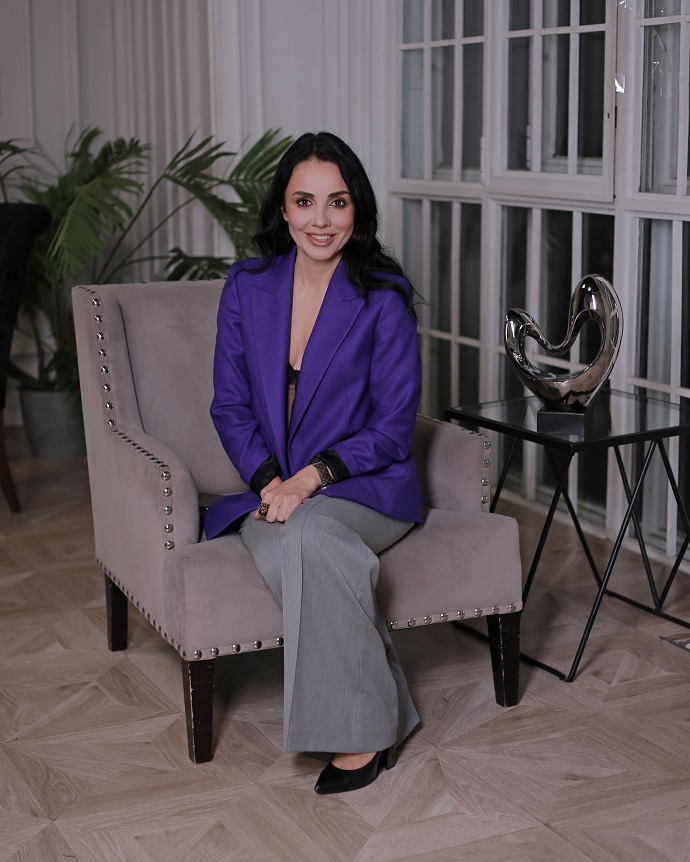 Article Categories:
Show Business