Since the moment it became known that Timati will become the new hero of "The Bachelor", TNT has received more than 30 thousand applications. This is a record number in the entire history of the project. Among the contenders for the rapper's heart wants to be and the former member of "Dom-2" Marina Mexico, who in August parted with the former lead singer of the group MBand Artem Pindyura.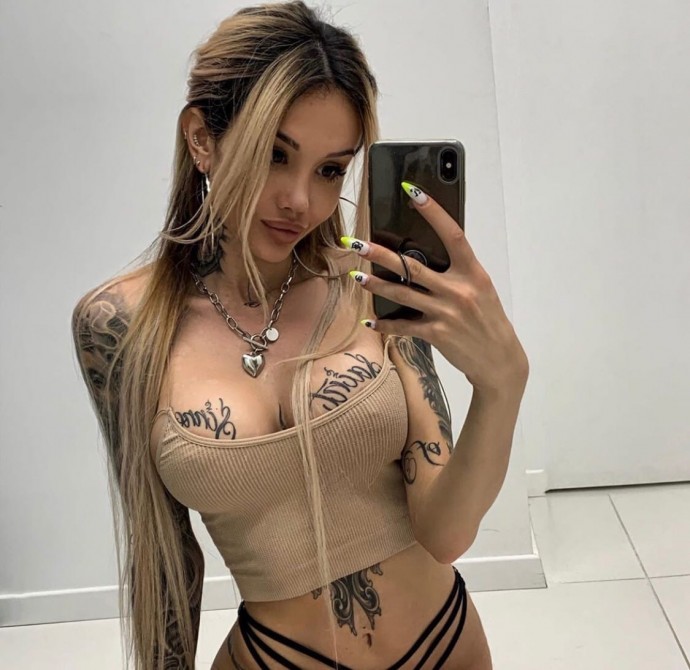 "Mexico really sent a questionnaire to participate in" The Bachelor ", and also used its connections on television to increase the chances of becoming one of the contenders for the heart of Timati," - said Marina's PR man.
But her candidacy has not yet been approved.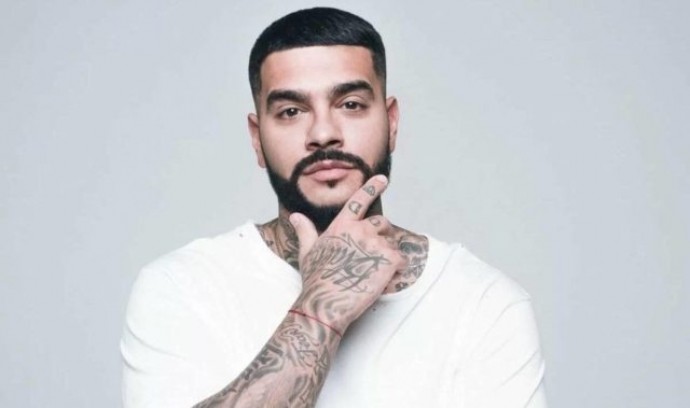 Article Categories:
Show Business