Three years ago, the blogger gave an interview to Yuri Dudyu, where she spoke unflatteringly about the male genitals, the size of which is no more than 15 centimeters. This caused a great resonance and negative showered in the direction of Ivleeva.
"Yes, there was a lot of negativity. Many men filled me with direct with their pussies. It turned out that 15 centimeters is a normal size. I found out about this a year after the interview, when I picked up a ruler, "the blogger confesses now.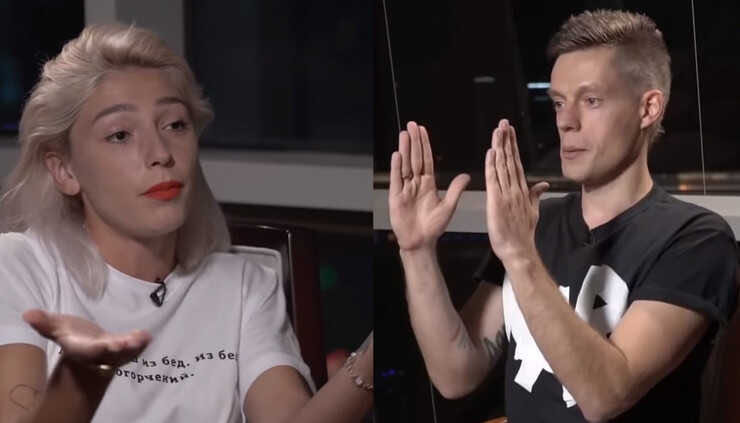 After her statement, she was sure that she ruined her career with a careless statement.
"I was so worried that on the second day after the interview I had Quincke's edema, it almost cost me my life. It's good that the ambulance arrived on time. The first time was in a wild depression. I thought my career was ruined. And what I was heading for can be lost overnight. Nobody gave a damn about an hour and a half of the interview, they discussed only "15 centimeters". Over time, I calmed down: well, I became the meme of the year, well, that's great. Advertising contracts did not go away, the audience grew. But since then I began to avoid the hype in our relations, "Ivleeva admitted.
By the way, the interview is clearly not Anastasia's strong point: the other day she came to talk to Sobchak and again showed herself from a dubious side.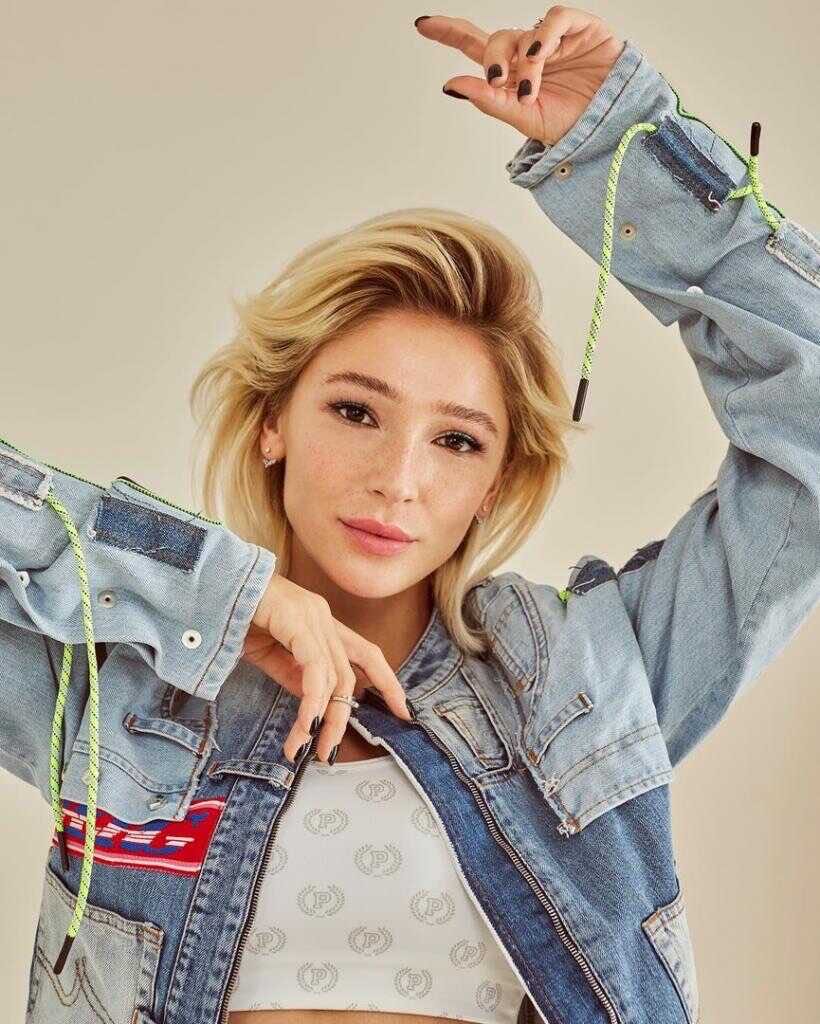 Article Categories:
Show Business