Actress Julia Peresild wrote her name in history, becoming the first actress – an astronaut. The expediency of the flight, on which about 2 billion rubles were spent, is still arguing. Many believe that the money could be spent on something more useful for the country.
The event was also criticized by some media personalities, Peresild's colleagues, which was an unpleasant surprise for her. The artist did not expect to face this bitterness and anger. Julia admitted that she was going through what was happening hard and cried, reading the next attacks on her address on the network.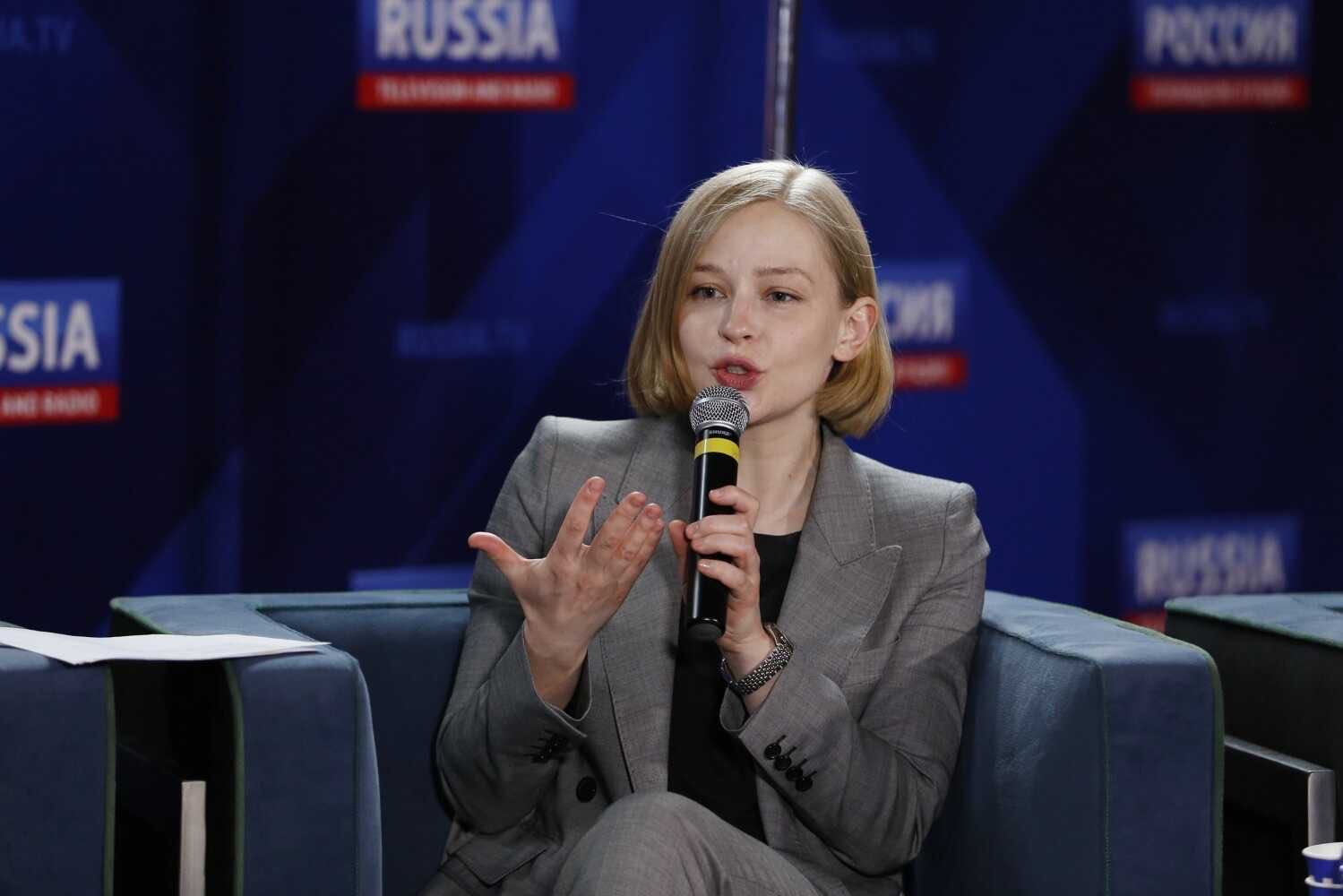 "I read about myself on the Internet. She whinnied, cried, received encouraging calls and text messages from friends … She freaked out, got up at night, opened the Internet and started making a list of who to take revenge on (we are waiting tomorrow: "Peresild will take revenge" or "Peresild's black list is already ready"). They misinterpreted my words, accused me of what is not, "said the actress.
She also reached out to her haters, noting that jealousy and anger would destroy them from the inside. Instead of pouring mud on Julia, people could simply be happy for her.
"And yes, another wonderful feature of our society is to find the extreme, or better the extreme. Take and shift all responsibility to the woman. Well, I don't mind. I do not relieve myself of responsibility, I carry it on. Peace, kindness and humor to everyone, "summed up the newly minted cosmonaut Peresild.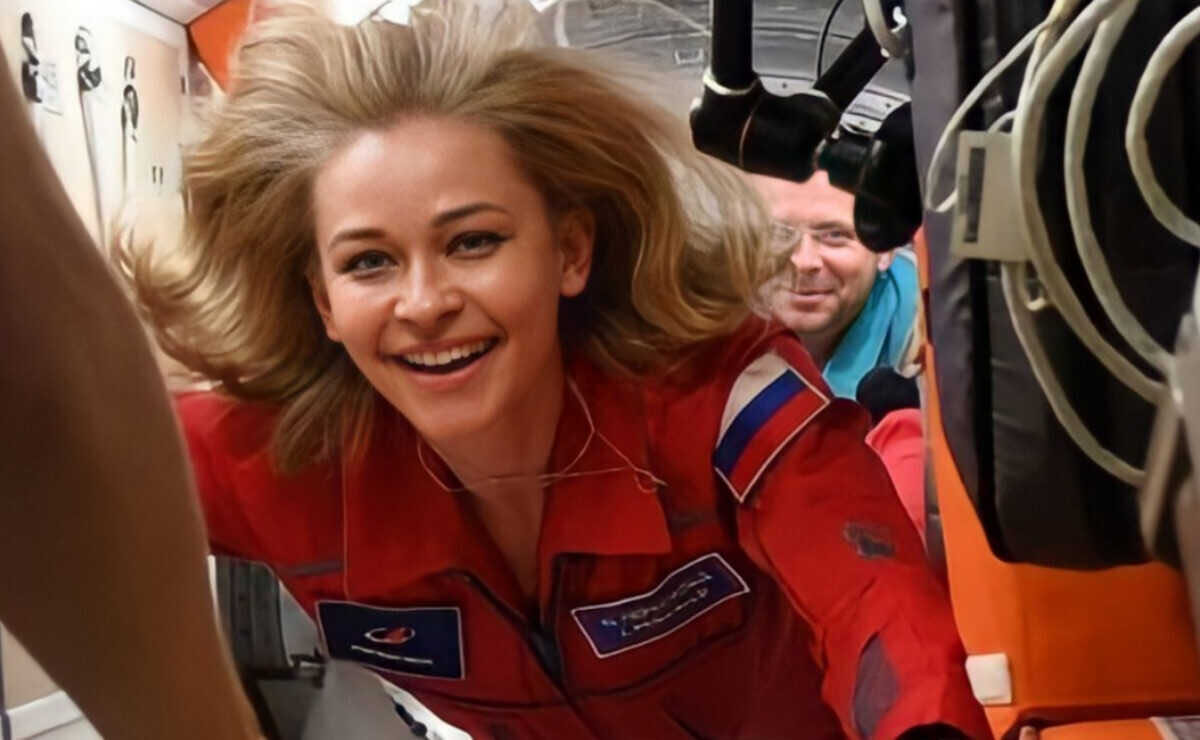 Article Categories:
Show Business