The journalist shared with fans that on this day 9 years ago she and her late husband Igor Malashenko began to live together. Bozena admitted that their relationship was difficult and shared an archive footage with the millionaire.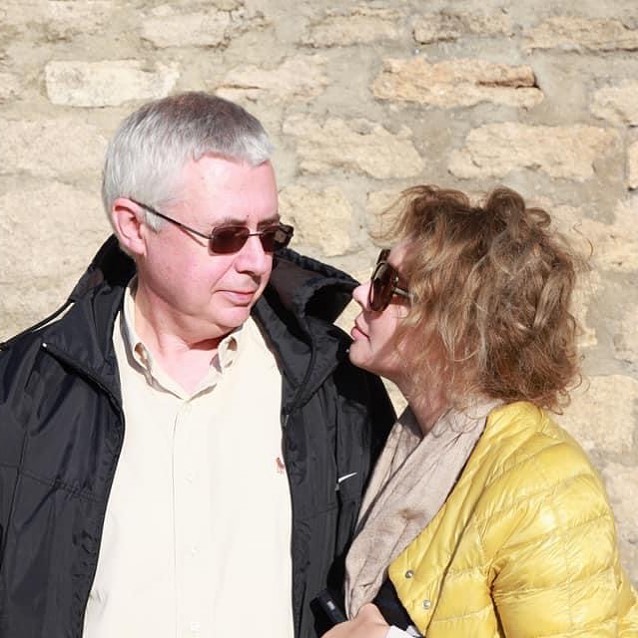 "Today is January 11th. Exactly 9 years ago Igor and I began to live together. It was his decision, his proposal. Joint life began with the Tiffany Love ring. It is always with me. We lived unevenly -" I love like a soul, I shake like pear ". But they loved each other devoutly. My love began to die only in the last couple of months – a lot of grievances have accumulated. And now, two years have passed, and it became clear that this is love for life," – signed the frame of Rynsk.
We will remind, several years ago Malashenko hanged himself. Rumor has it that he could not stand the stress of a difficult divorce and the division of property with his previous wife. However, some believe that Bozena herself brought the businessman and one of the founders of the NTV channel to a desperate step with her hysterical character. Now the journalist is raising a daughter from the late Malashenko, who, with the help of a previously taken biomaterial of a man, was given birth by a surrogate mother.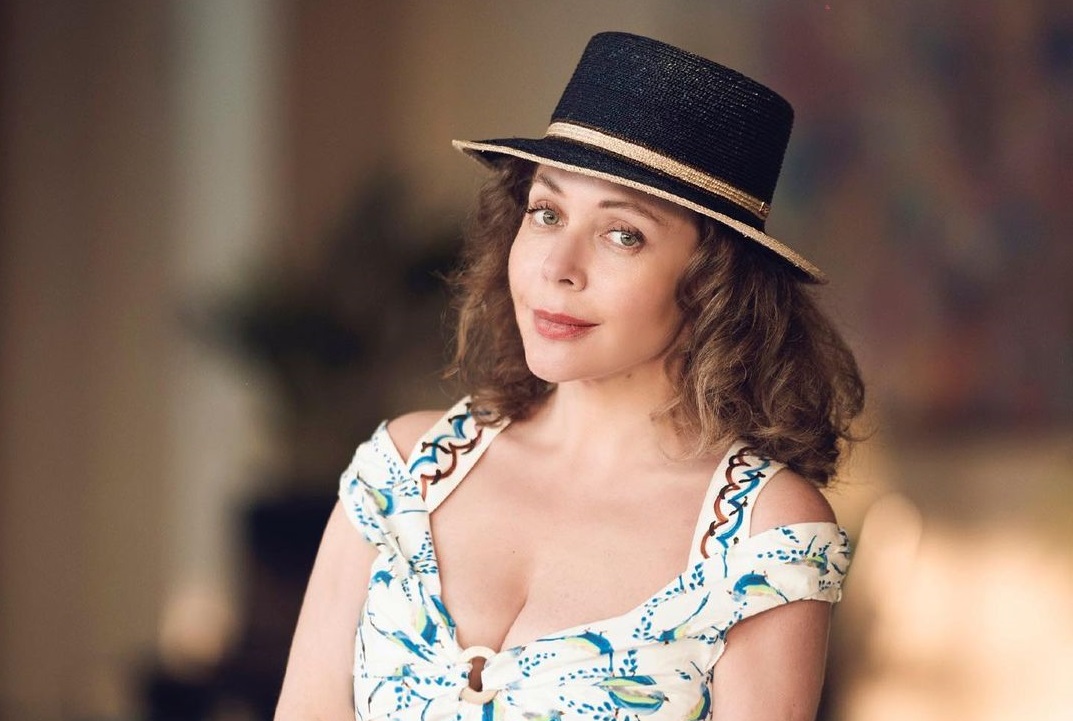 Article Categories:
Show Business