The other day, Oksana Samoilova, along with her Dzhigan, quickly hit the road to Moscow, leaving the children in the care of grandmothers and nannies.
The purpose of the visit was at least two reasons. First, Samoilova had to do a number of cosmetic procedures. Apparently in Moscow it's cheaper even taking into account the flight.
She did something with her loGotkas. It seems like she removed wrinkles, returning them to their infant state.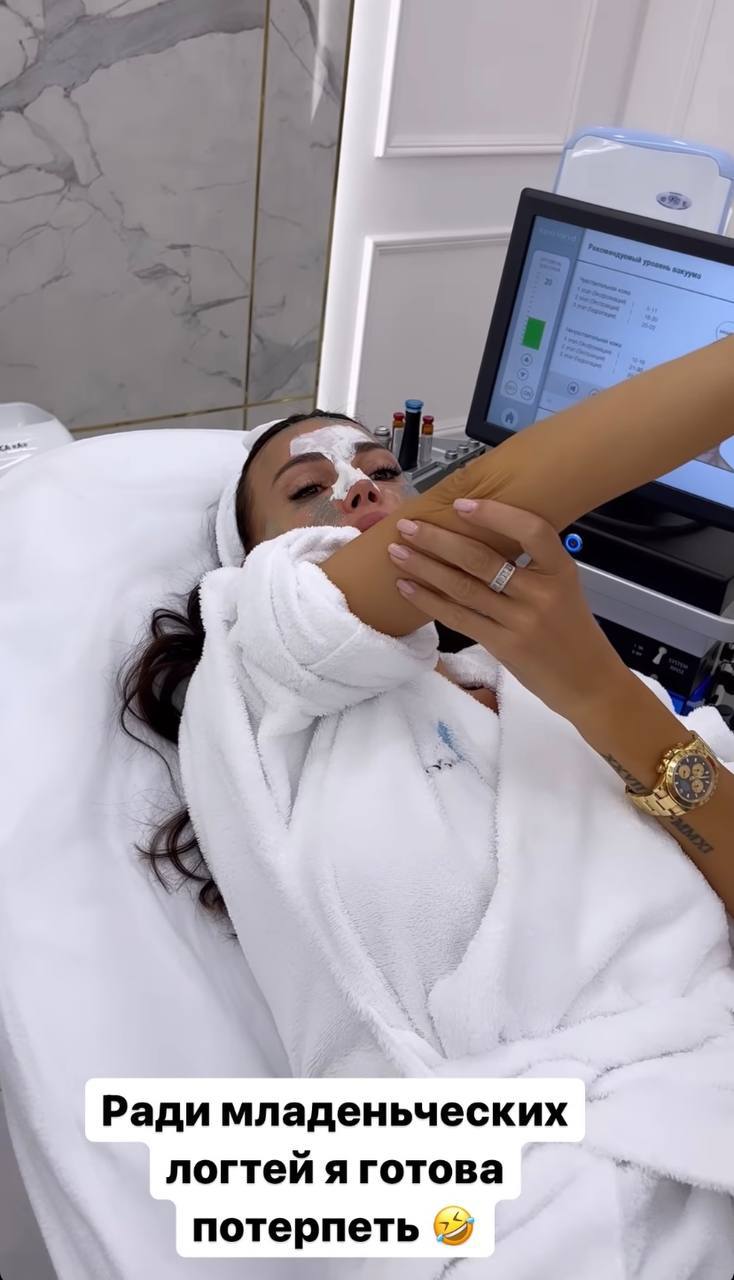 Well, and, of course, a mask. True, according to Oksana herself, she looks like she was vomited on.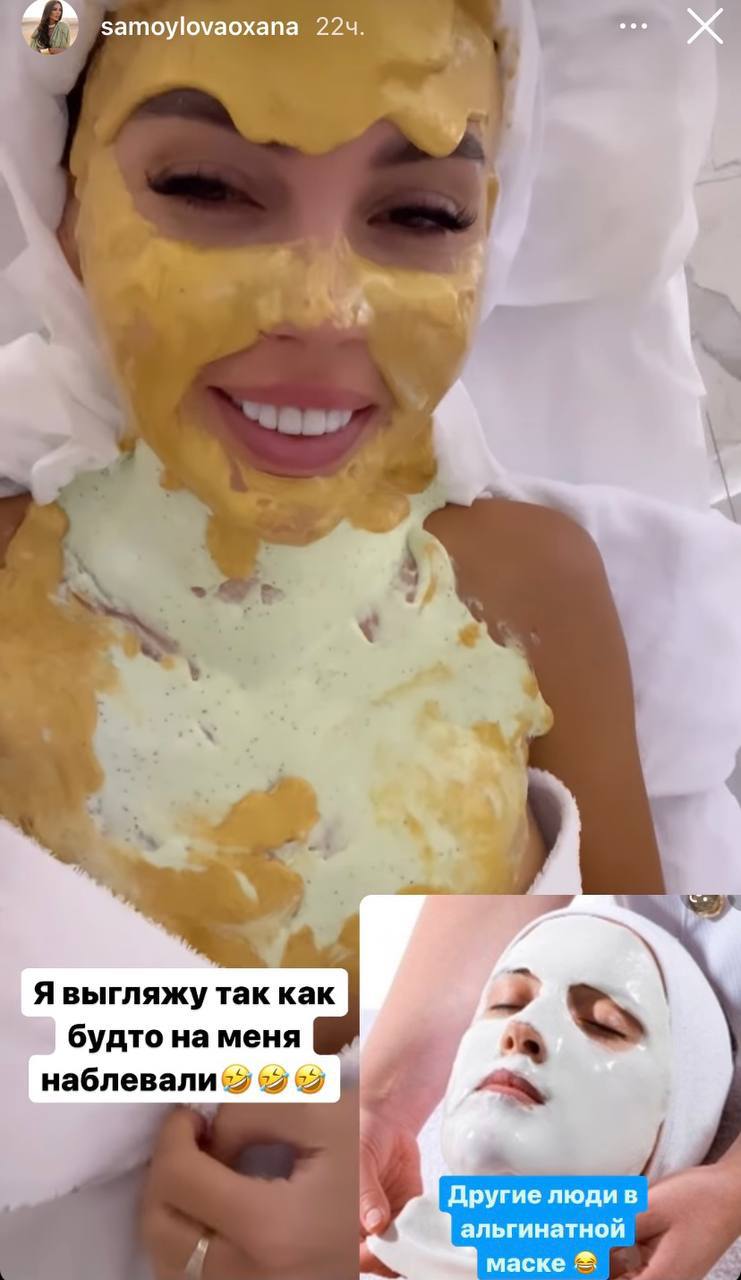 And, secondly, Samoilova bought herself some fashionable device for $ 370,000, on which you can work wonders. She says she's been saving up for it all year.
That's what a thrifty one is. She probably denied herself everything.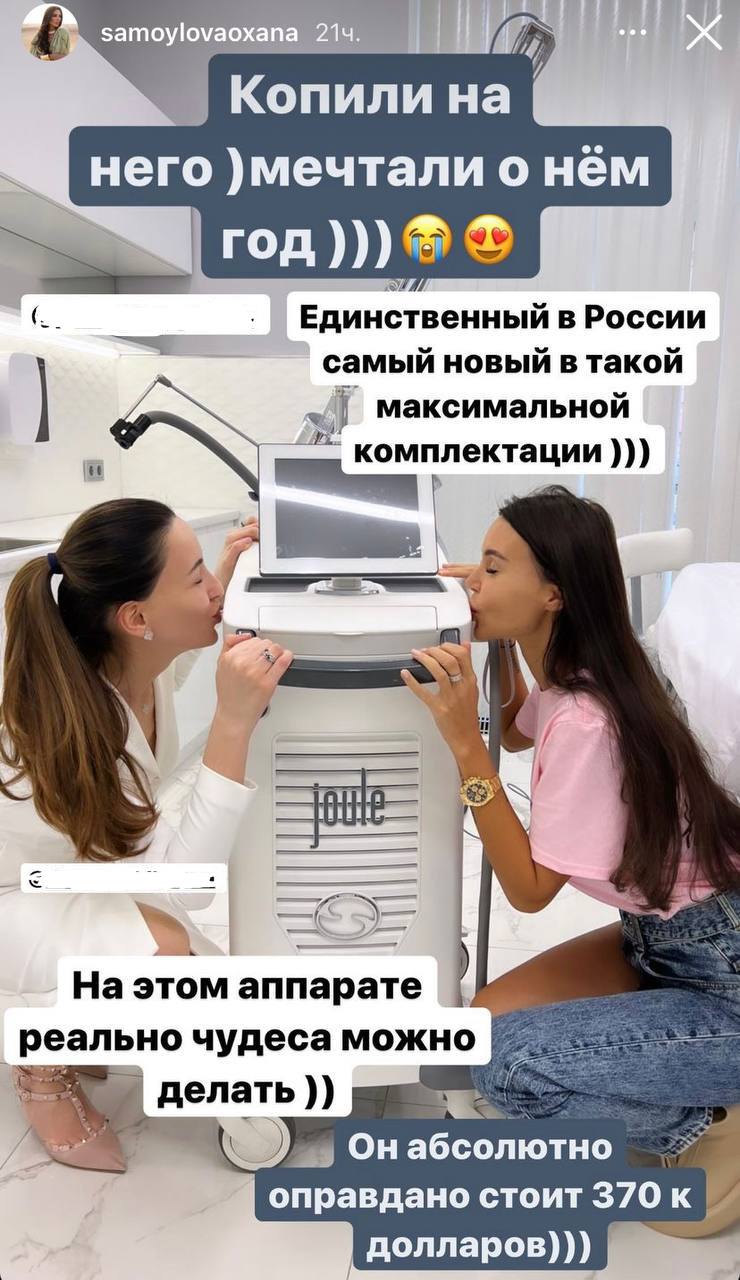 Article Categories:
Show Business